More than 100 children attend our breakfast club each morning. The club provides healthy and nutritious breakfasts free of charge, courtesy of the The Huddersfield Town Foundation.
Club Ambassador, Andy Booth, and the Foundation's corporate fundraising officer, Mandy Taylor, often pop in to see us - together with sponsors from local businesses and Huddersfield Town players.
The breakfast club has had a huge impact on the attendance and punctuality of many children.
We are extremely grateful to Huddersfield Town Chairman, Dean Hoyle, and all the partners, sponsors and parent volunteers.
We employed a Breakfast Club Coordinator, Michelle Mosedale, who organises the day-to-day management. Parent volunteers and staff members also help run the club. What superstars they are!
HELP
We are looking for Parent Volunteers to help run the Breakfast Club. Duties include helping with breakfast preparation, washing up, taking part in activities with the children etc.
If you are able to offer us some of your spare (it doesn't have to be every day) please speak to Mrs Mosdale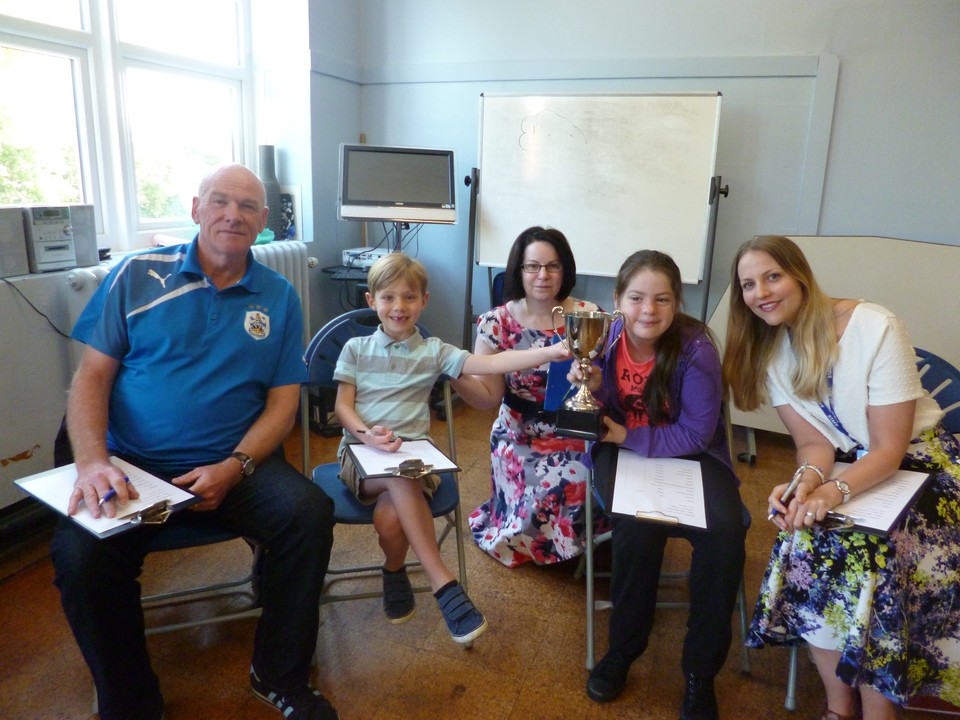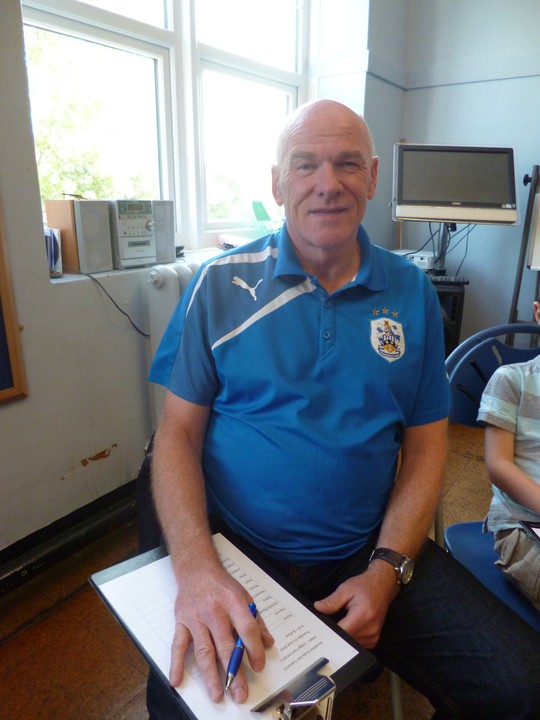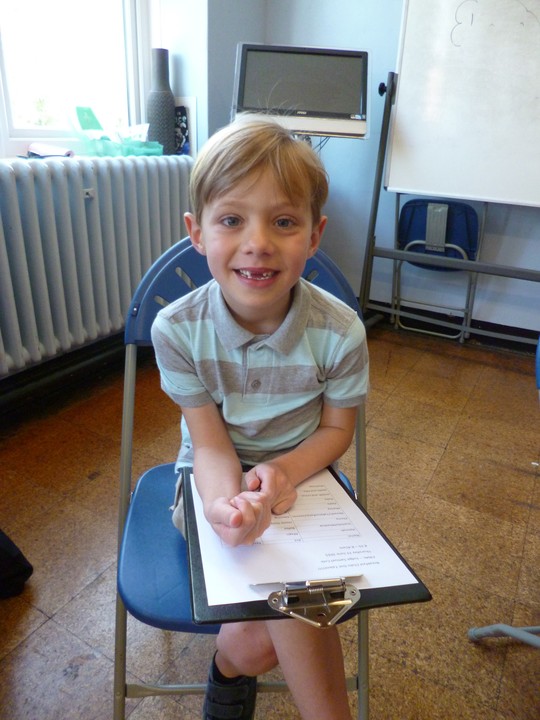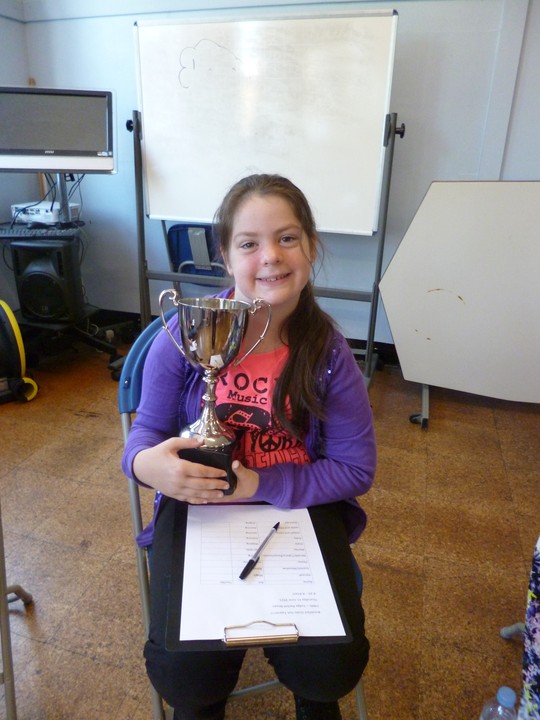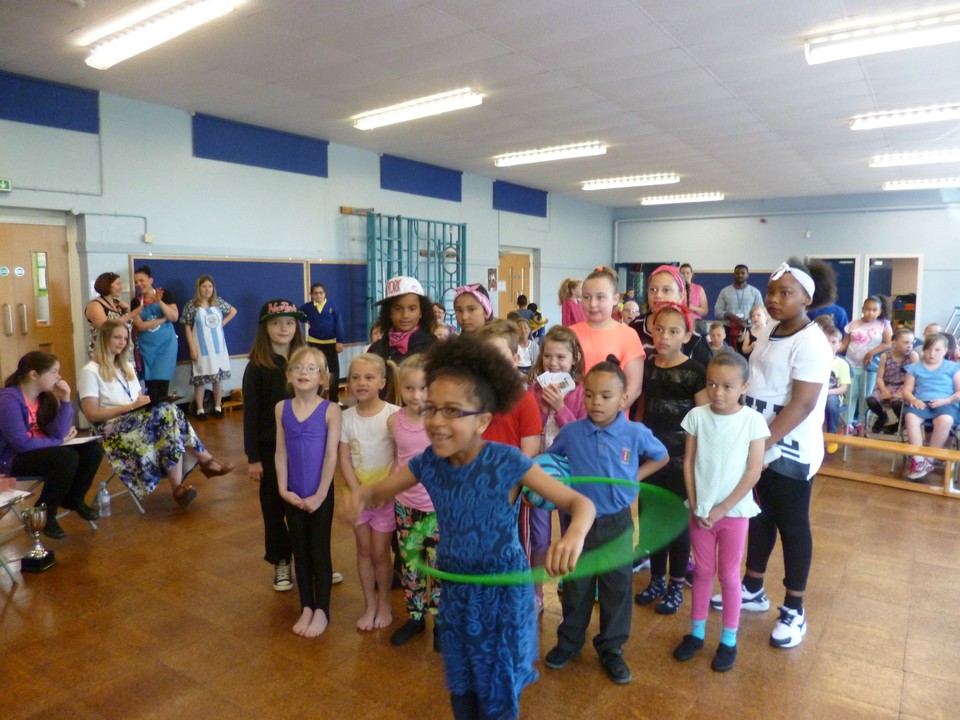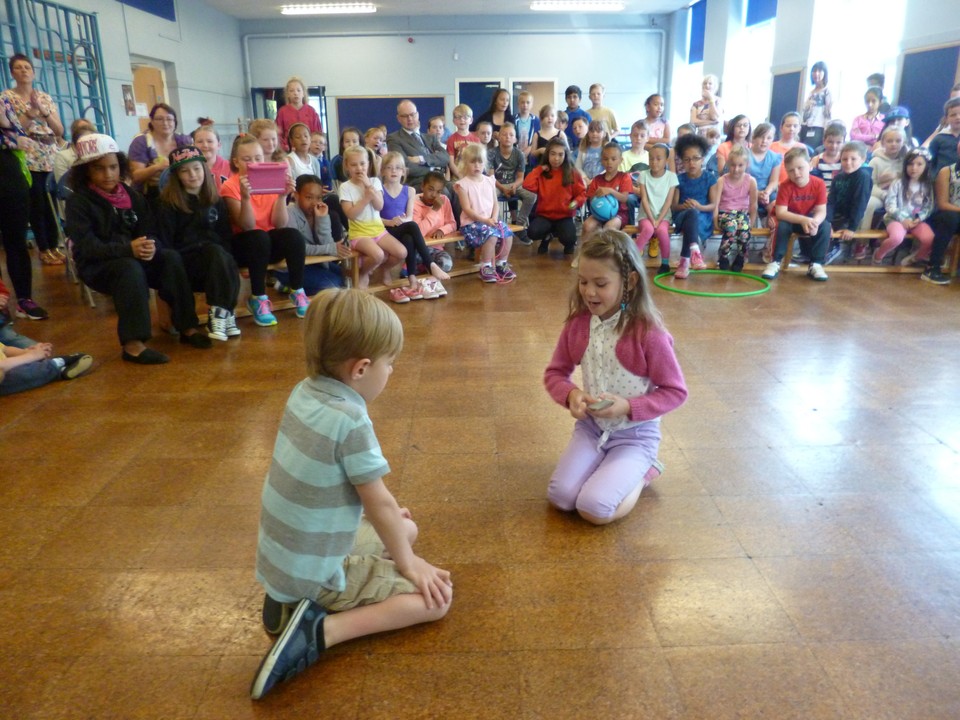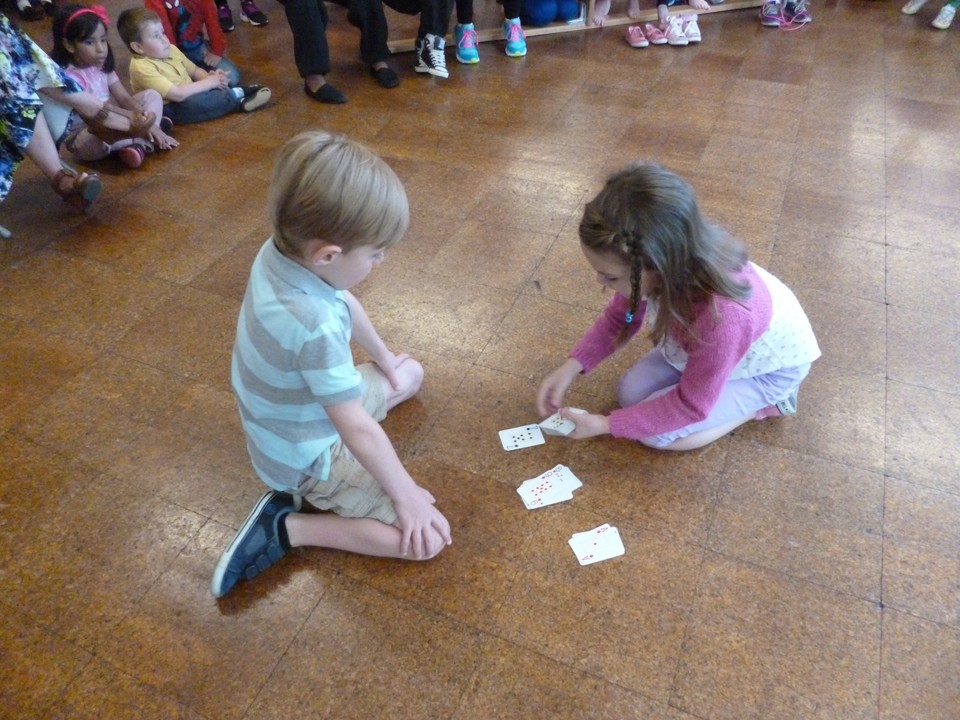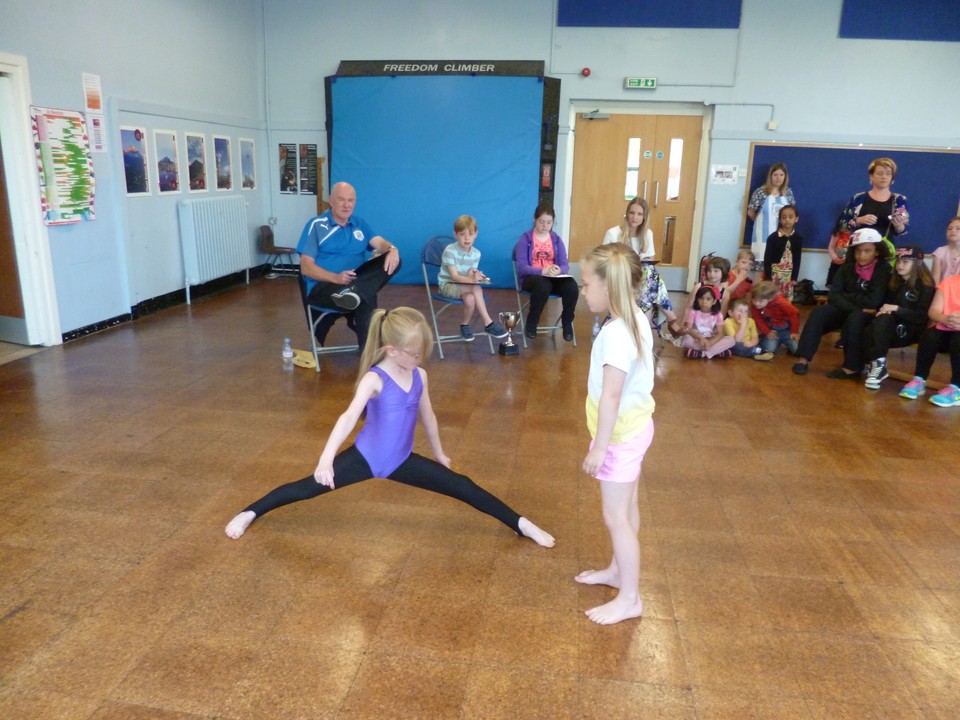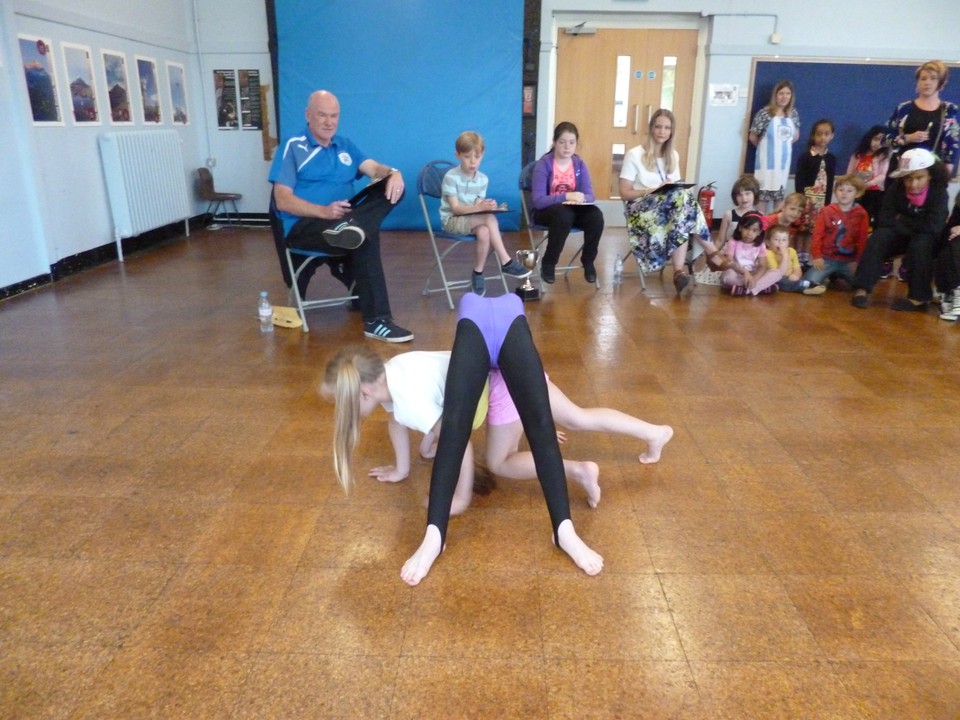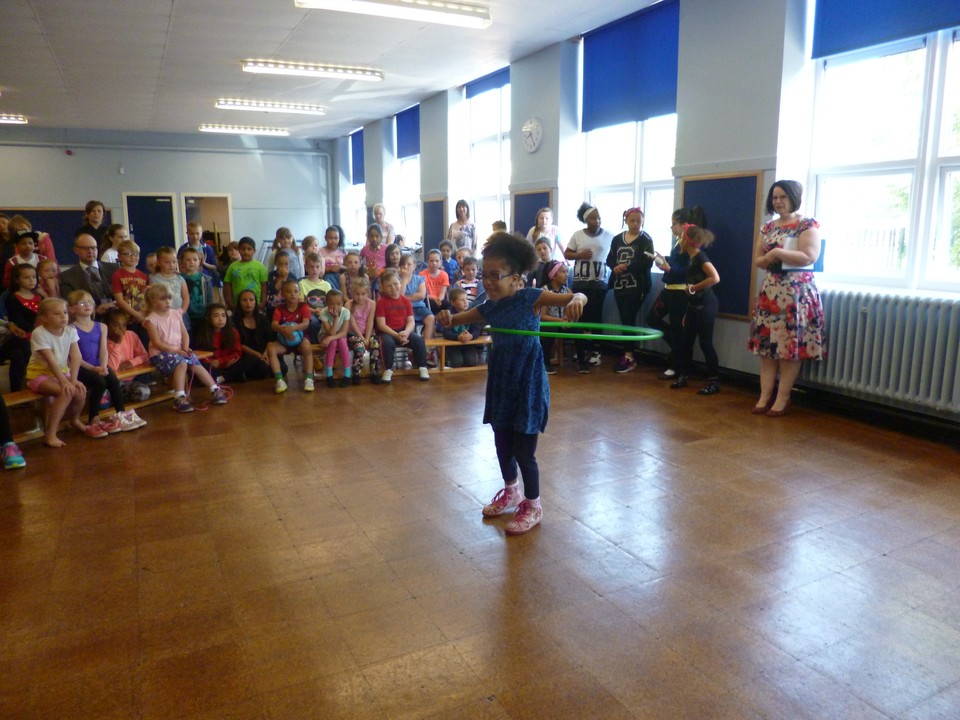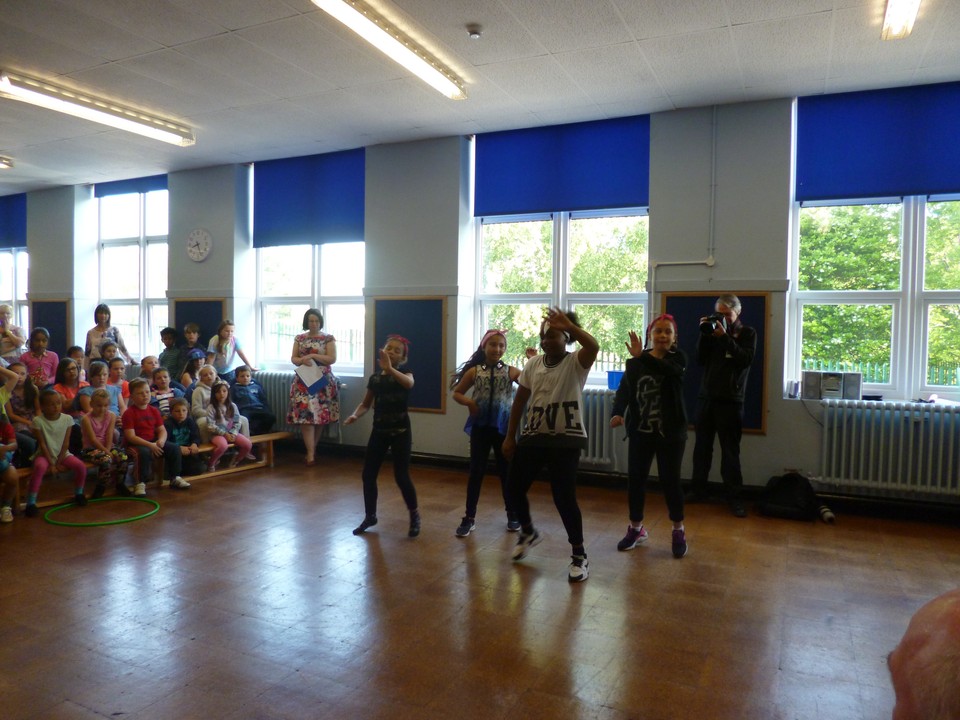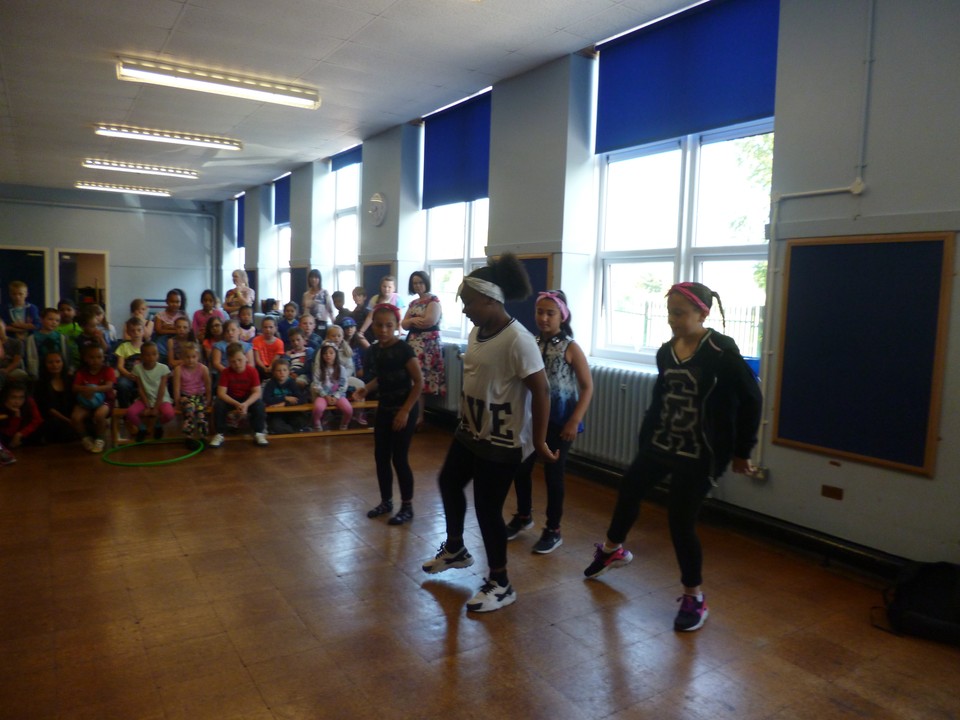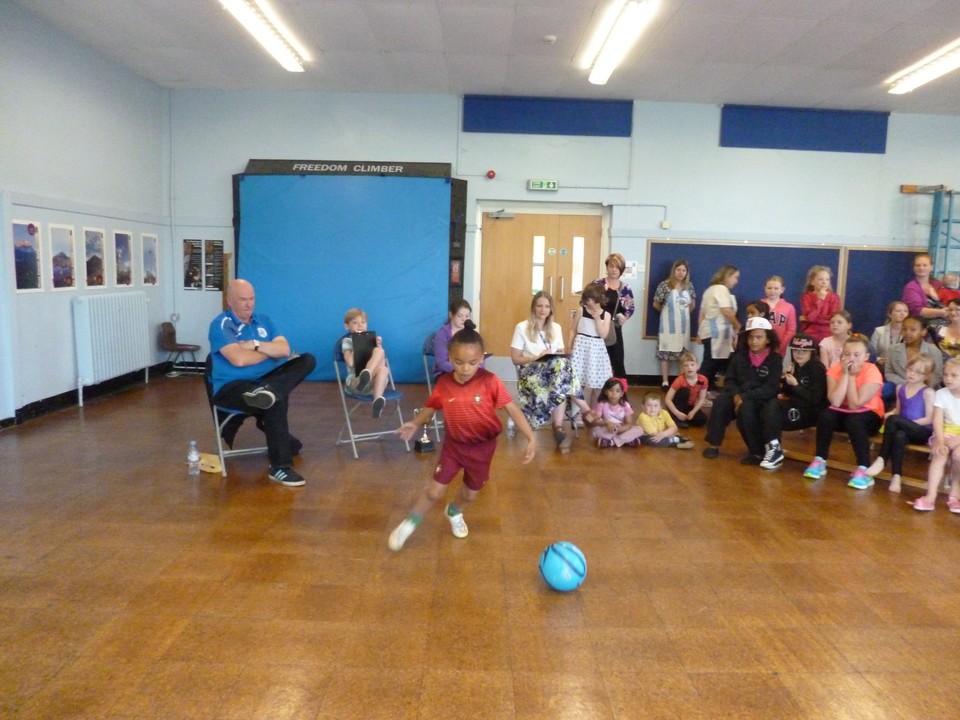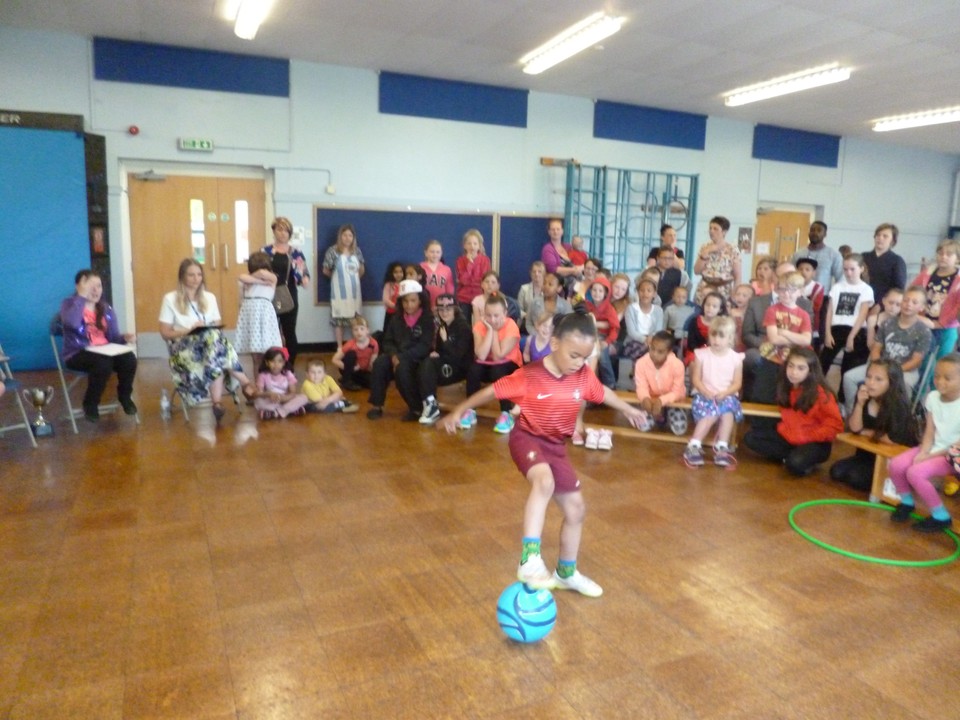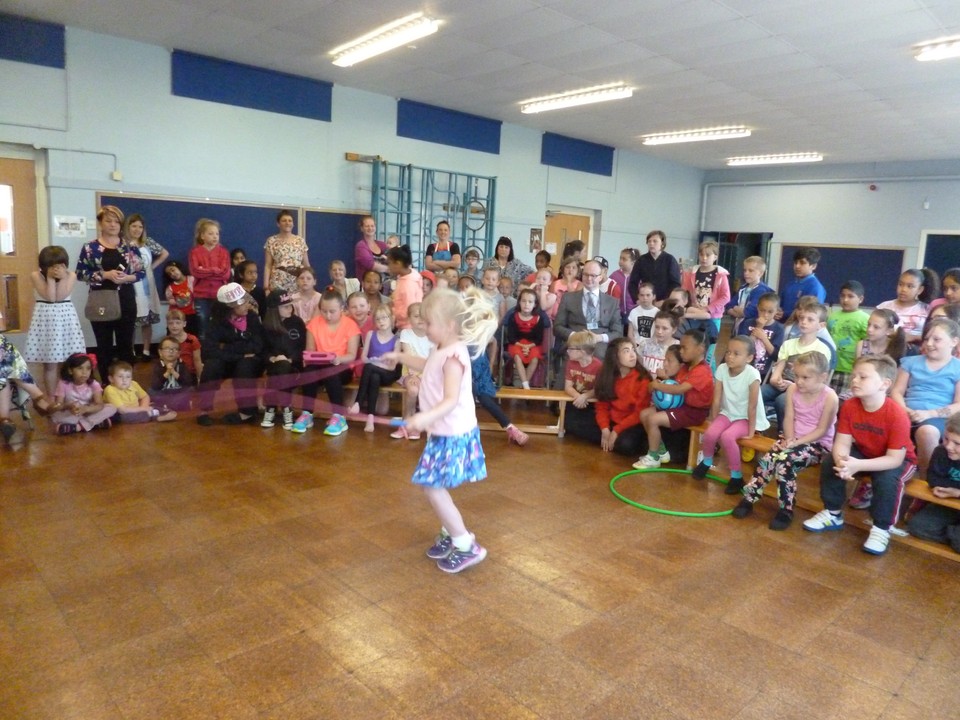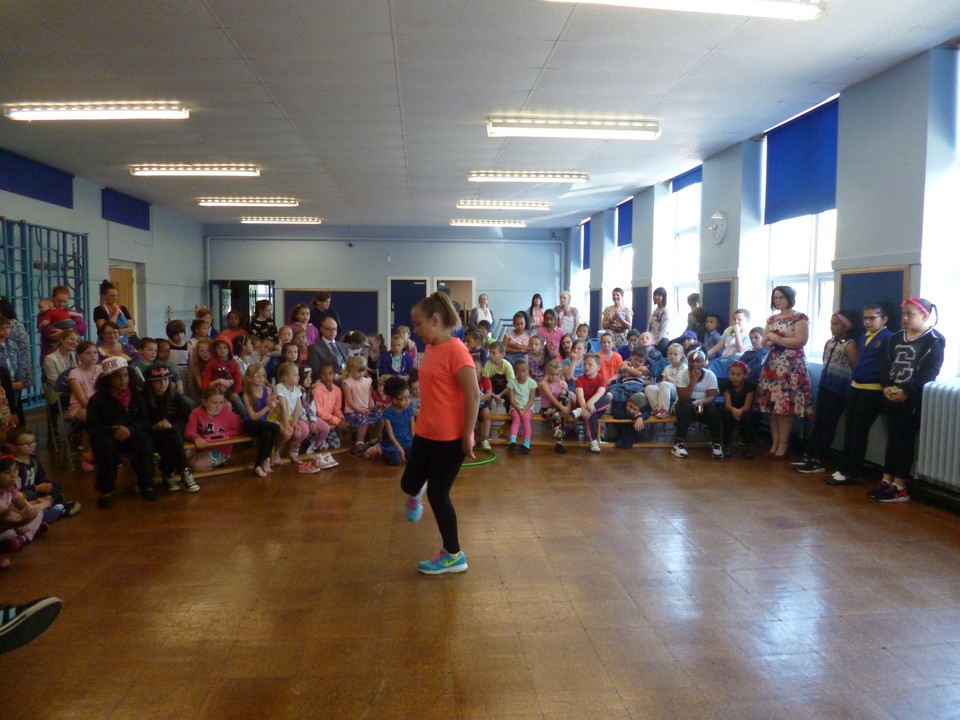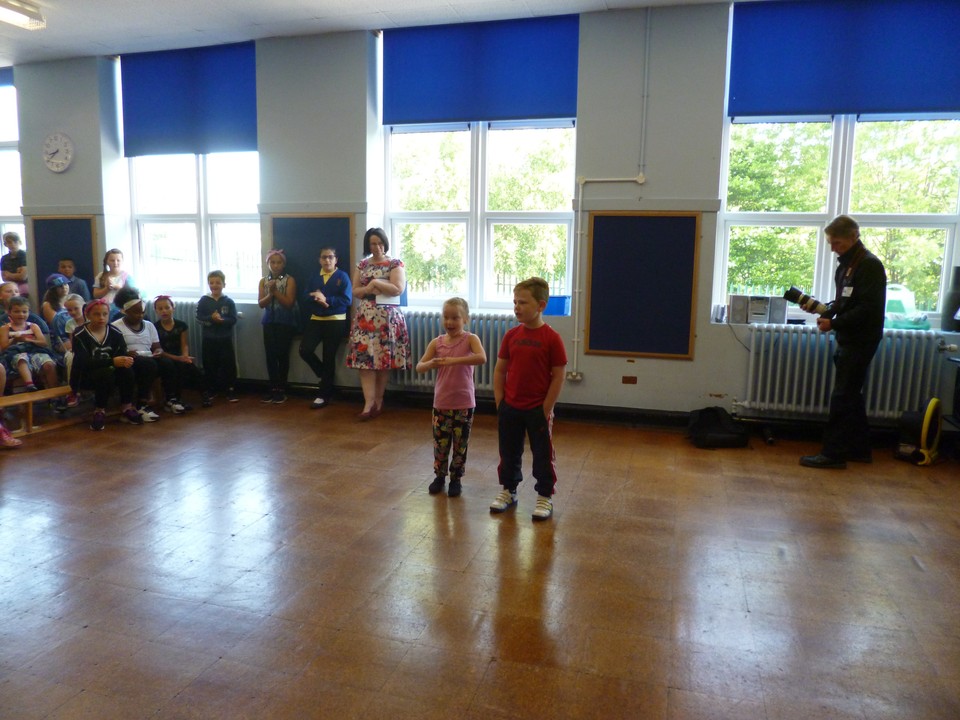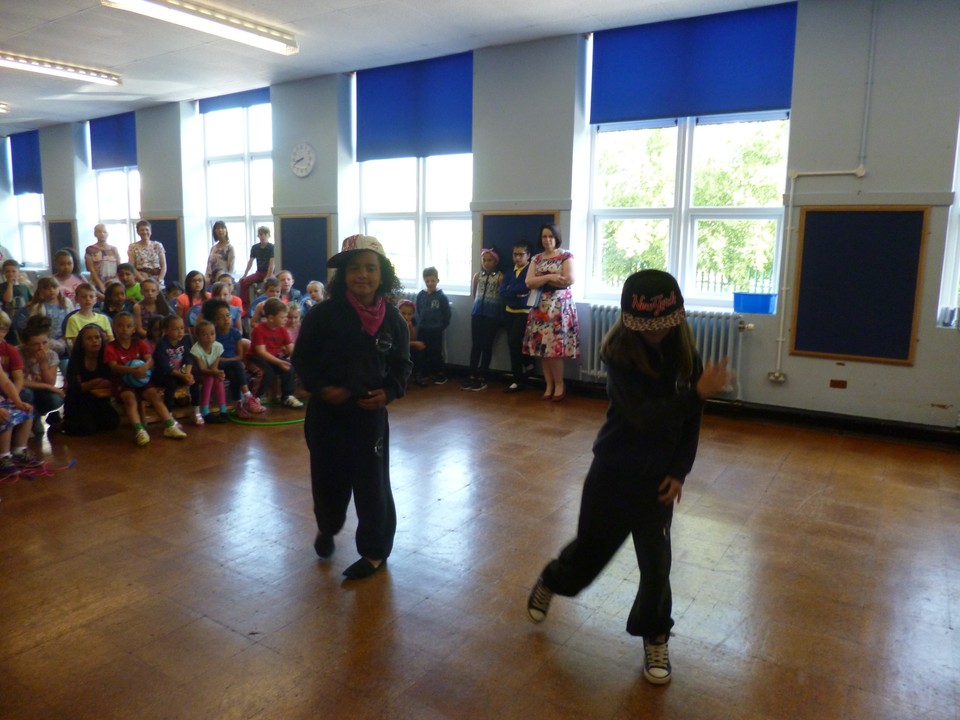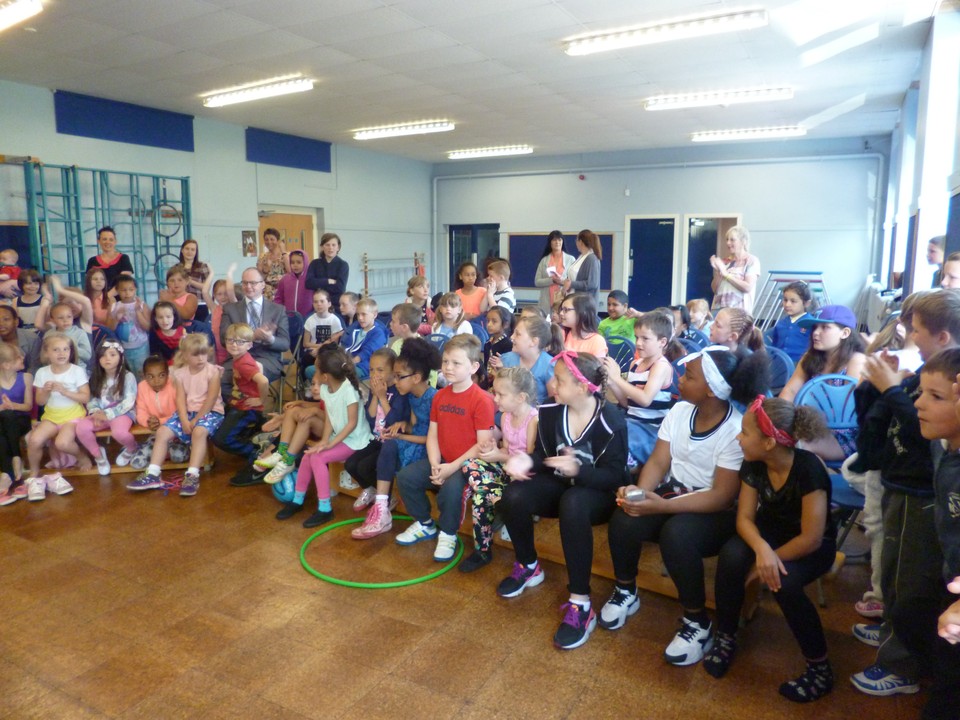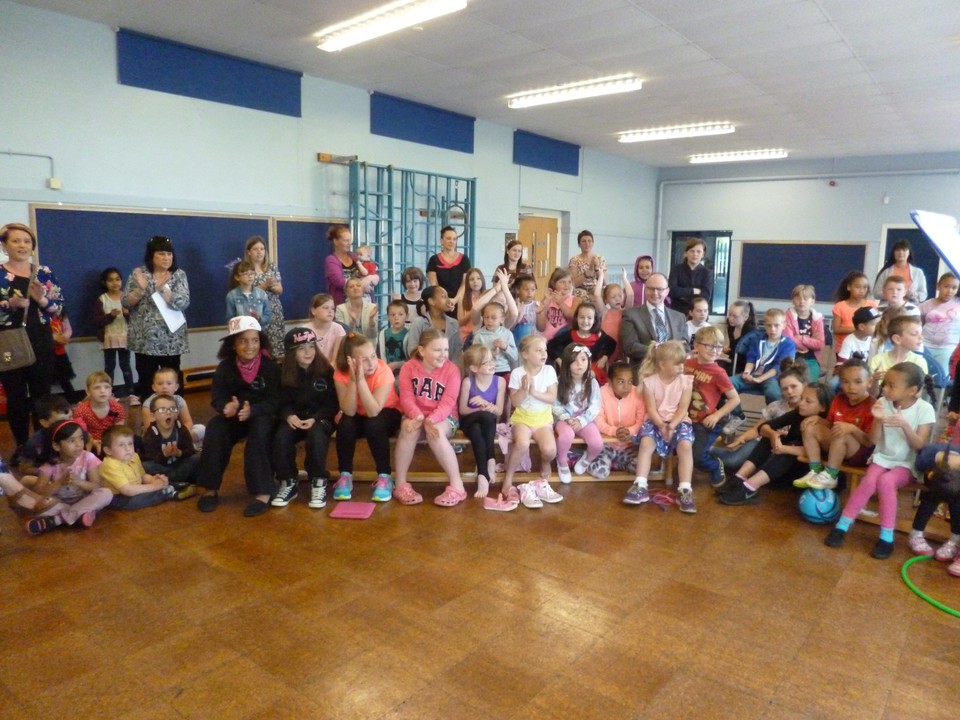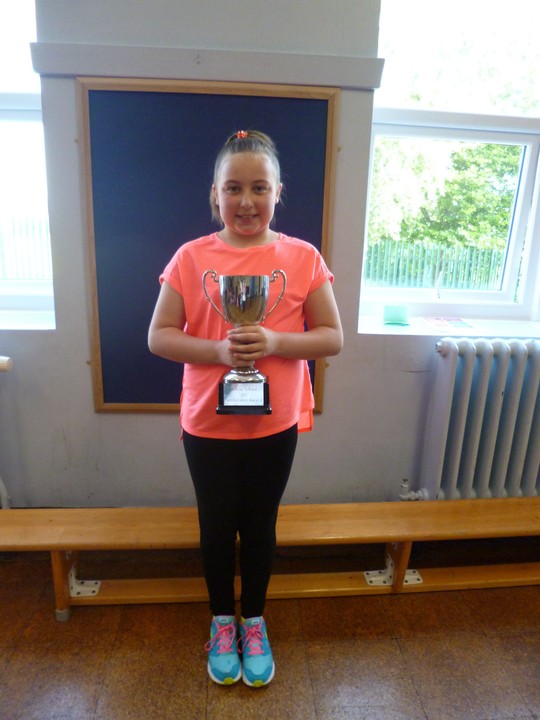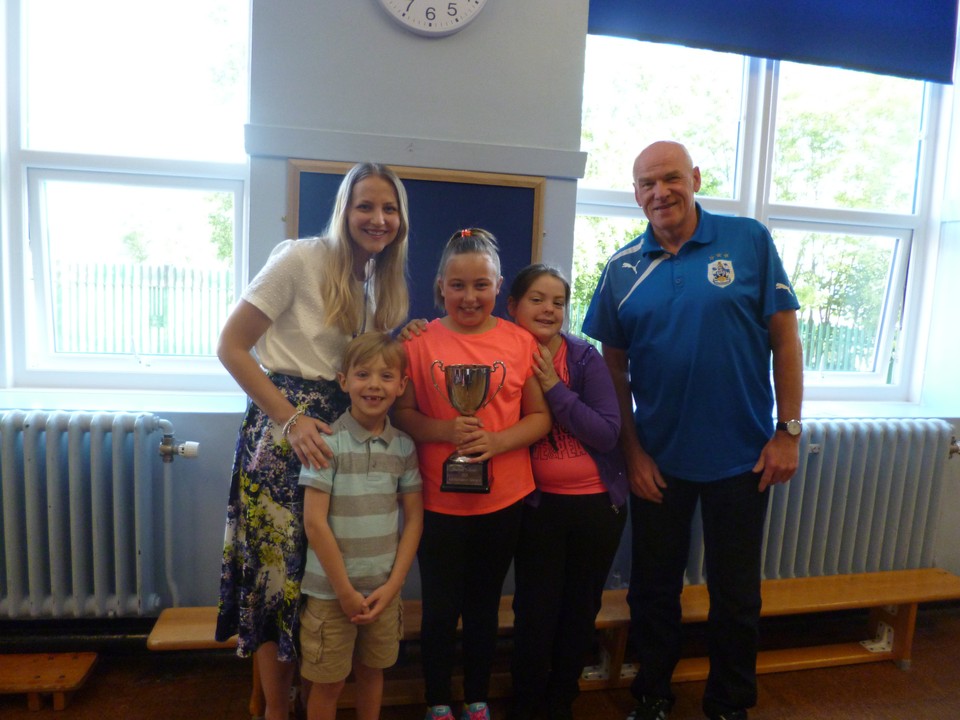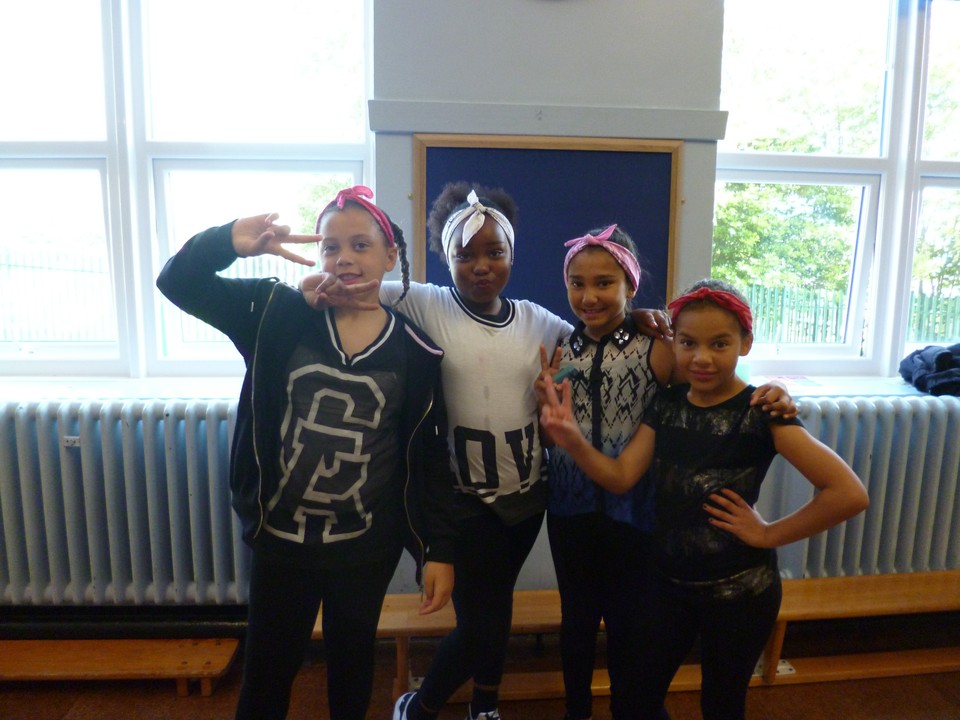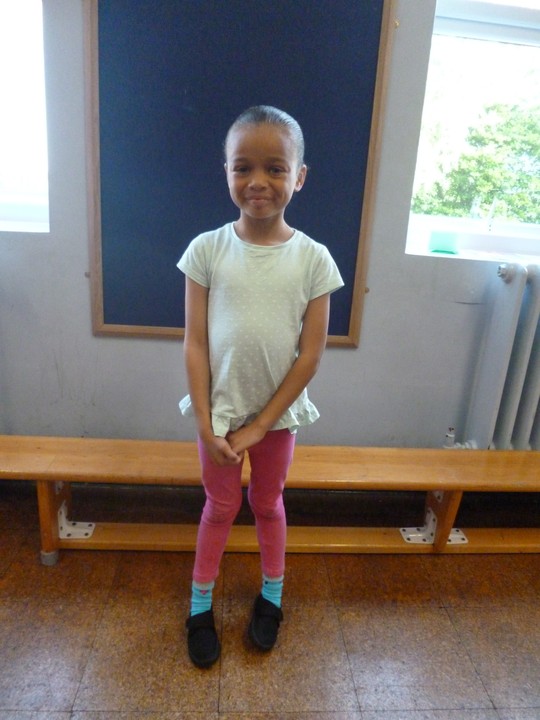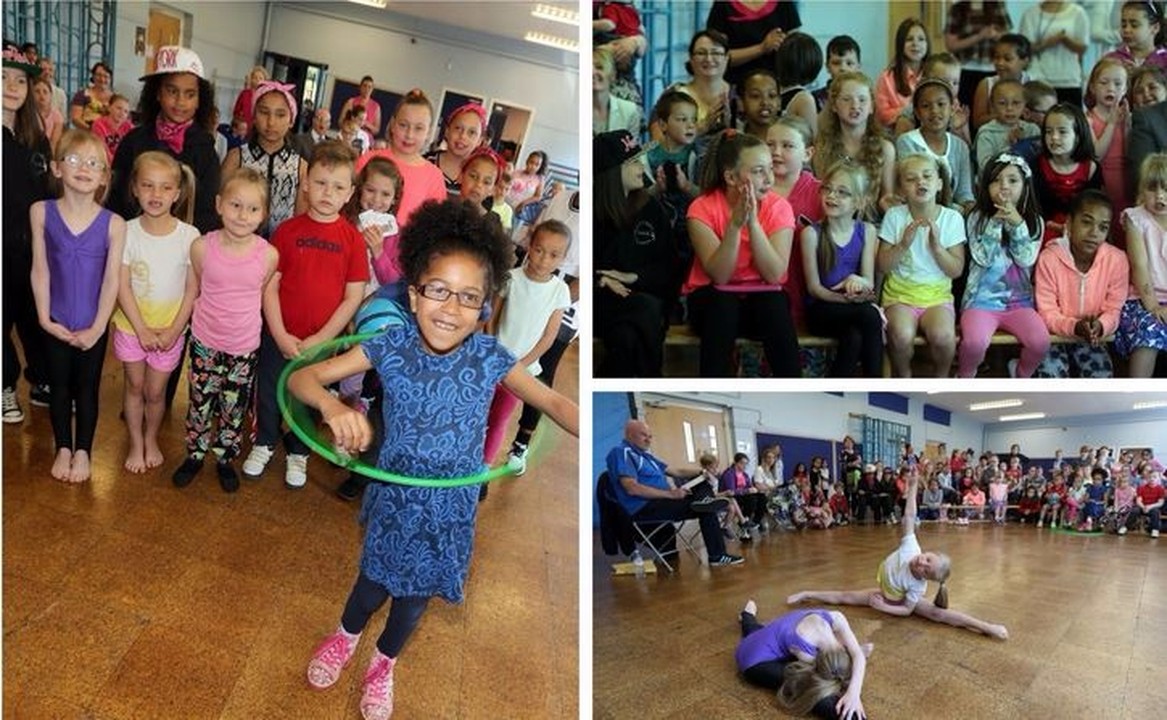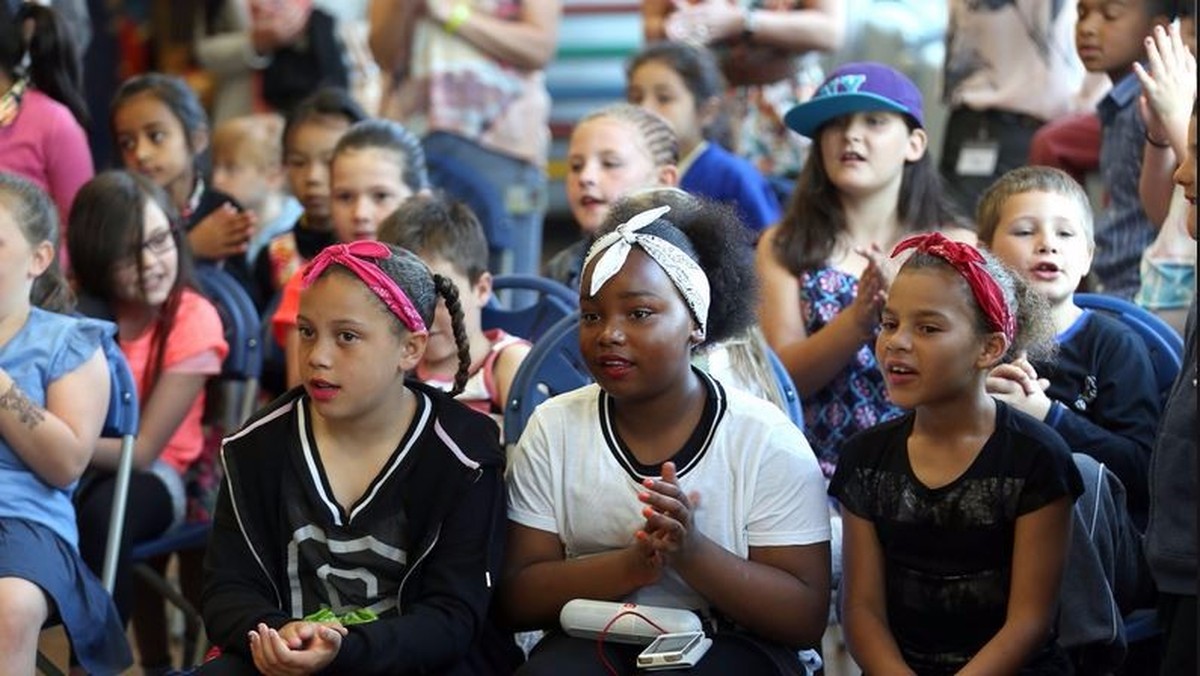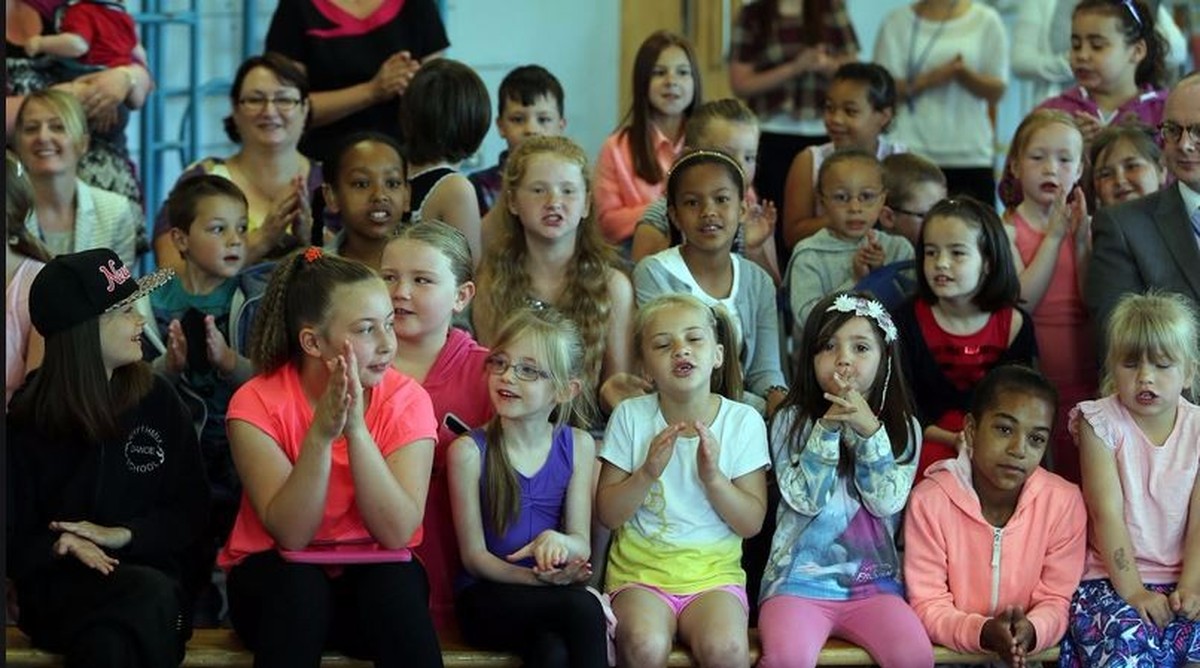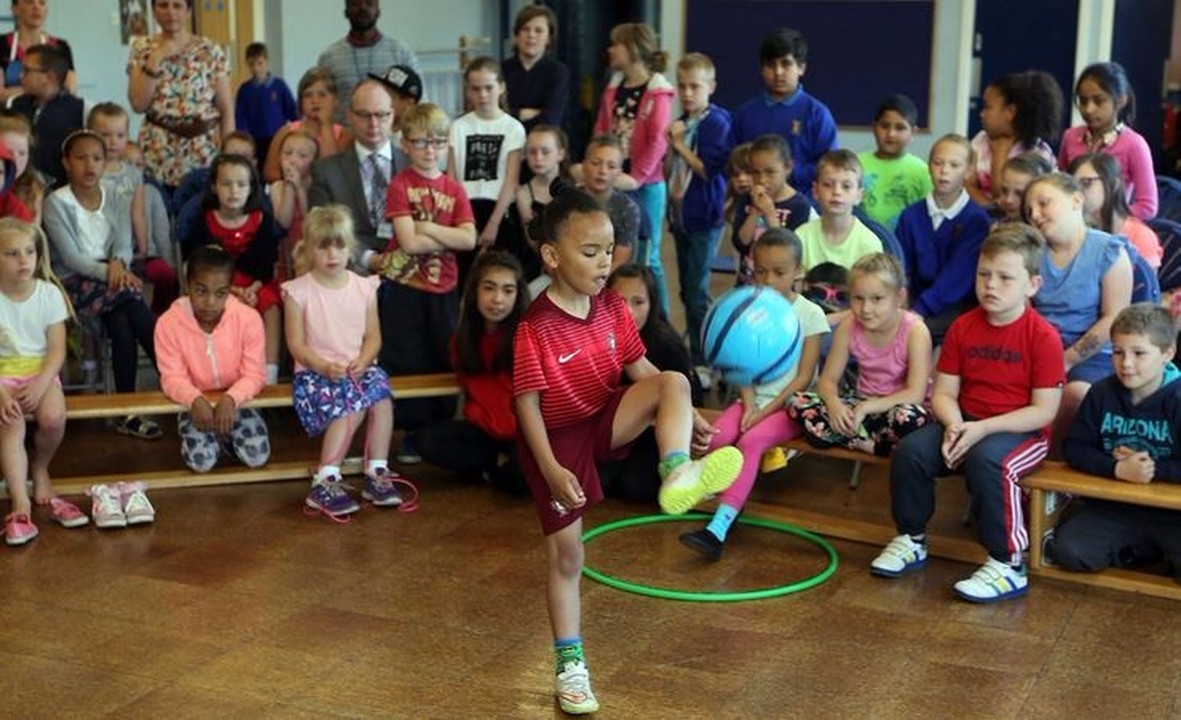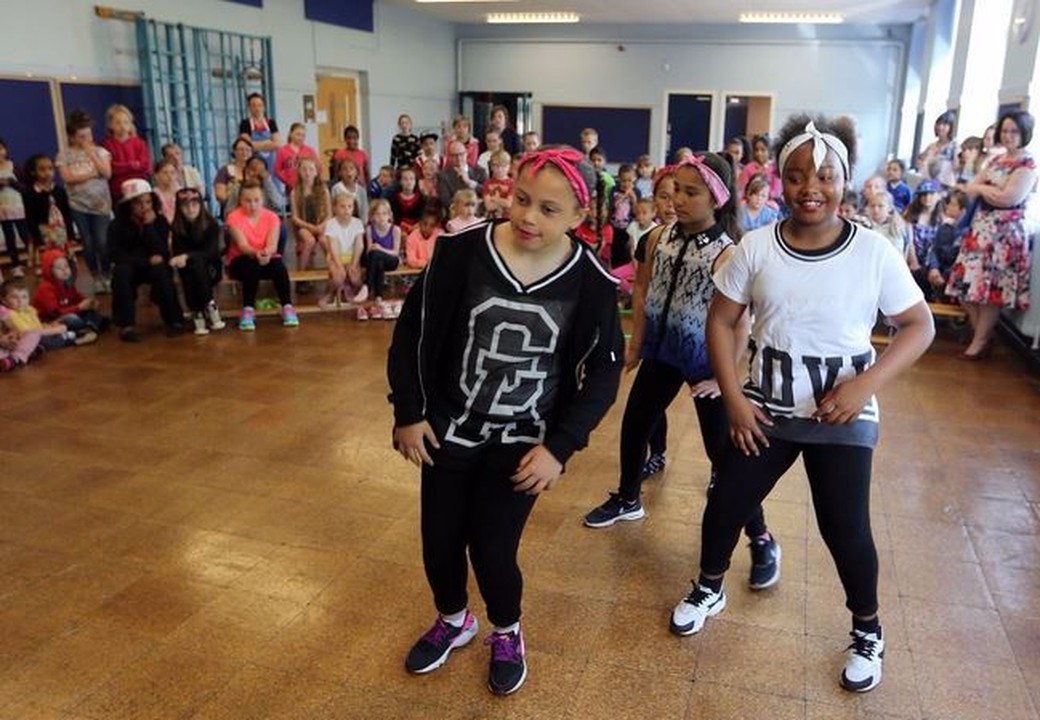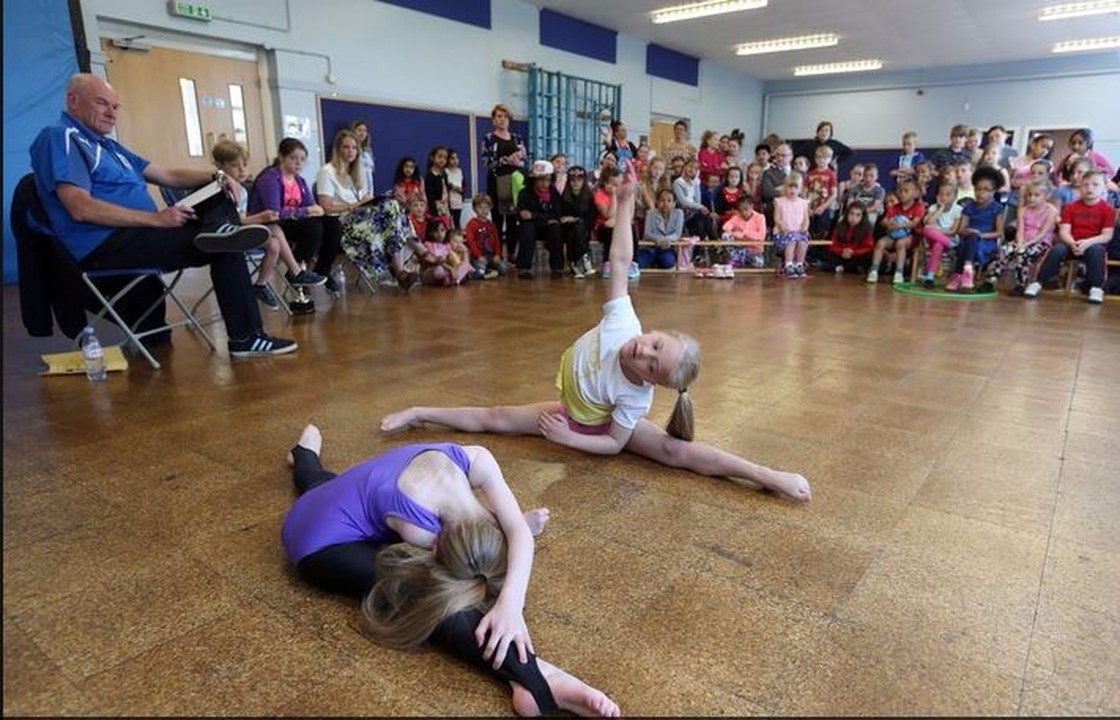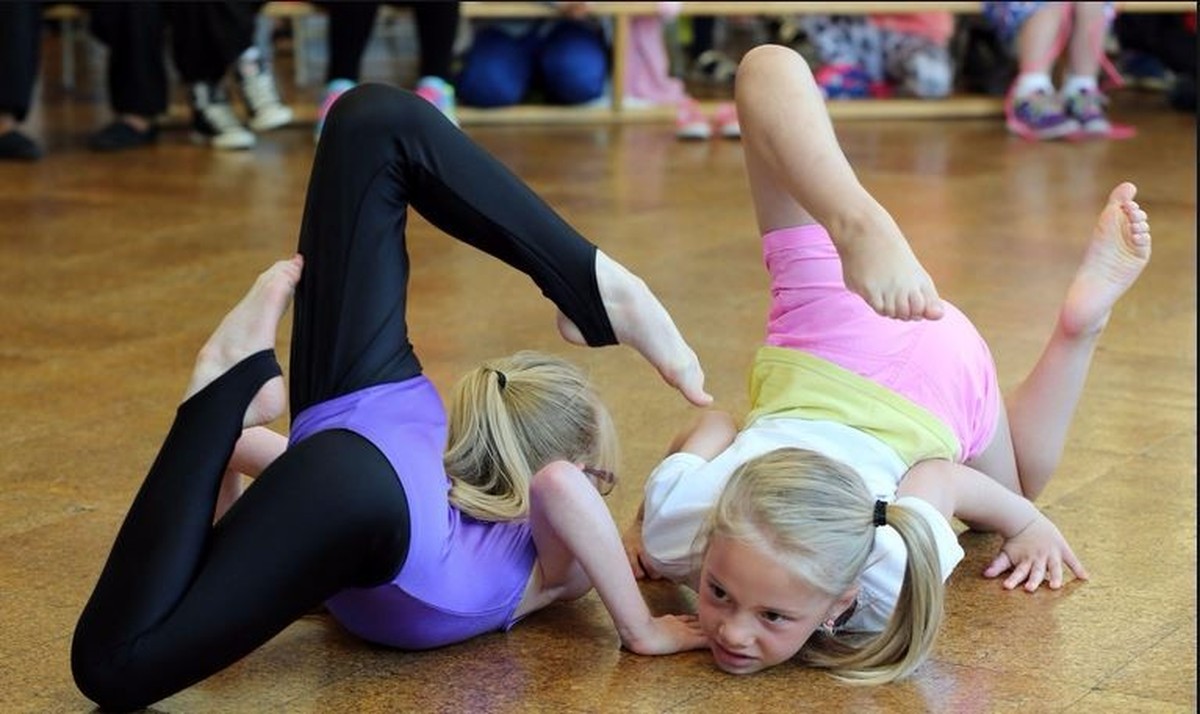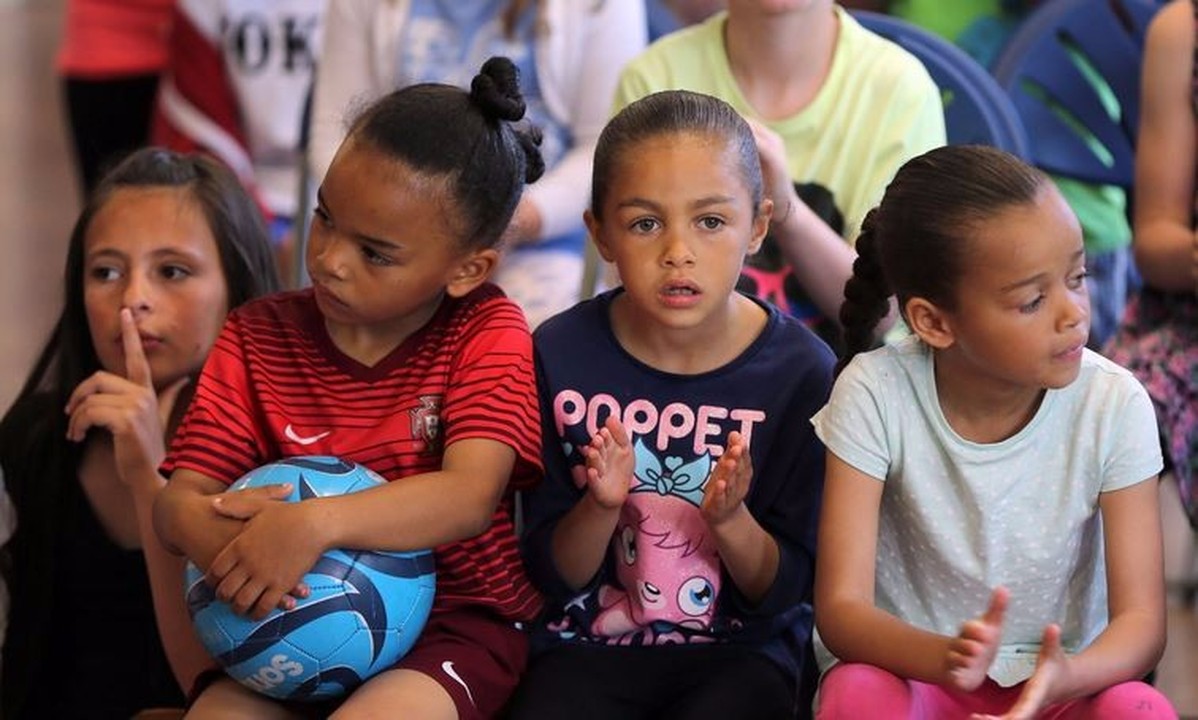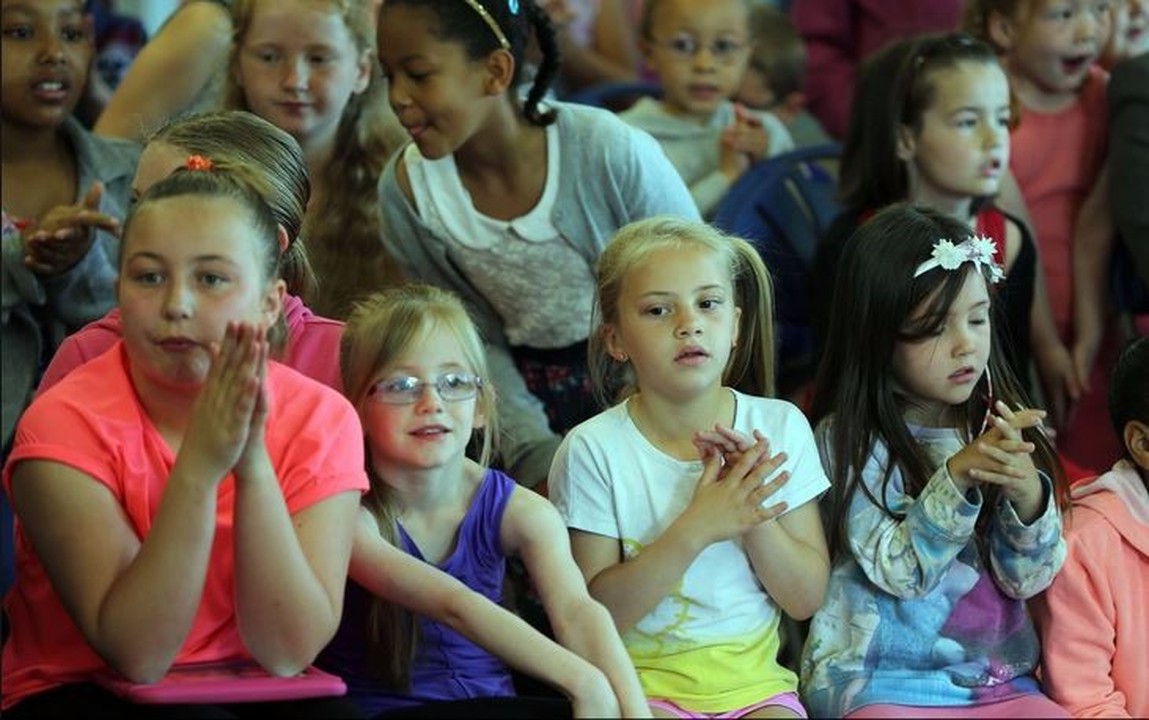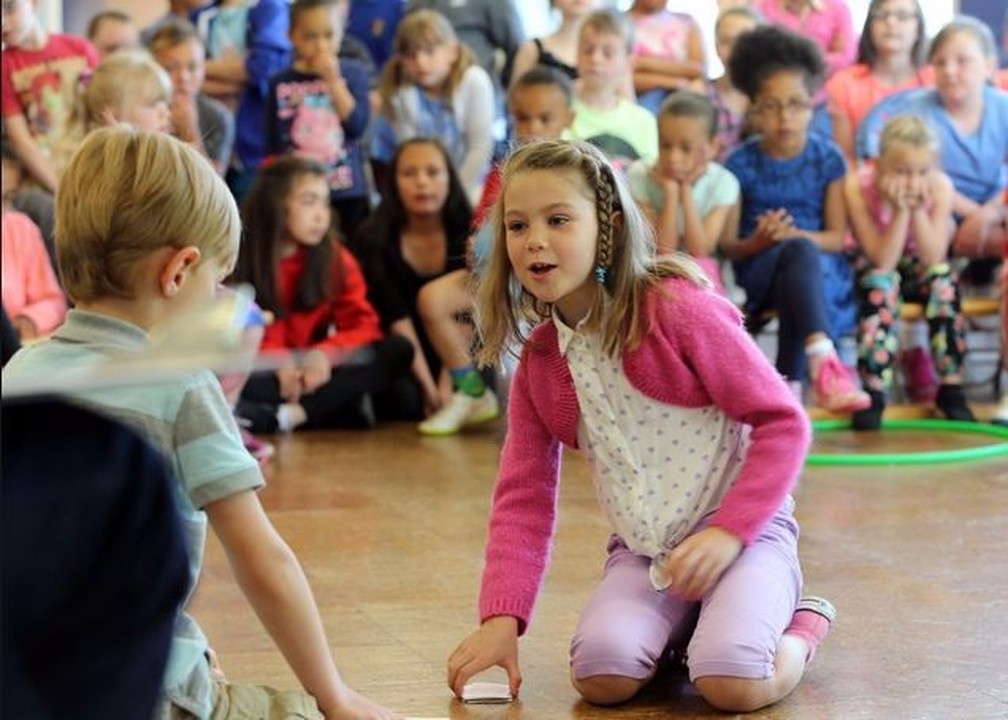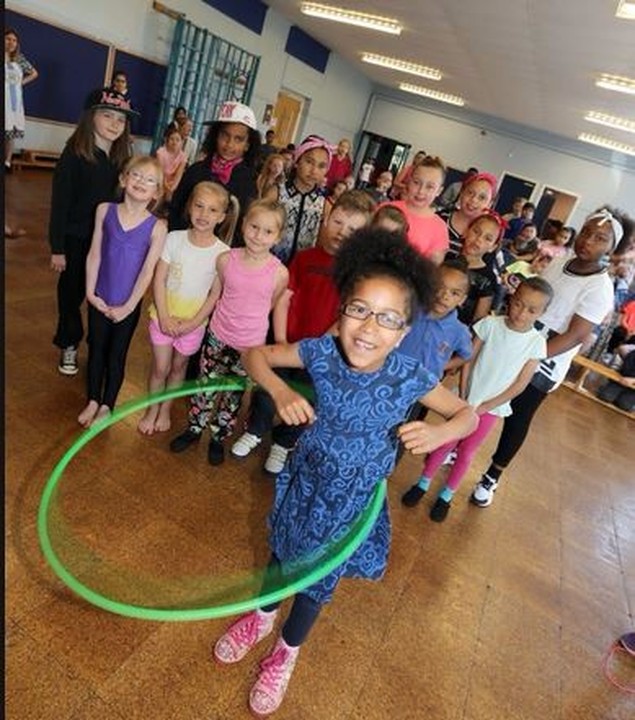 On Thursday 11th June, our Breakfast Club celebrated its second successful year providing healthy breakfasts for children at Dalton School - thanks to the sponsorship from the Huddersfield Town Foundation. The Breakfast Club makes a tremendous difference to punctuality and school attendance. Children begin the school day ready and eager to learn. Part of the celebrations included a talent contest; an idea that was put forward by Samuel, one of our Y2 pupils.
Children danced, sang and acted their way into the hearts of the audience at our Breakfast Club Talent Contest. Judges had the hard job of whittling down 40 acts to just 10 to take part in the finale. After another difficult round of decisions, first place was awarded for a free-style dance routine, second place was awarded to a group hip-hop quartet and singing secured third place. Children brought in donations for the event and raised £160.
Tom Farrell, who delivers the food, was one of the judges along with Julie Imrie, our inclusion manager, and two of our pupils.
"What a fantastic way to celebrate our breakfast club and the talents of these amazing children whilst raising funds to contribute alongside the Foundation team, whose sponsors, together with our parent volunteers, make it all such a success - our breakfast club really does have talent!" Ian Richardson, Head teacher