Safeguarding
The Designated Safeguarding Lead is Mrs Imrie.
Mrs Eastwood and The Honeysuckle Team also support this role.
The Online Safety Team in School is Mrs Lang, Miss Stoker and our IT technician. Mr Fowler.
Safeguarding is Everybody's Responsibility.
'Everyone working in or for our school service shares an objective to help keep children and young people safe by contributing to:
· providing a safe environment for children and young people to learn and develop in our school
· identifying children and young people who are suffering or likely to suffer significant harm, and taking appropriate action with the aim of making sure they are kept safe both at home and in our school setting.
Dalton School JIN is committed to safeguarding and promoting the well being of all of its pupils. Each pupil's welfare is of paramount importance. We recognise that some children may be especially vulnerable to abuse. We recognise that children who are abused or neglected may find it difficult to develop a sense of self worth and to view the world in a positive way.
Whilst at school, children suffering from abuse may display challenging behaviour. At times this may impact on other children either directly or indirectly. We will always take a considered and sensitive approach in order to support all of our pupils.
Our Safeguarding Policy can be translated, should you require it in other languages.
Polish and Arabic Translations:
Nasza polityka ochrona może być przetłumaczone na język polski, należy wymagać.
يمكن ترجمتها لدينا سياسة حماية إلى اللغة العربية، إذا كنت تحتاج.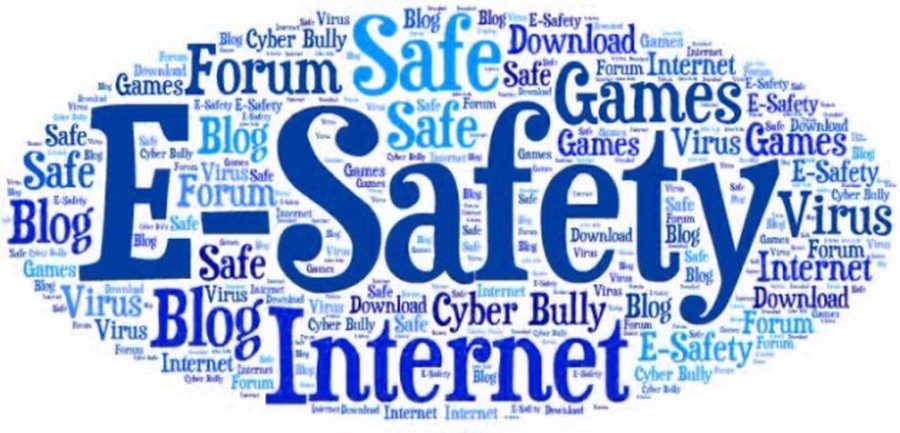 We have been learning about online safety: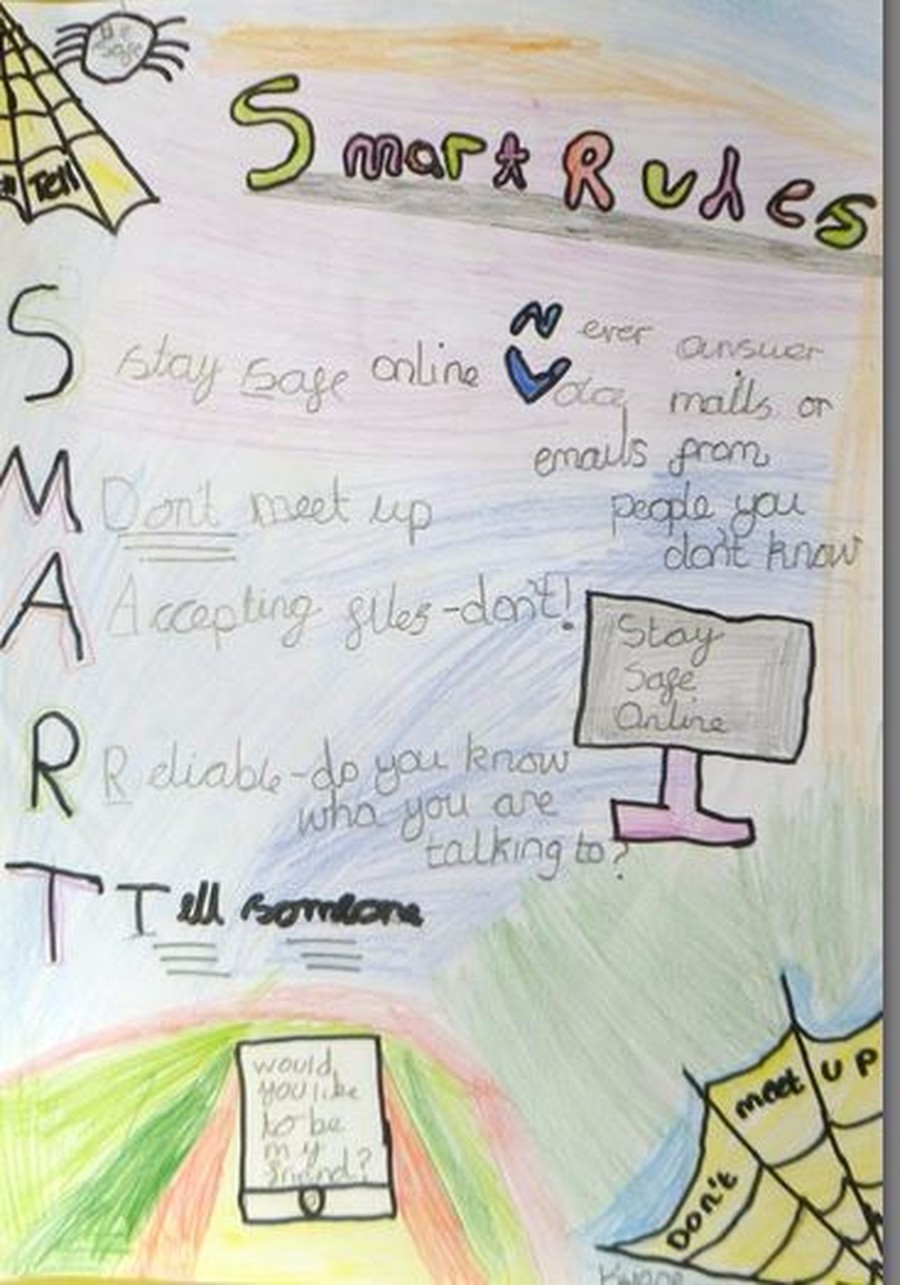 Latest News:
Please be aware that a site called OOVOO is becoming popular with pupils. It is a chat room site where your children can video chat to up to 12 of their friends at any one time. Police have received information that people, older males in particular, are misusing the site, causing distress to younger people.
Please be aware that your children have control over who they speak to on OOVOO but they need to set their privacy settings and to only accept requests from people they know. It is extremely rare for people to hack into an account however if you believe this is the case you should make contact with OOVOO themselves immediately.
The site has information on how to set the privacy settings and who to contact in case of a problem.
If these guidelines have been followed and there is still a problem then please contact the Police by telephoning the non-emergency number 101.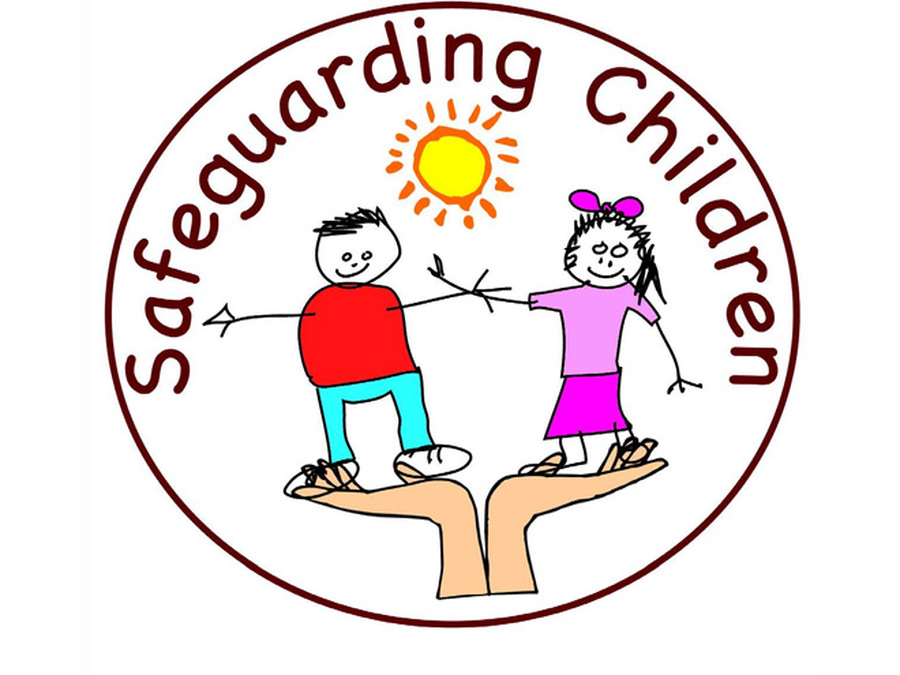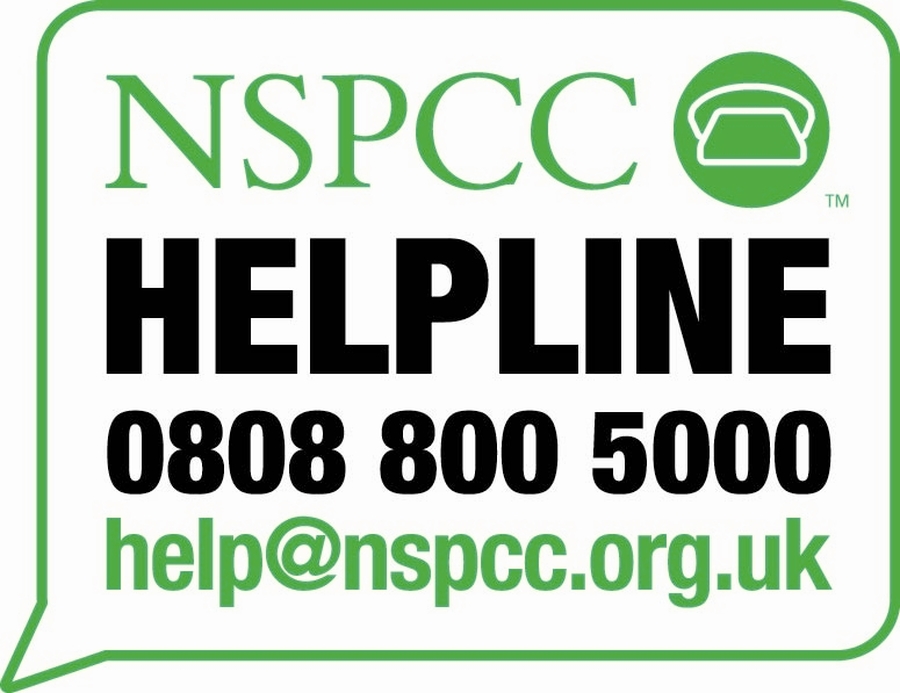 Safeguarding Advice and Support:
Please do not hesitate to speak to Mrs Imrie, a member of our Honeysuckle team or class teacher if you require further advice or have any concerns about a child's welfare.