Our Local News
We are very grateful for the support of local businesses, especially The Co-operative Funeral Care, on Wakefield Road, Dalton.
Thank you to Mrs Easterbrook, from The Co-operative Funeral Care, for sharing a road safety assembly with our Reception and KS1 children. Each child received a glow in the dark road safety badge.
Mrs Easterbrook has also been a guest speaker at our popular weekly parent group and donated age appropriate reading material to support children who have experienced bereavement.
Election Lesson Gets Pupils' Vote...and Makes Headline News in the Huddersfield Examiner!
Dalton School choir sang traditional Christmas carols at Beechwood Nursing Home. The residents were thrilled and the children thoroughly enjoyed the afternoon! Many thanks to Mrs Walker for arranging this.
Inter-generational Work with Dalton School children and residents from Tolson Grange.
Read the full article below:
Dalton parents win Community Group of the Year at Kirklees Adult Learning awards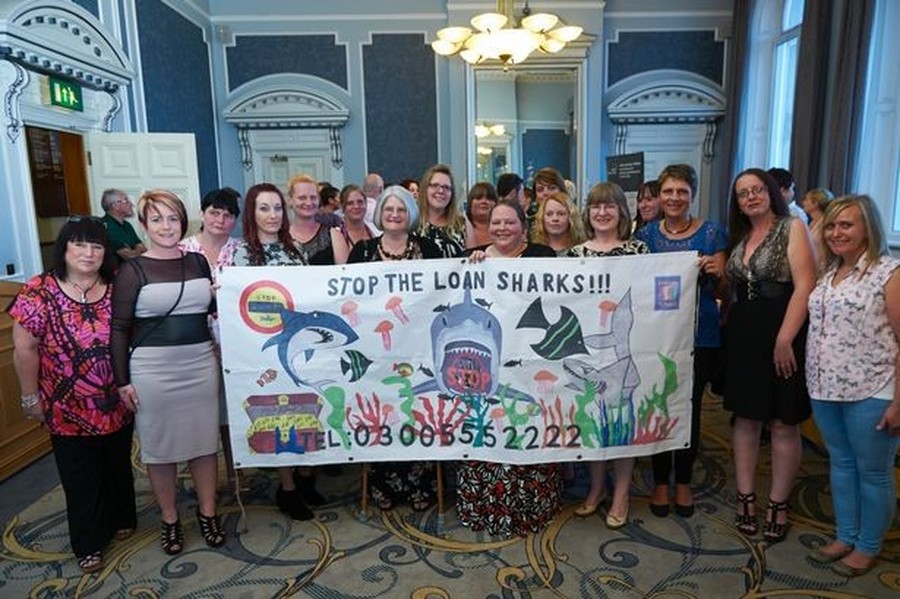 Parents and carers from Dalton School were fabulously rewarded with certificates of achievement.
And they also enjoyed a wonderful evening out at Huddersfield Town Hall to celebrate their winning nomination as 'Community Group of the Year' 2014 from Kirklees Adult Learning.
Pacify is a parent group set up seven years ago to offer support and advice for parents whose children attend Dalton J, I & N School.
On average 18 parents attend on a weekly basis. The group have organised a wide range of courses to attend such as Financial Fitness, Helping in Schools, STEPS and computer courses. Guest speakers are invited along to share knowledge and information also.
The group were nominated for the 'Community Group Award' by Debbie Hopkinson from West Yorkshire Trading Standards for their hard work and commitment over the past year for attending Financial Fitness workshops highlighting the dangers of scams/ frauds and loan sharks and for their attendance on all the other courses.
The group had also successfully created and designed a banner- 'Stop the loan sharks' - back in January for Trading Standards to discourage adults from borrowing money from illegal lenders.
Many adults in the group have gained in confidence and gone on to further education or employment, volunteering in school and helping to raise money at coffee mornings and school events.
The parents have been fantastic promoters' of the school and since attending their children have increased attendance and attainment.
Clr Andrew Pinnock, of the West Yorkshire Trading Standards Committee said: "I am aware the group have previously worked with Trading Standards on stopping the loan sharks banner and am very pleased they won the nomination because of all the hard work they contribute to within school and the Dalton community".
David Lodge, head of West Yorkshire Trading Standards said: "It is wonderful the group won the Community Group Award for their hard work and commitment to the school and community they live in.
"Their impressive banner has been used on many occasions at conferences, outdoor events and publicity days."
Dalton School works closely with Greenfields Family Centre. Greenfields is a community facility offering childcare facilities, adult education and a meeting space for community groups and businesses. Greenfields also offer playgroup, out of school club and holiday play schemes.

Further provision includes:
Social Club 50+ age group
Computer Classes
Minibus hire for voluntary and community groups.
For further information, contact the development manager, Lesley Stephenson, on 01484 300970 or email greenfieldsfc@hotmail.co.uk
Why not keep up-to-date with the latest events and news from Greenfields by downloading their App?
http://www.iamapps.mobi/greenfieldsfamilycentre
Dalton School is proud to be part of The Almondbury Schools' Community Partnership
Dalton School JIN, Moldgreen Community Primary School, Almondbury CE(VC) Infant & Nursery School, Greenside Infant & Nursery School, Lowerhouses CE(VC) Junior Infant & Early Years School, Almondbury Junior School and Almondbury High School and Language College are proud to be a part of the Almondbury Schools' Community Partnership and have made a commitment to work together.
This partnership has a shared vision of providing an outstanding educational experience for all pupils aged 3-16 in our area. We will develop existing good practice and strengthen the partnership through collaborative working.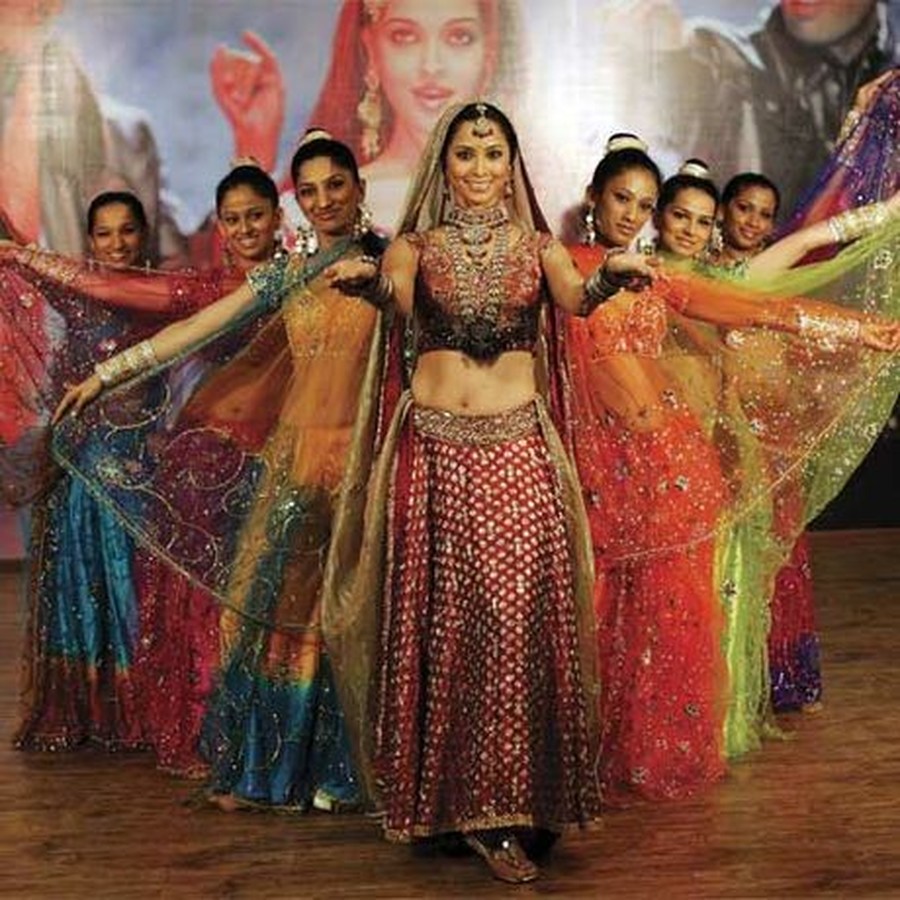 Dalton School Raise £470 at our MacMillan Coffee Morning.
We had a Pirate fancy dress day and celebrated with a special Pirate Assembly.
Brave Samuel is a true Local Hero
Samuel Field has a heart of gold – and that's official.
The youngster from Dalton School was nominated for the Macmillan Cancer Support Little Local Hero award, (sponsored by Silver Spoon), by Angela Beaumont, school community liaison officer.
She nominated him for the way in which he played with and supported his little brother Oliver throughout his illness allowing him as normal a childhood as was possible.
He cheered Oliver even when he, himself, became seriously ill with meningitis.
Sadly it was in the same week that Samuel found out he was the regional winner that Oliver lost his fight with cancer.
The prize five-year-old Samuel has won is a year's supply of baking ingredients.
Mum Laura says she awaits this delivery with a certain amount of trepidation while dad Paul says he is looking forward to lots of homemade cakes and buns.
Hannah Wilson from Macmillan Cancer Support who organised the competition after hearing about the loss of Oliver is organising a couple of treat days for Samuel.
And they have given Laura and Paul the option of a special treat with Samuel – possibly a day trip to London to visit Harrods.
Samuel said his best game with Oliver was when he was the burglar and Oliver was the policeman and when Oliver caught Samuel he smacked him on the bottom.
Double Celebration for Dalton School (June 2012) ...
"...the school's Honeysuckle team in their care, guidance and support of both pupils and parents is outstanding should be a national model."
"Roles of the learning mentor Elaine Eastwood, community liaison officer Angela Beaumont and behaviour worker Linda Brook work very well together."
"As a result of this attendance at the school is outstanding."
"The four Ps of protection, presence, participation and progress are evident in both policy and practice at Dalton School and as a direct result Dalton provides a good level of education for the pupils, parents and the community in which it is situated."


Read more: Examiner http://www.examiner.co.uk/neighbourhood-news/dalton-newsome-almondbury/community-news/2012/06/19/double-celebration-for-dalton-school-86081-31211248/#ixzz2M8WhAcCn
Dalton School takes action over dirty dogs
Parents and children from Dalton School have been working with Kirklees officials to tackle the problem of dog fowling in the area.
The scheme, which has seen the placing of 18 poop scoop dispensers in the area, is to let the dog fouling offenders know that they are being observed and they will be reported if they fail to clean up after their pets.
Parents say they are fed up with encountering dog fouling on a daily basis and they are being pro-active in helping to resolve this.
The Dog Warden Service and Police Community Support Officers are carrying out regular patrols and anyone found to be committing an offence by not cleaning up after their dog will be served with a fixed penalty notice. Dog owners should make sure they have bags to clean up immediately their dog fouls.
Mrs Gillian Lindop said: "I am very impressed how parents have taken on the responsibility of helping the community by being vigilant and restocking the dispensers.


Read More http://www.examiner.co.uk/news/local-west-yorkshire-news/2012/07/24/dalton-school-takes-action-over-dirty-dogs-86081-31458140/#ixzz25ml8iez3
Former Dalton School pupil returns to talk about torch bearer experience
Former Dalton School pupil Mehreen Akhtar has returned to talk about her experience of Olympic glory.
Mehreen, who was a pupil in the visual impairment unit at Dalton School from age three to 11, returned as a guest at a special assembly on the Olympics.
The pupils in the unit presented facts about the Olympics, dressed in ancient robes and reenacted the torch-lighting ceremony. Mehreen spoke to the whole school about being chosen as torch bearer and showed everyone her tracksuit.


She took part in the run near Tadcaster on June 19. Her dad ran with her. Kay Shanahan, teacher in charge of the unit at Dalton said: "Mehreen is a super role model for her fellow pupils with a visual impairment.
"She is an inspiration to all."

Read More http://www.examiner.co.uk/neighbourhood-news/dalton-newsome-almondbury/community-news/2012/06/26/former-dalton-school-pupil-returns-to-talk-about-torch-bearer-experience-86081-31260234/#ixzz25mn1RCKE