Welcome to the Reception Home Learning Page
Here you will find work which you can complete at home.
Use the links below to consolidate your learning.
If you wish to contact your child's class teacher, please do not hesitate to use the emails below.
Reception Metcalfe
rmetcalfe.dalton@kirkleeseducation.uk
Reception Stoker
rstoker.dalton@kirkleeseducation.uk
If you have misplaced your passwords for Reading Eggs or Purple Mash, please email your child's class teacher.
If you need to keep your child at home due to illness or isolation please look at these sites for a maths lesson and phonics lesson each day. This will mean your child will not be behind and struggling when they return. There is a video and an activity for each day. Your child's teacher will be happy for you to send photos of your child doing their work. You can also send a photo of the completed activity.
Look for today's Phonics lesson- The most recent phonics lesson is in the box at the top. If you miss a lesson then look for the relevant date in the list below. On some days there may be two sessions, one will introduce the new phoneme and show this as a grapheme and the second will improve your child's reading by blending and spelling by segmenting using the phonemes we have already learnt.
https://lettersandsounds.org.uk/for-home/reception
Maths -Week beginning 23/11/20
https://whiterosemaths.com/homelearning/early-years/light-and-dark-week-1/
Thursday 26th November
Maths
We have begun learning the months of the year. Have your child watch this animation (maybe more than once) and then use the song to held sequence the month of the year in a quiz on Purple Mash.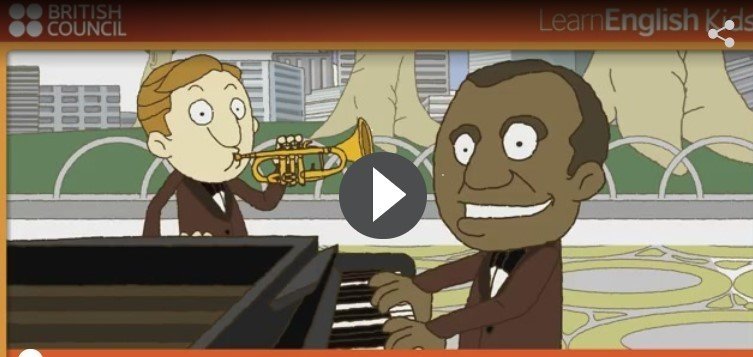 English
The children have enjoyed looking at different versions of Little Red Riding Hood. We have included another version of the story below. Ask your child to complete this story map by putting the pictures in the correct places along the map track. Download the story map document (click on the link below) and then your child can either click and drag the pictures into the correct placed or you can print it out for your child to cut and stick the pictures. Have your child check the pictures are in the correct places by using the story map to retell the story.
We would love to see a photo or a video of your child in action!
Click here (on the picture) for a link to the Reading Eggs Website. Please allow your child the opportunity to do this daily.
Click here (on the picture) for a link to the Mathseeds website. Please allow your child the opportunity to do this daily.
Click here (on the picture) for a link to Purple Mash. We will give directed tasks to do here but your child can access this and explore at other times.