All Reception
Every day please find a 10 minute slot to practise your reading book.
R. Metcalfe
You can contact Mrs Metcalfe during school hours on RMetcalfe.dalton@kirkleeseducation.uk
You can contact Miss Lightowlers from Tuesday-Wednesday during work hours on ingrid.lightowlers@kirkleeseducation.uk
R.Myers/Allder
You can contact Mrs Myers during school hours (Monday, Tuesday and Wednesday morning) on rmyers.dalton@kirkleeseducation.uk
You can contact Mrs Allder during school hours (Wednesday afternoon, Thursday and Friday) on
RAllder.dalton@kirkleeseducation.uk
R.Stoker
You can contact Miss Stoker during school hours on rstoker.dalton@kirkleeseducation.uk
HOME LEARNING PICTURES
Reception Metcalfe
Here are some of your latest pictures. You have all been very busy. I love looking at your work!
Some of our super home learning this week....
Wow! look how busy you have been. It is lovely to see all of the things you have been doing.
Click here (on the picture) for a link to the Reading Eggs Website. Please allow your child the opportunity to do this daily.
Click here (on the picture) for a link to Purple Mash. We will give directed tasks to do here but your child can access this and explore at other times.
Click here (on the picture) for a daily PE session with Joe Wicks at 9 am. If you miss this, it will be available on YouTube for the rest of the day. Those of you how tried it have enjoyed it. Subscribe to his site (for free) to do this when he shows it live at 9 am.
Please check our website page daily. We will put activities on here for maths , writing, reading and topic on a regular basis. If you can keep copies of work which your child has done then we can add this to their Learning Journey when we return. This could be photos, picture, evidence of writing or maths. It would be nice to see what you have been up to- you can share these with us using your teacher's email addresses above.
Twinkl and Phonics Play are allowing free access for parents at the moment. Click here for some more website and app suggestions (many of which are free or have offers at this time). If you find any other sites or apps which your child enjoys, please let us know so we can share them with other parents.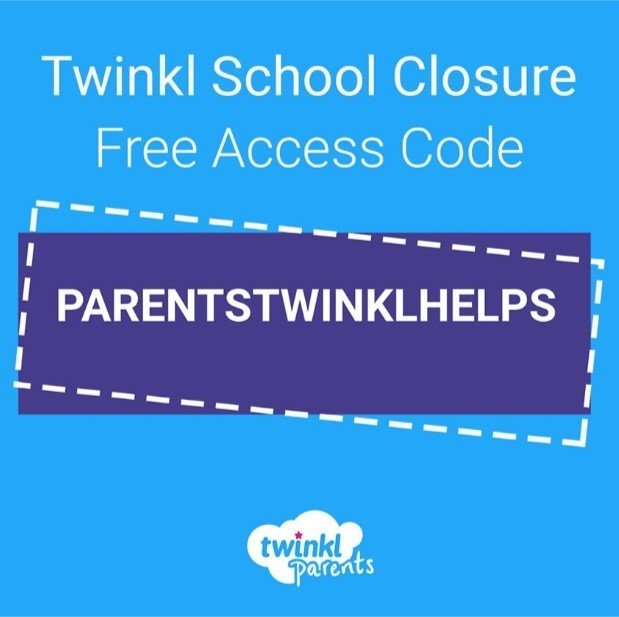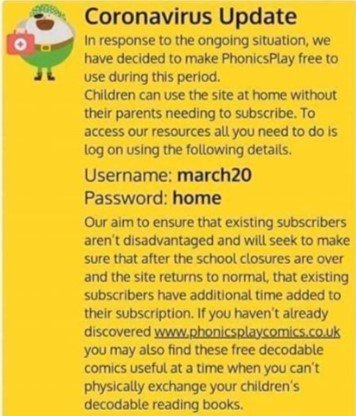 Miss Lightowlers will be uploading 3 phonics activities here for you to try throughout this week...
Hello Everyone. I hope you are all safe and staying at home. I miss you very much
Miss Lightowlers xxxx
Look down at the BOTTOM of the page as well for the LEGO challenge!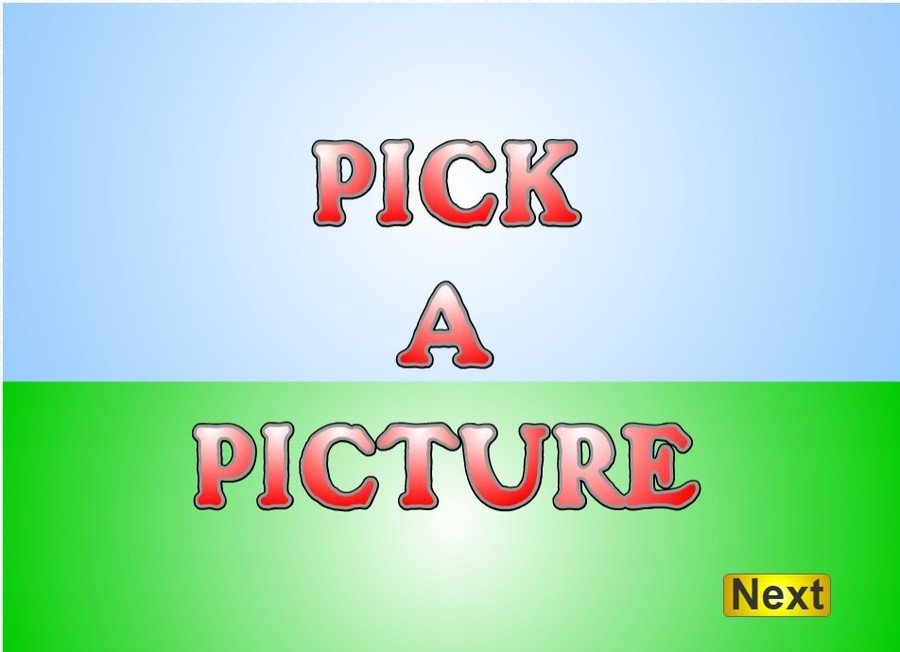 2. Read the questions and answer Yes or No?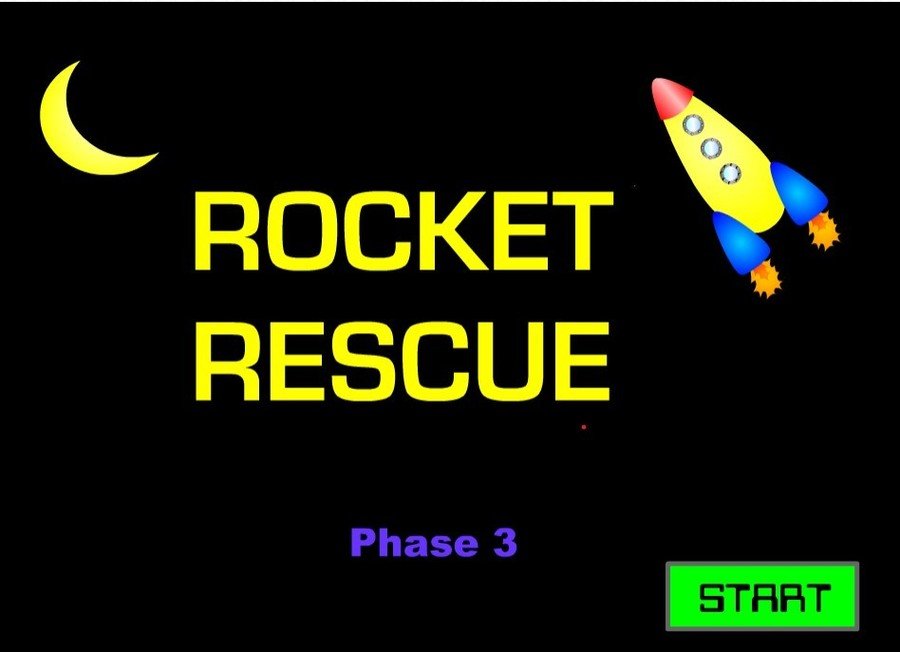 Happy Thursday Reception - sorry its taken me so long to add this to the page today - My ICT skills are NOT the best. See you soon with another story.
If you feel brave then maybe you could get your grown up to film you reading a story and send me your video to post on our HOME LEARNING page x
Email- Ingrid.lightowlers@kirkleeseducation.uk
Easter Homework
Remember to read for 10 minutes every day and don't forget your Reading Eggs.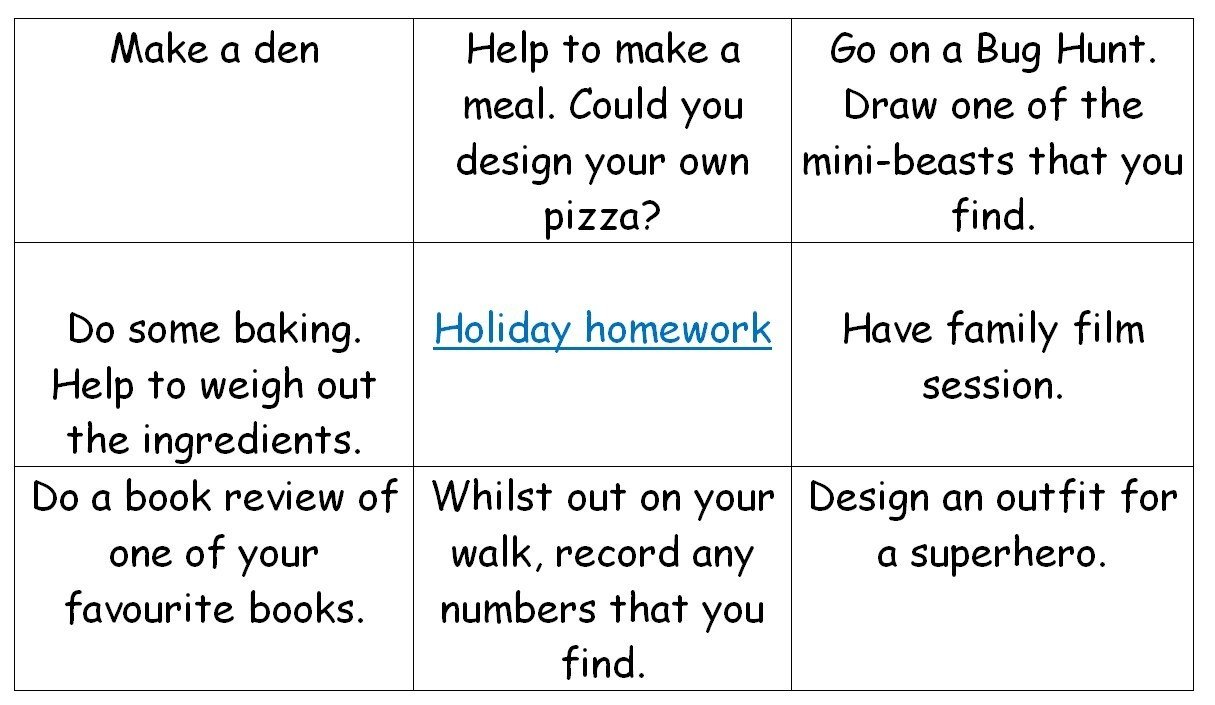 Friday 3rd April
Use today to complete any of this week tasks which you have not done yet.
Remember to go on Purple Mash and check for any 2dos which may be there for you. Don't forget to press the button to hand in your work.
Thursday 2nd April
Draw circles on a piece of paper and write the numbers 0-10 in the middle (that is ) in the middle of 1 circle, 1 in the middle of the next etc). Then use paint, sequins or or items create petals around the edge to show that amount. Count your petals to check you have the correct amount. Continue until you have created a flower for each of the numbers up to 10.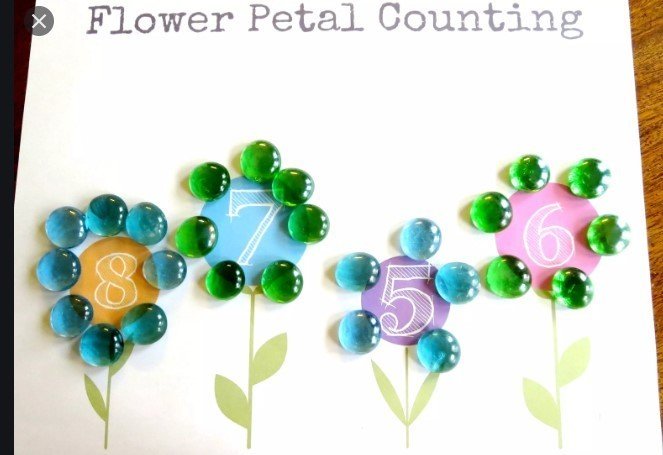 Extension- Create a stem for each flower. Draw some leaves and write the number bonds for the number in each flower. (For example for the number 4 flower you would have 5 leaves: 0+4, 1+3, 2+2, 3+1, 4+0)
English
Log on to your Purple Mash. In the 'To Do' tab at the top you should find an activity about 'describing lambs' . Complete the task by watching the video and writing some sentences on the sheet. Click on the sheet and your cursor will appear for you to start typing. Use the word bank on the left to help you and you can add pictures from the right hand side by clicking and dragging.
Topic
Create a life cycle. You could: draw and label, make using craft items, draw in chalk, draw on the computer or whiteboard, etc.
Remember to include arrows, labels and a title. Ideas for a life cycle: Bean, chick, frog, or butterfly. Email your creations to your teacher to display under your class photos.
Wednesday 1st April
English
Write a message and draw a picture for you postman/ woman. Stick it on your door in in your window. Send them a message to make them smile as they deliver the post down your street. I look forward to seeing your messages and pictures!.
You can also continue with your daily diary.
Maths
Use the number cards from yesterday to play this game. Put the number cards down in order on the floor or on a table. Close your eyes and ask a family member to swap some of the cards over. Open your eyes, can you work out which are in the wrong place?
Play this a few times then lay all the cards (in order) on the floor/table. Turn them over so you can not see the numbers. Have a family member challenge you to turn over a certain number. How quick can you do it?
Topic
Go to the CBeebies website. Search for the TV programme 'Maddie's Do You Know?'.
Watch Series 2:22 episode 'Hand dryer and Toilet Roll'.
Tuesday 31st March
English
Log on to your Reading Eggs and you will find an activity about the tricky word 'are'.
Also don't forget to write in your diary which you started yesterday.
Topic
Continue to look after your bean. Look carefully at it - do you notice any changes? Draw and write about what you can see.
Maths
Write the numbers 0-10 on a piece of paper and cut them to make number cards. Ask a family member to mix them up - don't peek, how long does it take to put them into the correct order? Can you do this again and put them into order faster? Save the number cards for tasks later in the week.
Extension- use numbers 0-20
Monday 30th March
Maths
You can find a task which has been set for you on Purple Mash called Bubble Bonds. Have fun trying to pop the bubbles, by adding the amount to another bubble to make the total shown on the left hand side. What is the highest score you can get? This task will be open for a week.
English
Use your Talk Book to begin to write a diary about what you do each day. You can include pictures as well as writing. Don't forget to use a sub-heading for each day. If you prefer you can use a notebook instead of your Talk Book or make your own diary.
Don't forget to use full stops/capital letters/finger spaces in your sentences.
Topic
We have seen all different types of weather this week - sun, rain, wind and even snow! Make your own daily weather chart with weather symbols so that you can become a weather forecaster and presenter for your family at home.
Tuesday 24th March
English
Look out of your window and write a list of 10 things you can see.
Don't forget to use your phonic knowledge when spelling.
Maths
Practise using correct formation when writing your numbers. Can you write your numbers by counting back from 10? What about 20?
Look at today's maths ideas on White Rose Home Learning https://whiterosemaths.com/homelearning/early-years/ for some great ideas for today based on the story " We're going on an Egg Hunt" https://www.youtube.com/watch?v=VIxOrCXHLi8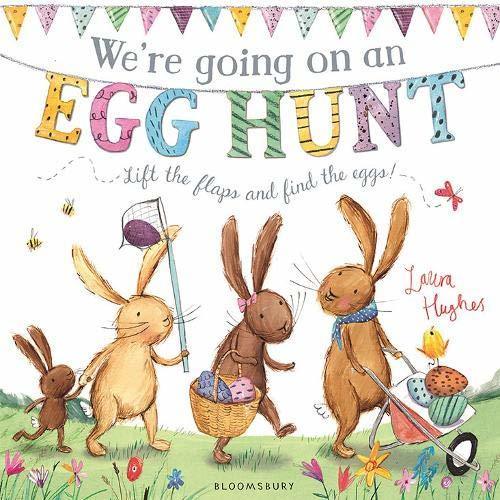 Today's activity asks for you to use an egg box or an ice cube tray with 10 spaces, this is to represent what your child will know as a tens frame. If you do not have access to either of these you could print one from Twinkl https://www.twinkl.co.uk/resource/t-n-2544655-blank-ten-frame-activity-sheet, or draw your own.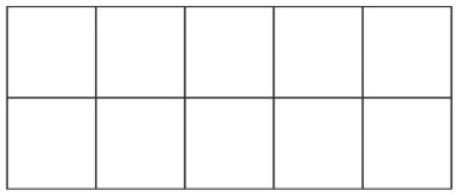 Due to a large number of families wanting to access White Rose yesterday, some of you may have struggled to access the activity online. Here is a pdf version for you to read if needed (it does not have as many questions or challenges but it gives a start).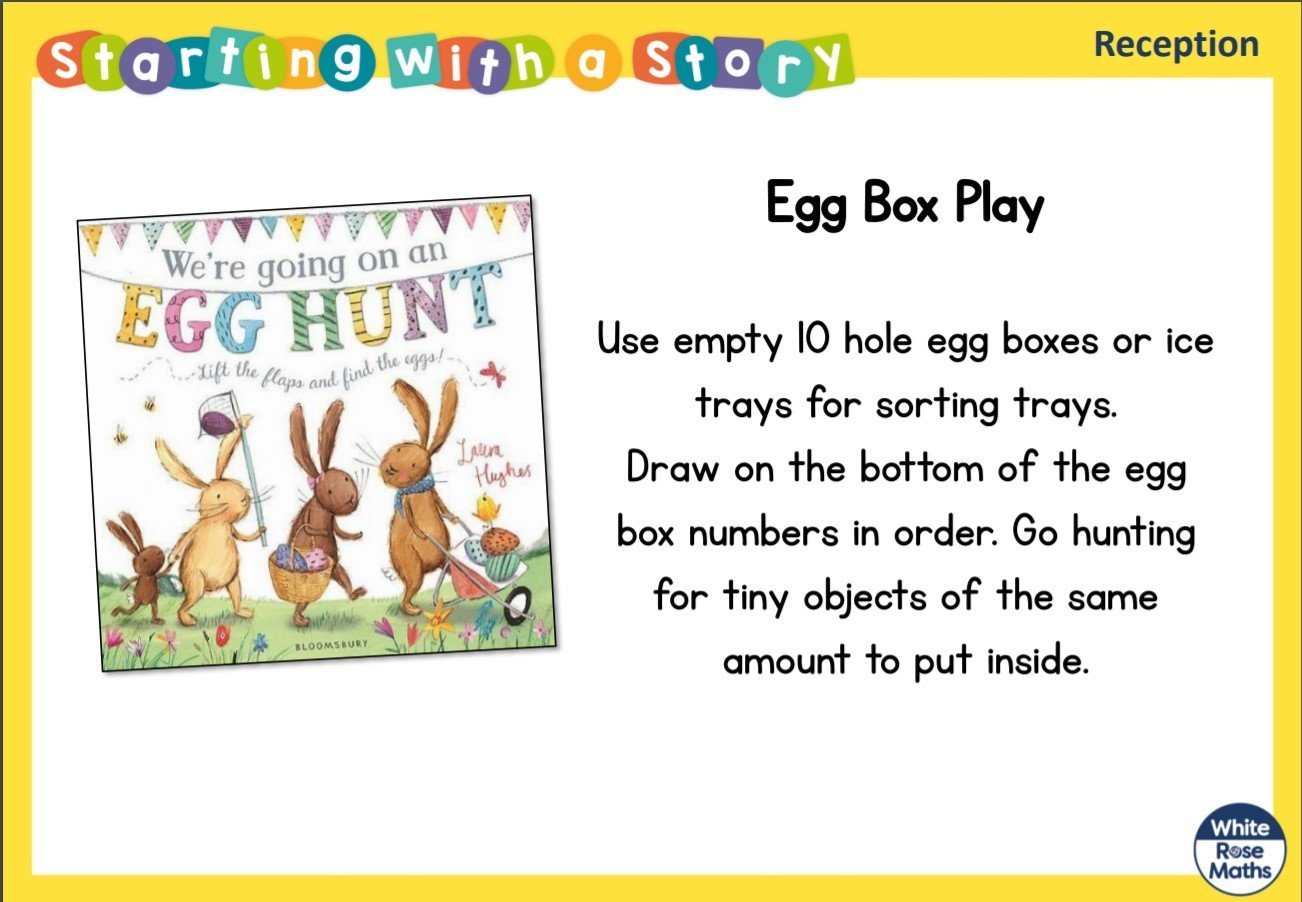 Kitchen cupboard maths-
Look through your food cupboards and fridge. Are there any food in packages or bottles which are full? are any half full? are any empty? Can you sort them into groups?
Extension: Can you group any as nearly full? or nearly empty?
Phonics
Try to find items in the house that begin with ch or sh and make a list or take photos of them. Send to us and we can share on the website.
Topic
Create a picture of a rainbow using different colours to display at your house.
'After the storm passes a rainbow can be seen'.
Games and other activities.
Good Afternoon Reception boys and girls!
I hope you have been busy with all your home learning tasks.
Here is a LEGO challenge for you. I will be sending them now and again. Take photos of your creations if you can and email them to me on ingrid.lightowlers@kirkleeseducation.uk