RECEPTION Classes
SCHOOL'S OUT FOR SUMMER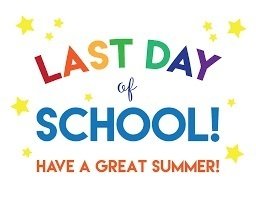 We wish you a safe and happy Summer. You all deserve a well-earned break!
Thank you for your continued support of our school, especially in such difficult circumstances this year.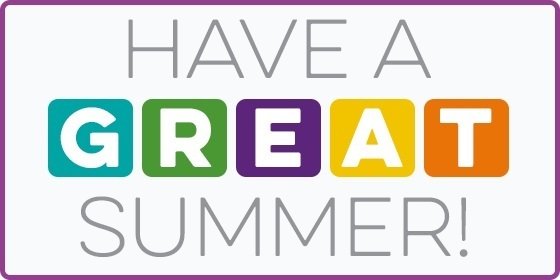 Don't forget to check out the Transition information for your new Year One class under the PUPILS tab at the top of the website page.
Simply drop down the menu - click on 'Transition 2020' and click on your new Year 1 class name to find out more about next year.
End of Year Reports - You should by now have received your child's Reception Report.
These were sent on FRIDAY 10th July via e-mail from your child's class teacher.
Please check your inboxes (and Junk Mail folders, just in case) for their delivery and contact your class teacher via email (see below) if you did not receive your child's report.
Week 7
Welcome to your FINAL week of your Reception Year and Home Learning!
Our Reception 'Home Learning Menu' outlines the activities that we would like you to do at home this week: Mon 13th -Fri 17th July.
Supporting materials including images and downloads are also provided.
The Daily Phonics activity set by Miss Lightowlers will be displayed below this.
Staff are working in school and responses to e-mails, questions and queries that you have may take longer than you were previously used to - so please be patient and bear with us during this time.
We will add any evidence of your Home Learning that you send us on the morning of FRIDAY 17th July.
R. Metcalfe
You can contact Mrs Metcalfe during school hours on RMetcalfe.dalton@kirkleeseducation.uk
R.Myers/Allder
You can contact Mrs Myers during school hours on a morning (Monday to Friday) on rmyers.dalton@kirkleeseducation.uk
You can contact Mrs Allder during school hours (Wednesday afternoon, Thursday and Friday) on
RAllder.dalton@kirkleeseducation.uk
R.Stoker
You can contact Miss Stoker during school hours on rstoker.dalton@kirkleeseducation.uk
Supporting Resources: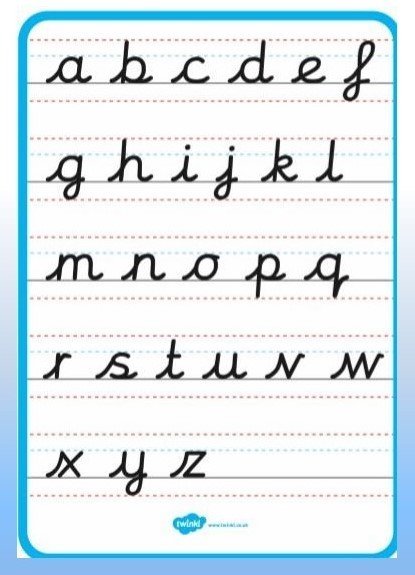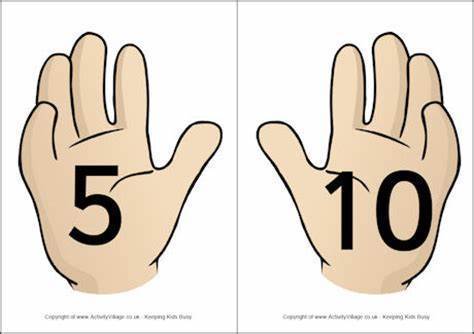 Follow this link to the Street view of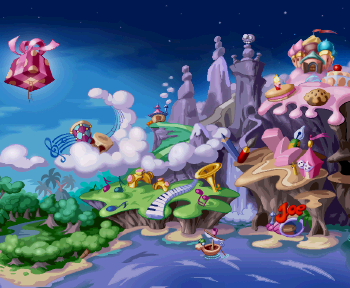 Can you spot our school?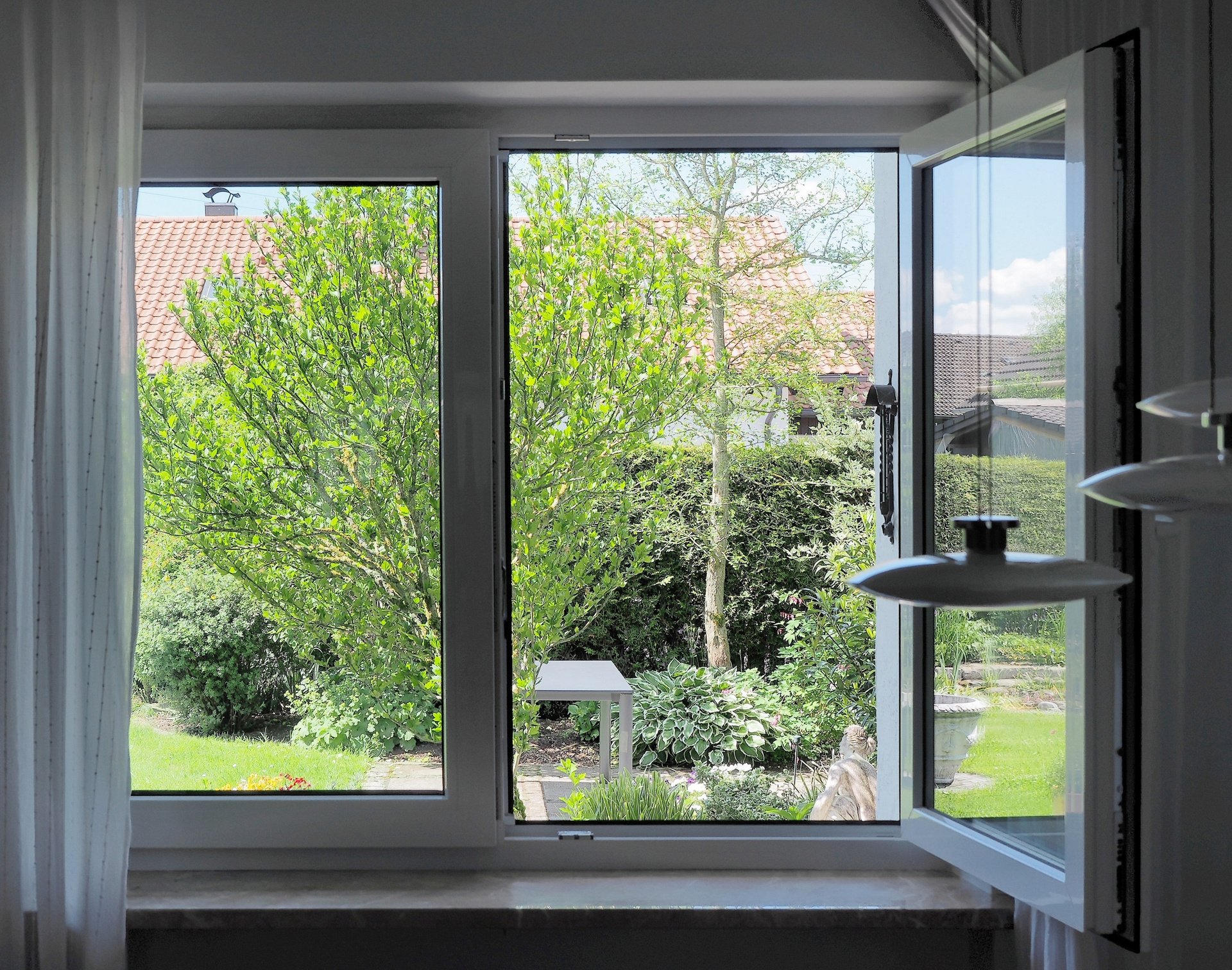 Thursday 16th July
Keep following the activities on Purple Mash.
Tuesday 14th July
I hope you remembered the Tricky Word songs on youtube.
Today have a go at the activity below and test your blending and segmenting skills.
Monday 13th July
Practise your tricky words. Here are the songs we like to listen to on Youtube.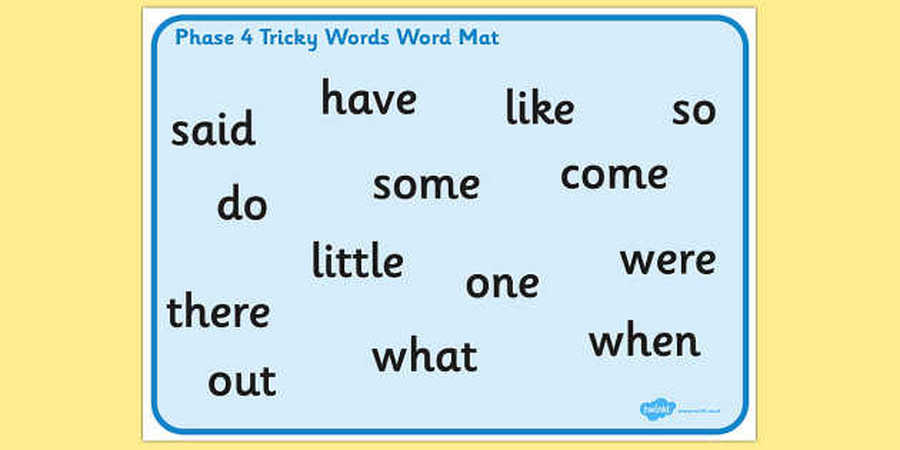 Here is a phonics game called Forest Phonics. You click on a digraph that you know and then play game using your phonic knowledge. Click on the link below:
Try this Tricky Word Search.
Practise blending with the Alphablocks - follow the link below.
RECEPTION HOME LEARNING PHOTOS
We have been busy learning at home......
Click here (on the picture) for a link to the Reading Eggs Website. Please allow your child the opportunity to do this daily.
Click here (on the picture) for a link to Purple Mash. We will give directed tasks to do here but your child can access this and explore at other times.
Click here (on the picture) for a daily PE session with Joe Wicks at 9 am. If you miss this, it will be available on YouTube for the rest of the day. Those of you how tried it have enjoyed it. Subscribe to his site (for free) to do this when he shows it live at 9 am.
Twinkl and Phonics Play are allowing free access for parents at the moment. Click here for some more website and app suggestions (many of which are free or have offers at this time). If you find any other sites or apps which your child enjoys, please let us know so we can share them with other parents.