A HUGE WELL DONE ZOE FOR WINNING THE READING EGGS CHALLENGE LAST WEEK!!


Home Learning for Week 7 of Summer Term 2
Hi Year 1,
We hope you're all well and you've had a lovely weekend.
Well, it is your last official week in Year One! We are so proud of you this year as we know it has been a very difficult year for all of us. We have really missed having our full classes and seeing you all every day.
The dedication you have shown to home learning has been great and will really help your transition into year two.
This week the main aim is transition, so we have added some activities for you to complete to help you to start thinking about year two. If you would like to send us any of your transition activities we would love to send them to your new teachers.
The maths focus this week is time and we will be looking at telling the time to the hour and half past. When you have completed the lessons it would be great if you could go through the 'Flashback' PowerPoint to see if you can remember what you have learnt this term. I have also added the lovely White Rose activity booklets which will help you recap Year One's learning to ensure you are ready to move on in September. These can be found in the maths section below.
As always we would love to hear from you (daltonyear1@gmail.com) and aim to respond to emails as quickly as we can.
We hope to speak to you soon and miss you all lots! Enjoy your last week of home learning and have a super summer!
Love Miss Wilkinson and Miss Donnelly xxx
Home Learning Grid - Week 7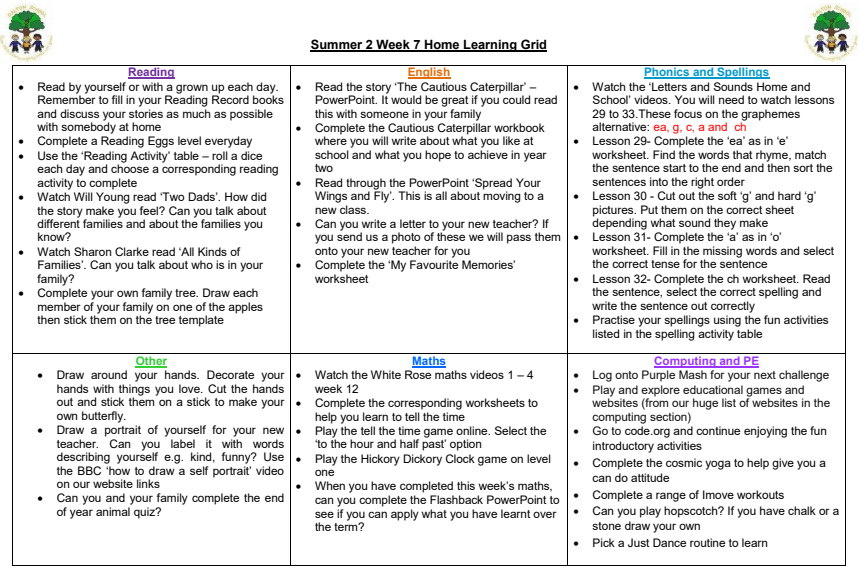 Other
| | | | |
| --- | --- | --- | --- |
| | | | |
Draw around your hands to make your own butterfly. Fill the wings with pictures and words to show your interests and what you like.
Can you draw a self portrait for your new teacher? Follow the direction video here. Label the picture with adjectives to describe yourself.
Animal End of Year Quiz - Can you and your family complete the animal quiz for fun?
Reading
Reading Activity Table - Can you roll a dice every day and complete the corresponding activity?
Listen to Will Young reading 'Two Dads' here. Once you have heard the story, talk about your family and families you know.
Listen to Sharon Clarke reading 'All Kinds of Families' here. Who is in your family? Talk to someone at home about their family too.
Family Tree Template - Draw a picture and write names of all the people on the apples then stick them to the tree to make your own family tree.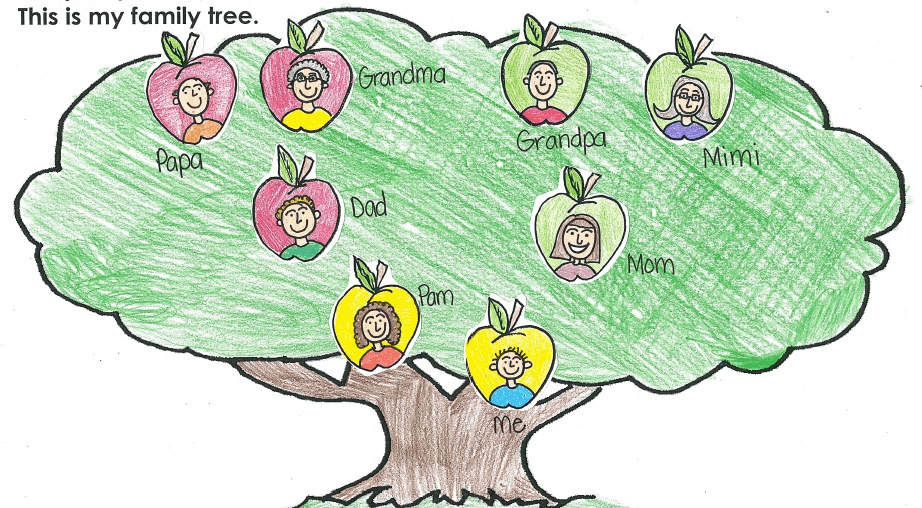 English
Phonics and Spelling
Maths
PE
Complete the 'Positive Mindset Penguin' cosmic yoga here.
Have a go at some of the imove workouts here.
Make your own hopscotch for you and your family to play on.
As you have been learning about time why not play the game 'What Time is is Mr Wolf' outside?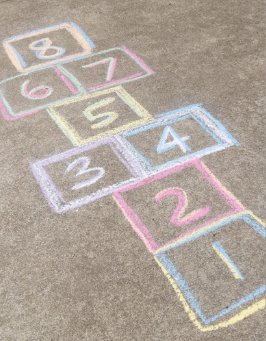 Computing
Please do not hesitate to email us for any Purple Mash or Reading Egg passwords you have misplaced.

Don't forget to also open the Useful Websites and Logins document so you have access to lots of recommended websites. Most of these are free and do not require you to sign up, however a few do and so we have provided you with the logins where possible. You may need to use your own details for others.

Go to the code website Here and explore. See if you can complete any of the activities. You can practise using code in the dance party or Mine craft programmes.

Messages from Miss Lightowlers

Hello Year 1.

I hope you are all safe and well. It has been so long since I have seen you all. I bet you have grown!

I am setting a PURPLE MASH challenge this week. The person who completes the most 2dos will be rewarded with a little prize from me.

So get busy and GOOD LUCK!

Love from Miss Lightowlers xxxx
Please find lots of other website, video and app links below...
Click on the images