YEAR 2 HOME LEARNING
Work will be set each day (Monday-Friday). Children often enjoy a routine as they know what to expect. Each day's learning will consist of the following suggestions for you to order as suits your own situations at home:
Fitness and Exercise: If you need ideas for indoor fitness, scroll down to the useful weblinks below. This includes a link to the Joe Wicks fitness work-out, Fun Zumba which is very easy to follow as well as Oti Mabuse's dance classes. If you have garden space, it can also be fun to set up relay races or do active times-tables too!
English: There will be a reading or writing activity set. Often activities will link to the next's day's work. Written work can be completed in the writing books that were provided by school.
Maths: There will be a daily maths activity. All learning set will help your child to practise and consolidate vital learning which will help them in Year 3. Any new learning will be carefully introduced with examples and videos. Lots of work can be completed in the maths books that were provided by school.
Topic: There will be one or two activities set each day linked to History, Geography, Science, RE or Music. There may also be Art and D/T opportunities.
Phonics/Spelling: Activities will be set to either complete on Purple Mash or there may be activities set that the children can use their writing books for. Some phonics activities won't need any recording at all!
Reading: Most importantly, practise your reading. A few minutes a day all adds up! Parents and Carers, it's great if your child can read to you each day but also it's very beneficial if you read to them too. Even when children become confident readers, it can be a really special time listening to an adult read a story to them and also helps your child to foster a life-long love of reading.
Online learning opportunities: Reading Eggs,TTRockstars, Numbots and Nessy (for those who use this programme). These can be accessed by clicking on the links in the Useful Websites section.
Mental Health and Just for Fun: There will be activities set from time to time that are just for fun! Some of these will remain up at the bottom of the Year 2 Home Learning page. Others may be after the useful web-links or added with the daily lessons!
Support: We don't want any parents/carers to feel overwhelmed by home-learning and we want you to know that we are here to support you in any way that we possibly can. There is no expectation that all activities are completed; we only want you to cover what feels right for your child and your circumstances. If your child is struggling with an aspect of their work or if your child needs a higher level of challenge then please do let us know and we will help you where we can.
Keep in Touch: We try our very best to respond to emails on a daily basis Monday-Friday. You can email as little or as often as you like! We love hearing from you and also from the children!
Send us your work: We love seeing the work that is sent in! We add lots of this to the school website on the Year 2 Homepage. It isn't possible to add every piece sent in we receive but we do look at all your wonderful work! REMINDER: Please only put your child's FIRST NAME and CLASS NAME on any work you send in. It just makes it easier for us to share work on the website. Thank you so much.
And most importantly, we know this continues to be a challenging time, in so many ways. Please take care and look after yourselves.
Love from the Year 2 team.
anna.bradnum@kirkleeseducation.uk
alice.lewis@kirkleeseducation.uk
hannah.bamforth@kirkleeseducation.uk
USEFUL WEBSITES:
Double click on the images below to take yourself to the webpage you want:
Reading Eggs

Reading Comprehension and Spelling activities. We can check your child's progress on here too!

All children have a login for this that has been sent home. Please contact us if you do not have your log in.

TT Rockstars

Times-tables and multiplication activities. We can check your children's progress and can adapt activities to match your child's ability. Children should access the 'room's that say 'teacher set' at the bottom.

All Y2 children have a login for this that has been sent home. Please contact us if you do not have your log in.

Numbots

Games and challenges to develop all mathematical concepts.

Use your TT Rockstars login and password to access the website.

Computing and digital skills linked to the whole curriculum. We are setting tasks for you to do on here! But you can also explore and complete tasks of your own choice!

Get involved and get active! Children and parents can join in and start the day off at 9am each day with some exercise. If you miss it, don't worry, as you can watch the recording on Youtube each day.

This website is giving free access for the time being. Username: march20 Password: home.

There are lots of games and fun activities here. It's a great site for reminding Year 2 of all the phonemes and graphemes that they should know.

This is just for a few children who are working through this programme.

You already have a password for this if your child uses it. Contact us if you lose your log in.

FITNESS: Zumba- I like to 'Move it Move it'

Another fun way of getting in a blast of exercise! Go ahead and try it!

If you do this work out- it usually links straight on to the 'Electronic Song' from Minions. You will have great fun doing this!

Fitness: Dance with Oti Mabuse

If you like dancing then check out Oti Mabuse's Youtube channel. There are lots of links to dances linked to all sorts of things! She also has been doing a daily class at 11.30am for a half hour The dance classes are aimed at children and it certainly gets you rather warm as well as being lots of fun!
Another fun idea for keeping fit! Choose a word and then do all the activities to match the letters in the word!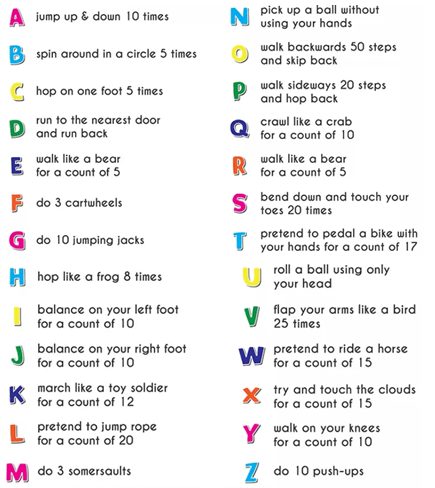 It's FUN FRIDAY!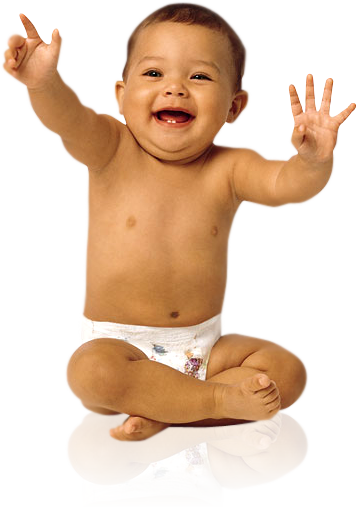 And this week's theme is BABIES!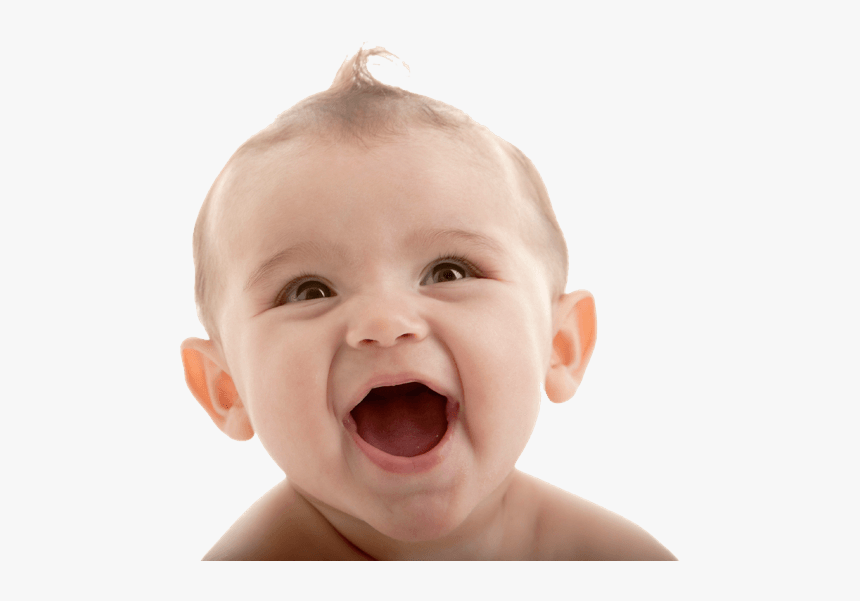 GUESS WHO...?!
We were all babies once... even the grown ups who work with you at school! Below are some baby pictures of some of the staff who work with you, but can you guess who they are?
Remember, your choice is out of:
Miss Bamforth, Mrs Brook, Miss Bradnum, Mrs Lewis, Mrs Hirst, Miss Butler and Mrs Lancelot.
There are 7 members of staff to choose from but only 5 photos...
OH YOU MUST HAVE BEEN A BEAUTIFUL BABY...
What were YOU like as a baby? Was there anything you used to do that was really cute? What was your favourite toy? How old were you when you hit your milestones (such as recognising people, sitting up, crawling, eating solids)? Are there any funny stories about you?
Have a look in your house for a baby picture of YOU and then spend time with an adult who knew you as a baby. Find out about yourself.
Here is a 'first' photo of Mrs Lewis's son. He was always such a hungry baby! In fact, he still eats like he has hollow legs! This photo shows the very first time he ate solid food (a bit of mashed carrot - yummy).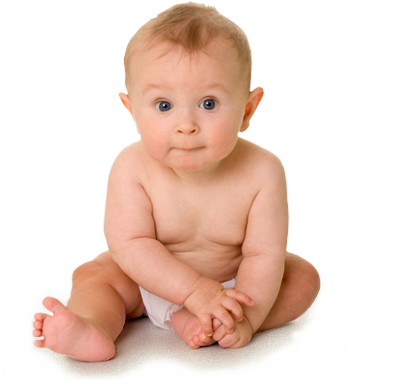 THE YEAR YOU WERE BORN
I wonder what life was like in the year you were born. Mrs Hirst, Mrs Brook and Mrs Lewis found out some information about what was going on when they were born. Research what it was like when you were born. Who was our monarch? Who was our Prime Minister? What sorts of things did children play with?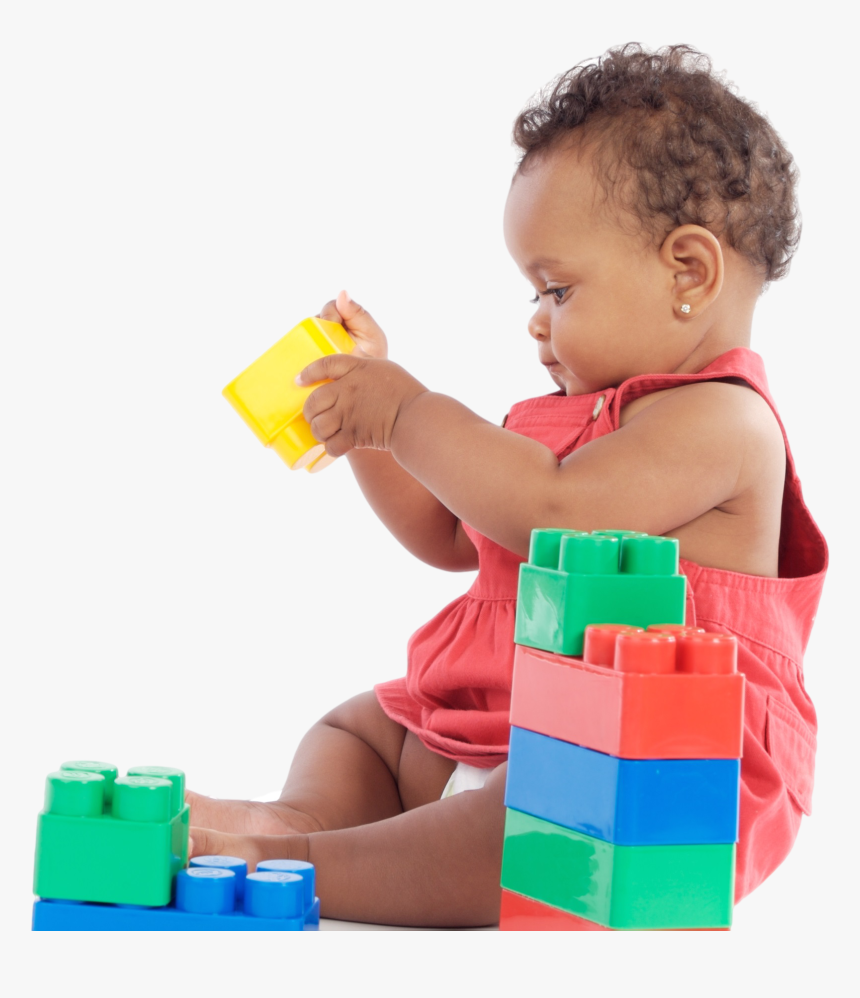 BABY TOYS
There are many wonderful toys for babies these days; from rattles to cuddly animals, they are all designed to appeal to young children, while also being safe for them to play with.
Can you design a new toy for a baby?
BABY CLOTHES
Babies get to wear the cutest of outfits! Can you design an outfit for a baby? Remember, it must be soft and comfortable, and safe (no buttons that can be pulled off!)
BOSS BABY!
Watch the tutorial below and have a go at drawing everyone's favourite baby...Boss Baby!
HOW OLD AM I?
See if you can work out how old these babies are in DAYS. Remember, there are 7 days in 1 week.
ANIMAL BABIES!
Do you know what different animal babies are called?
Research your favourite animals and find out what we call their babies.
A baby cow is called a CALF.

A baby giraffe is also called a CALF.

A baby elephant is also called a CALF!

But not all animal babies are called calves.

A baby pig is called a PIGLET.
You might think a guinea pig would have baby guinea piglets... but they are called PUPS!
Why not also have a go at drawing your favourite animal baby? You could try different styles of drawing.