IMPORTANT: If you have changed your contact details, please inform the school office asap.
Hello and welcome to our school website.
We hope to provide parents and the wider community with ongoing information about our school.
Please do not hesitate to contact school if you require any further information.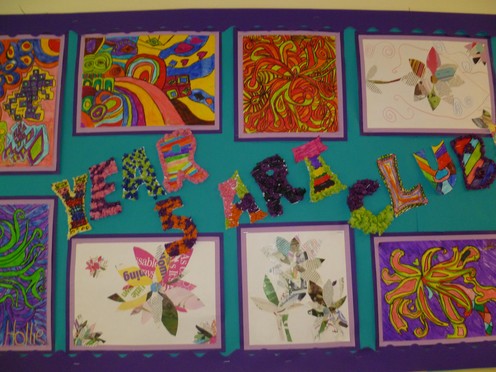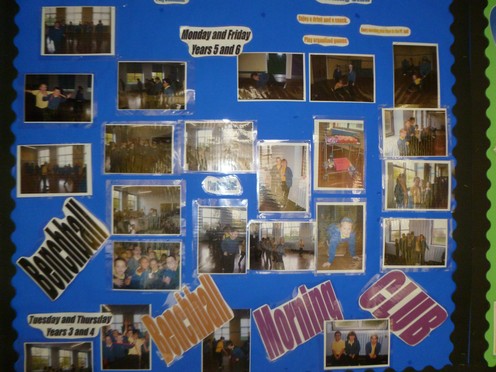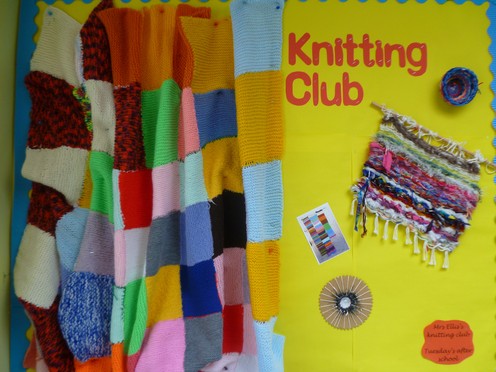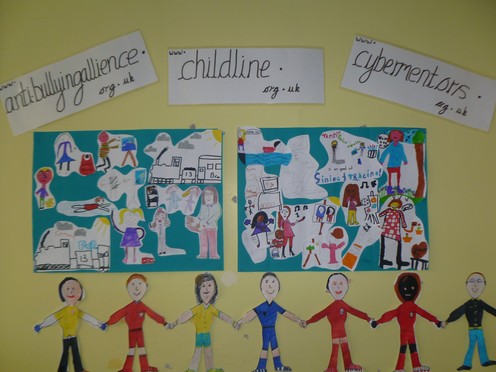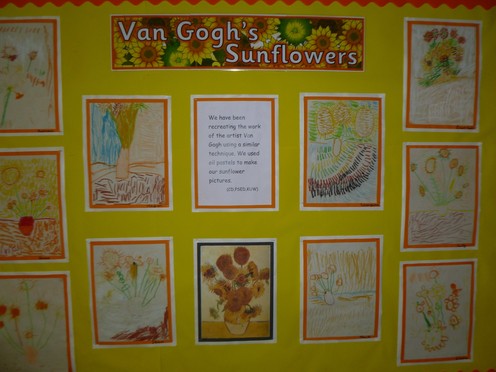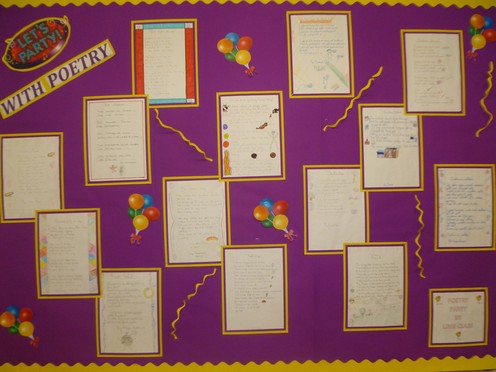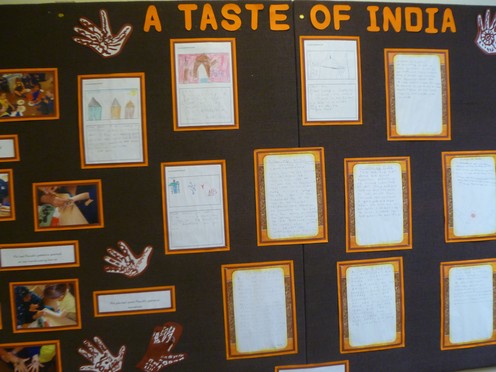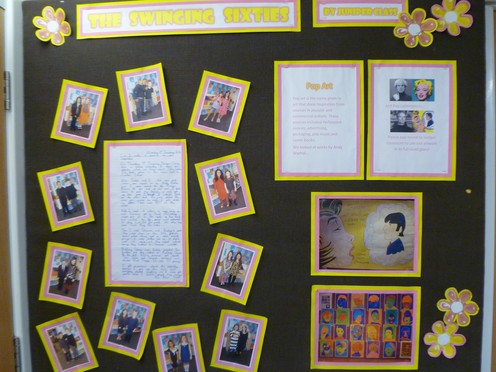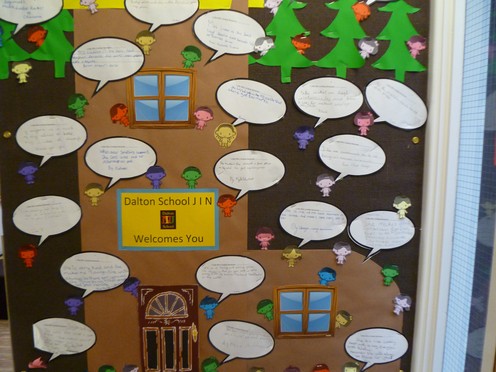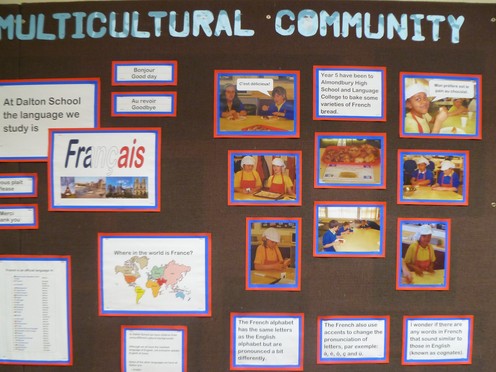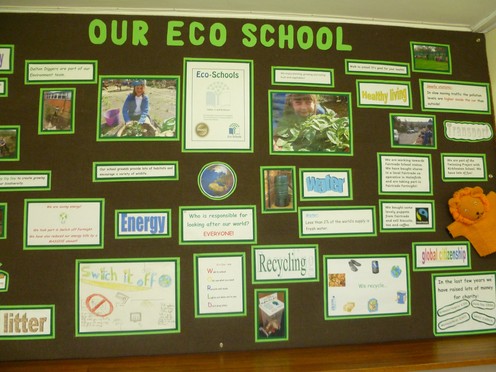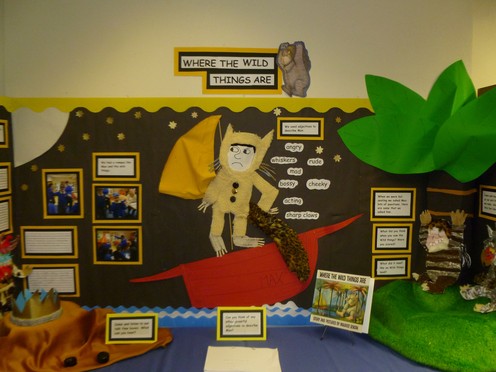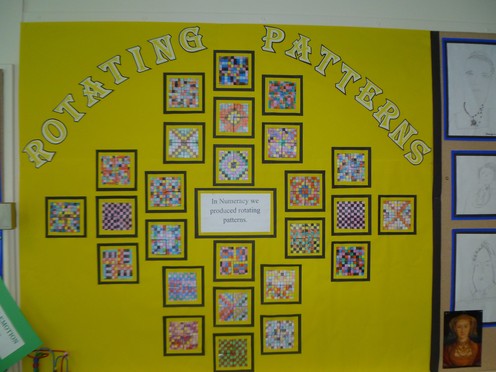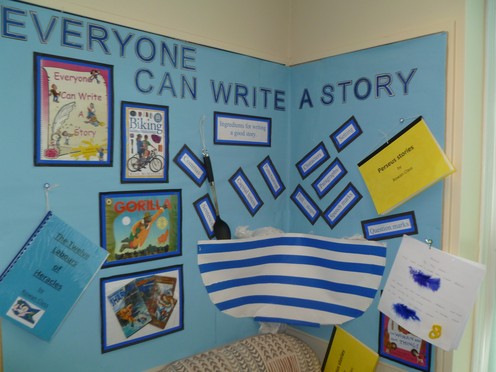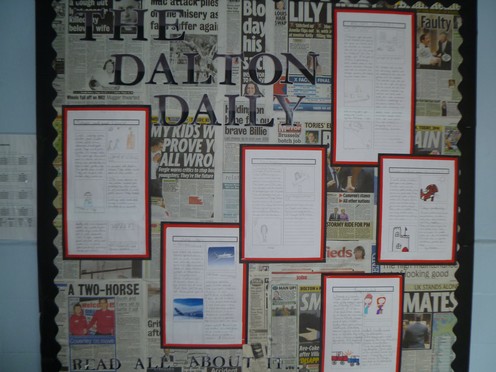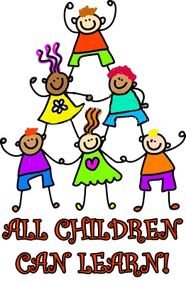 Click here for information on the new Special Educational Needs and Disabilities (SEND) reform.
Teachers have been working hard to plan and prepare for the new primary National Curriculum (effective from September 2014). All our parents receive curriculum information leaflets. These are available on the class pages of this website (under the Pupils tab).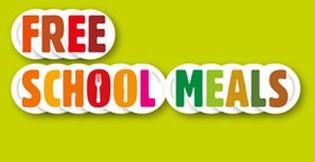 From September 2014, all Reception and KS1 children can choose to have a free school meal. It is very important that you still apply for free school meals, if you are entitled. Your child, and school as a whole, can benefit from further funding (the Pupil Premium Grant), if you declare your entitlement. If in doubt, call in to the school office for further information.
..
Click here for a list of school holidays including INSET days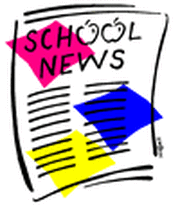 We wish Mrs Lindop all the very best in her retirement.
We will miss her!
Mr Richardson will be our new headteacher in January 2015. Mrs Lang will be the acting headteacher for the Autumn Term.
Dalton School Junior Infant And Nursery News
News Page »