Our theme of the week is "Confidence". If you can think it, you can definitely do it!
Welcome to our school website.
We hope you enjoy browsing through our web pages to find out about life at Dalton School. Please do not hesitate to contact us if you require any further information.
Dalton School's Got Talent!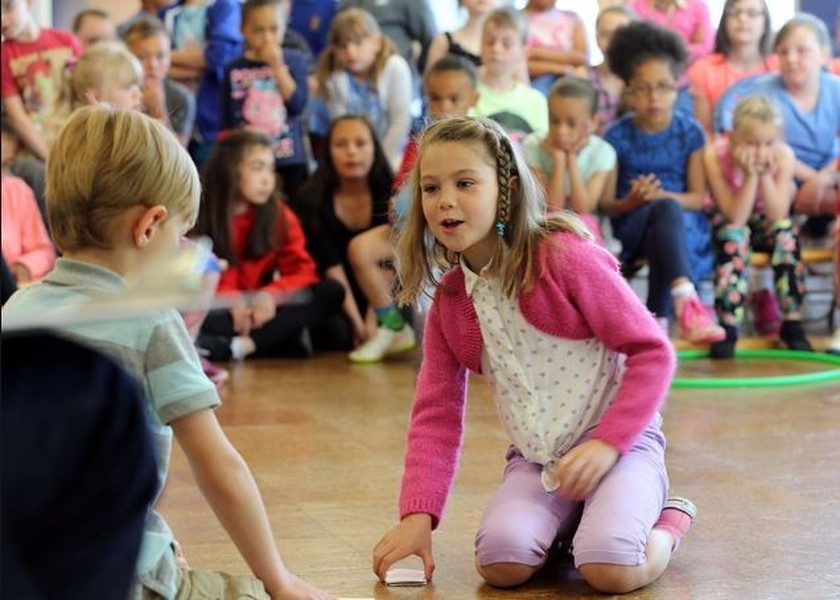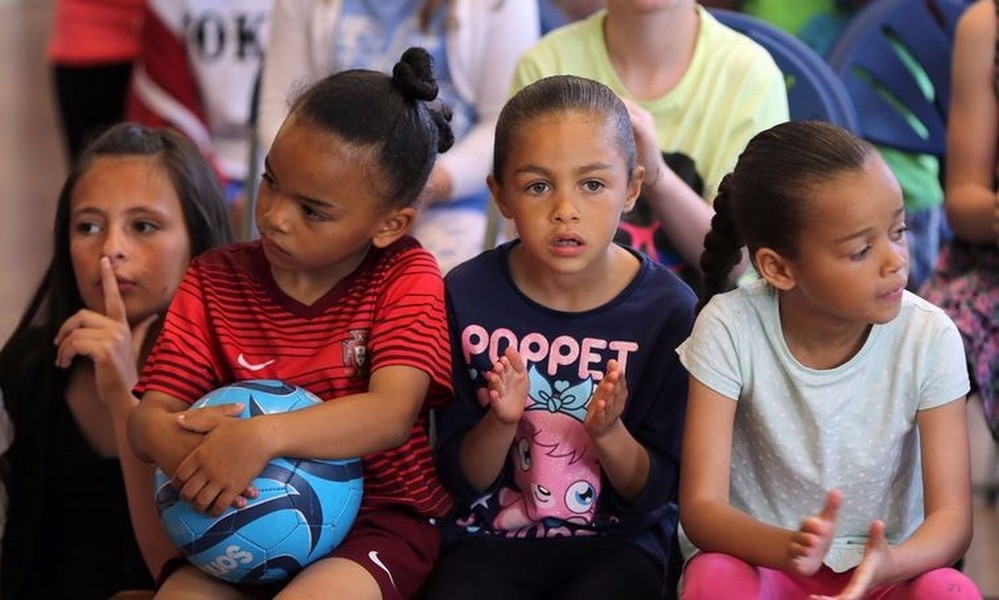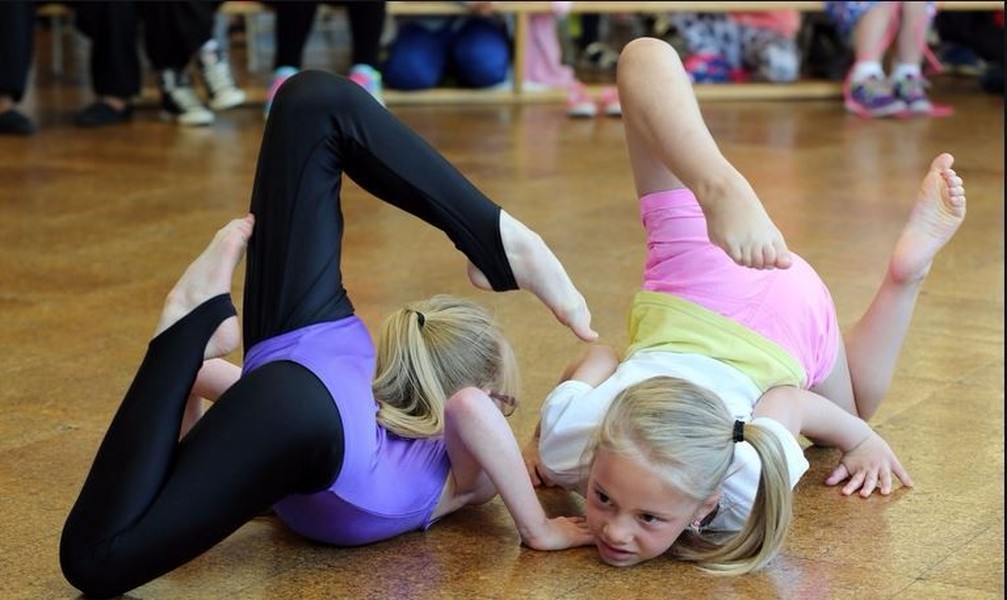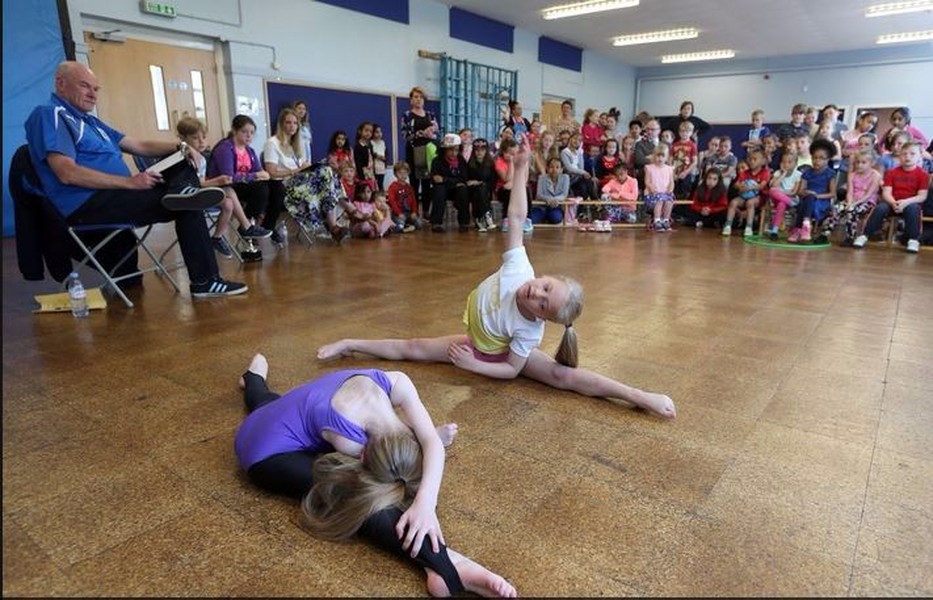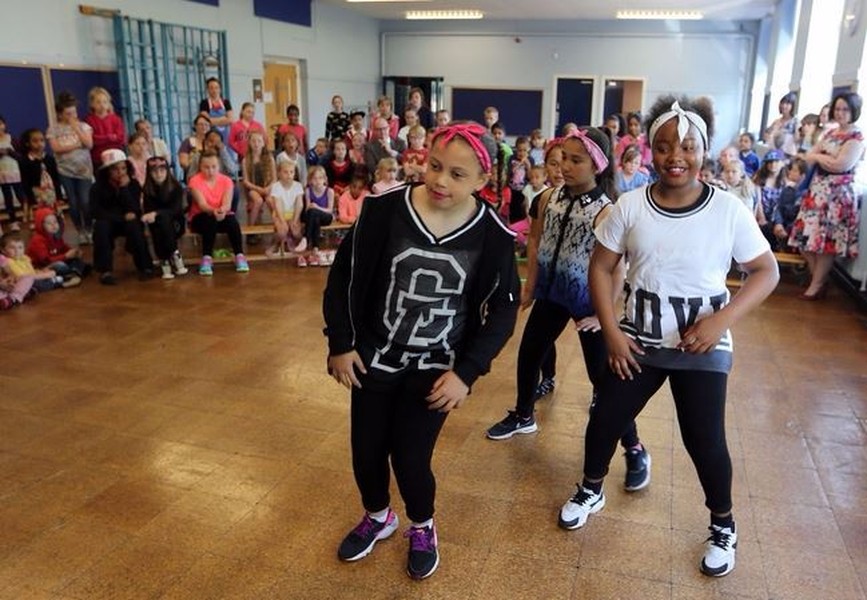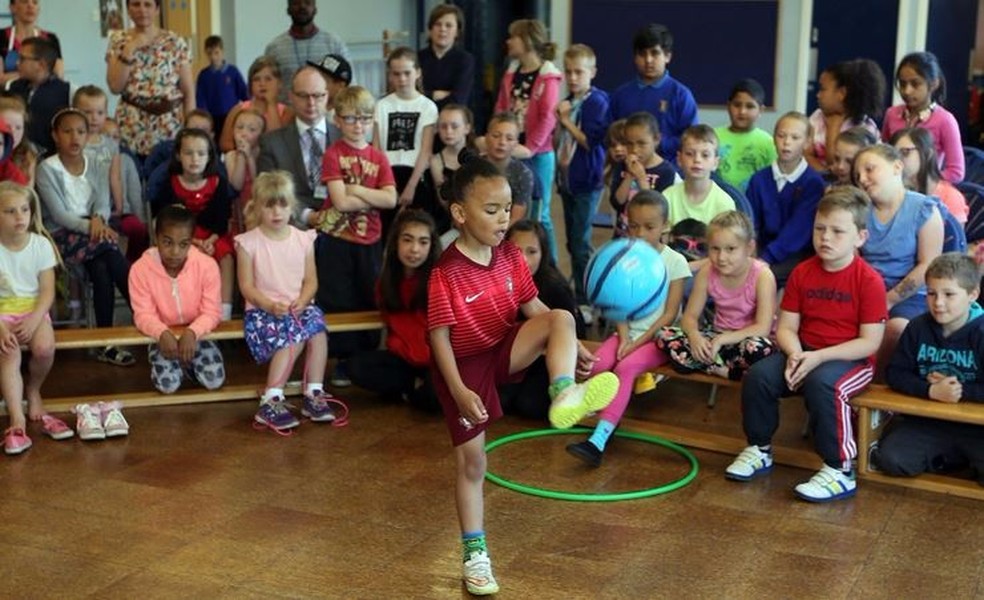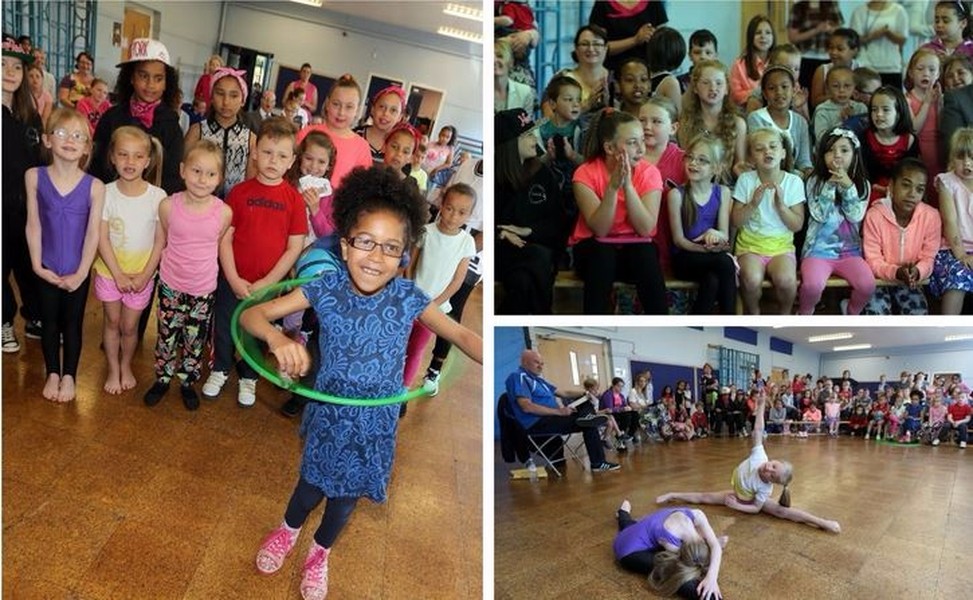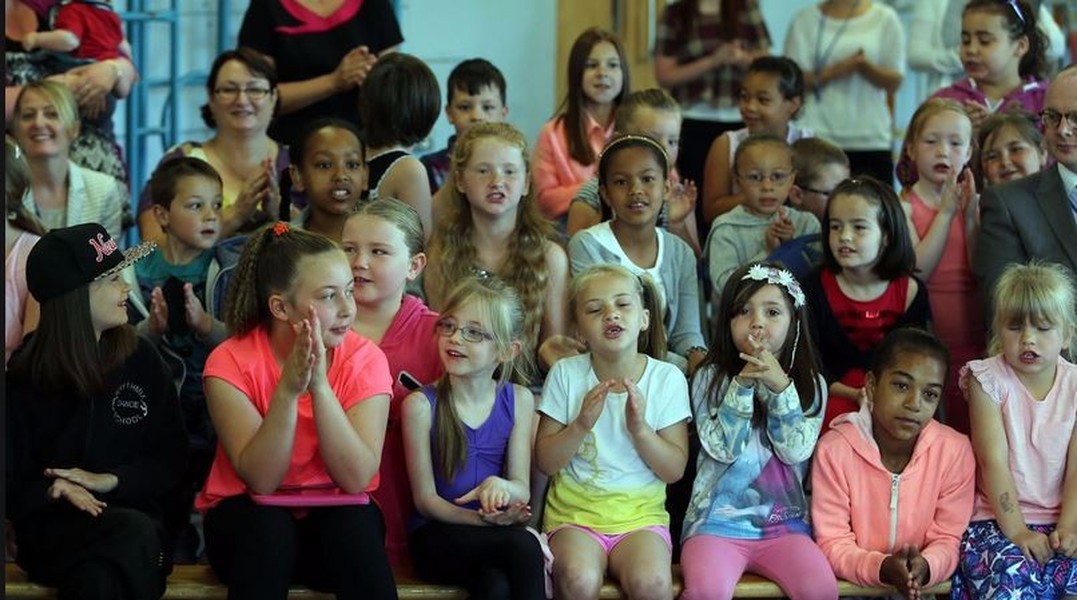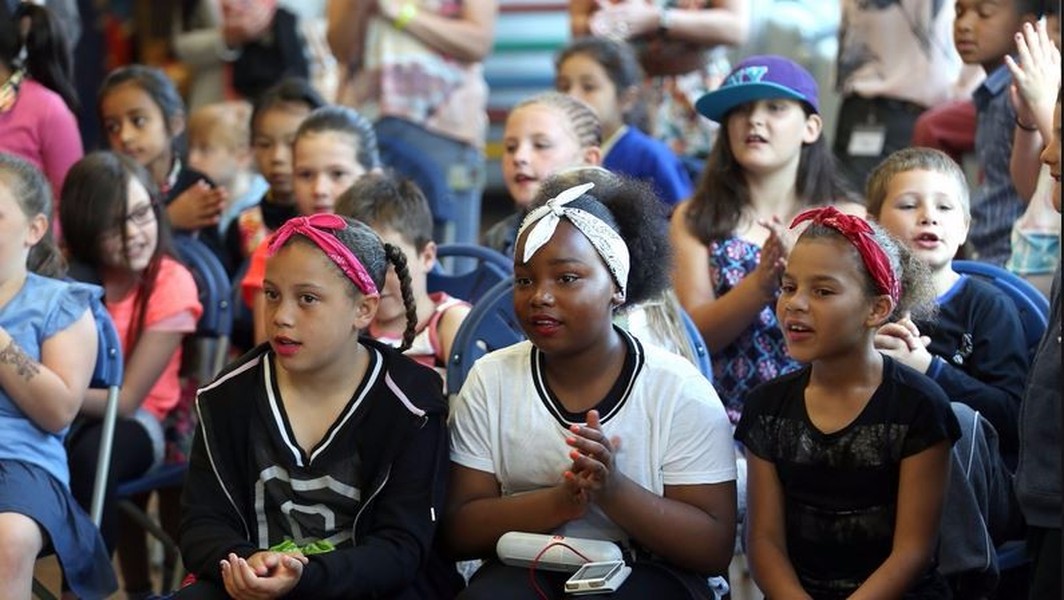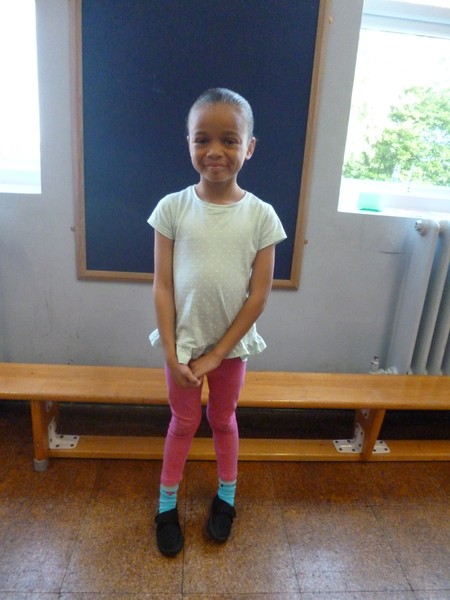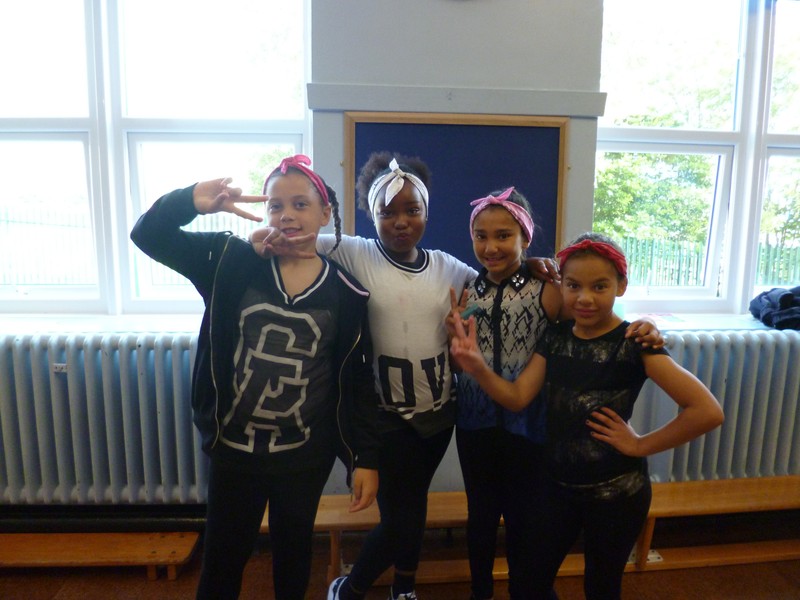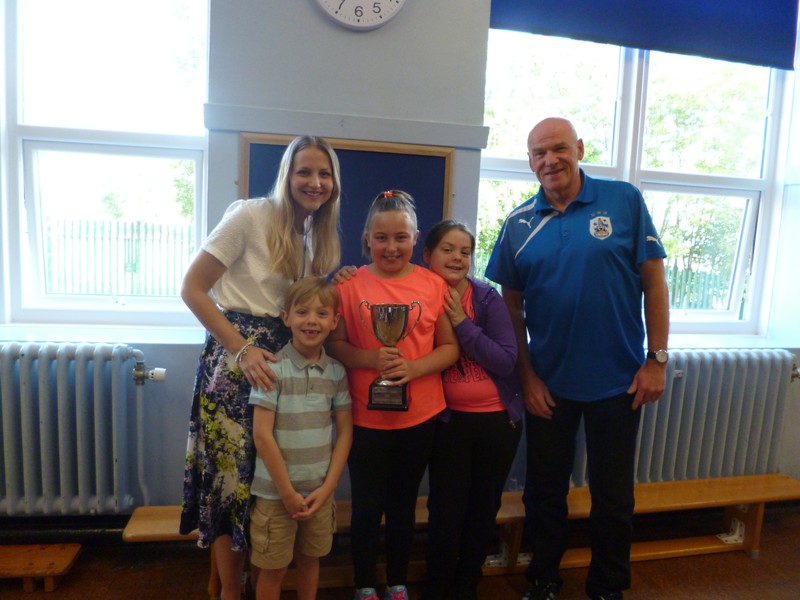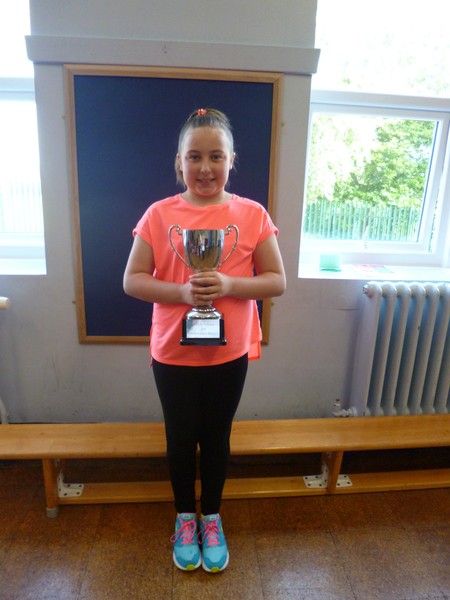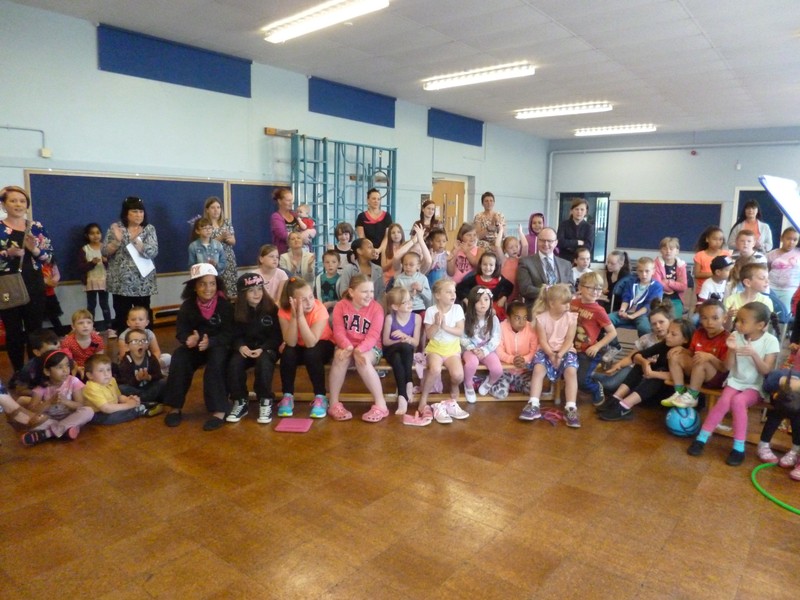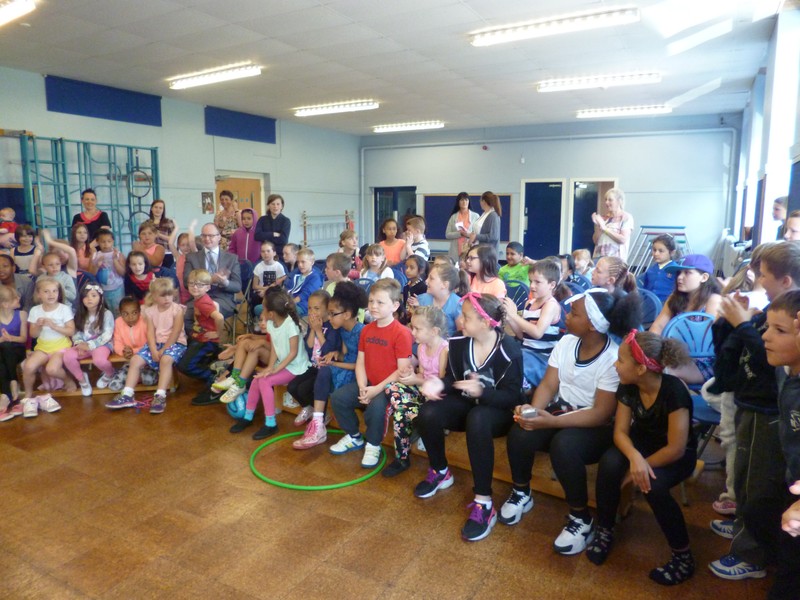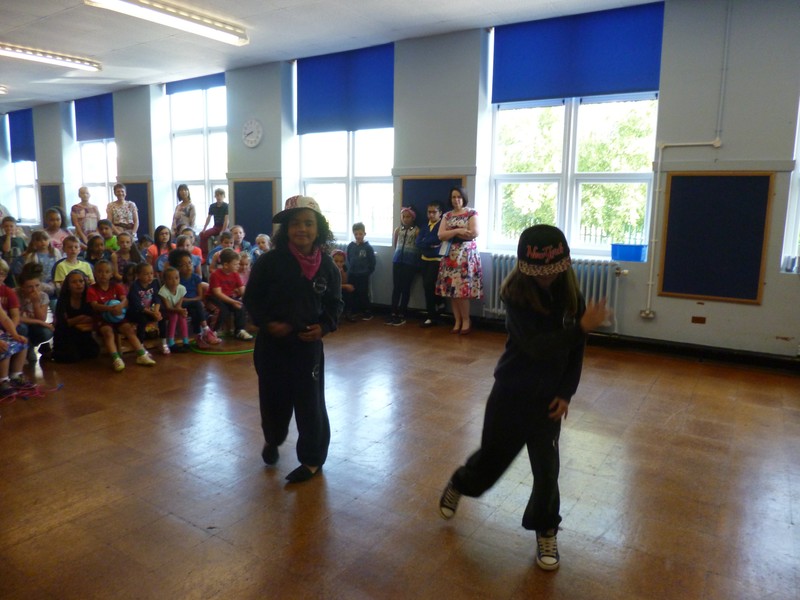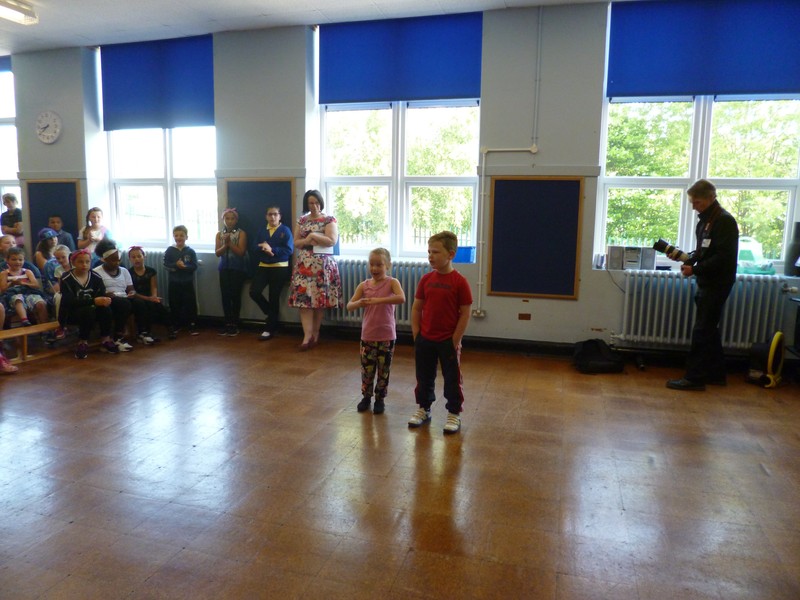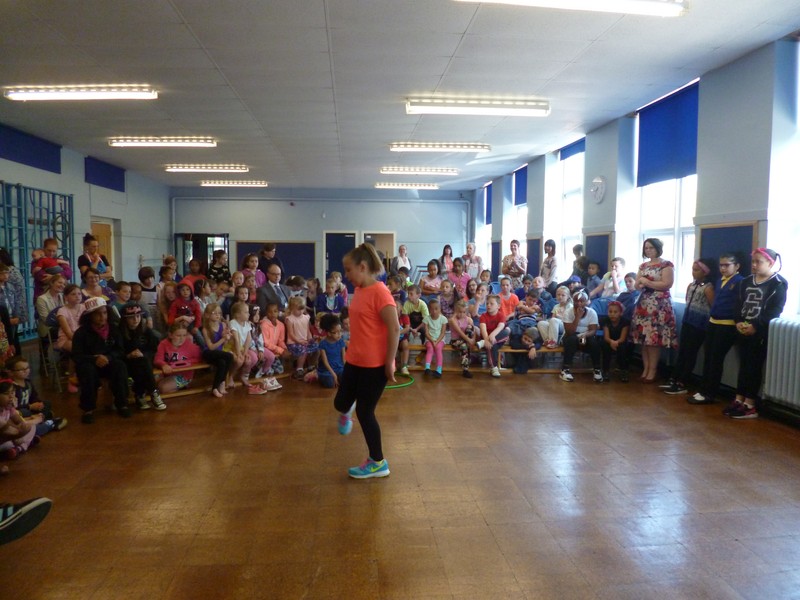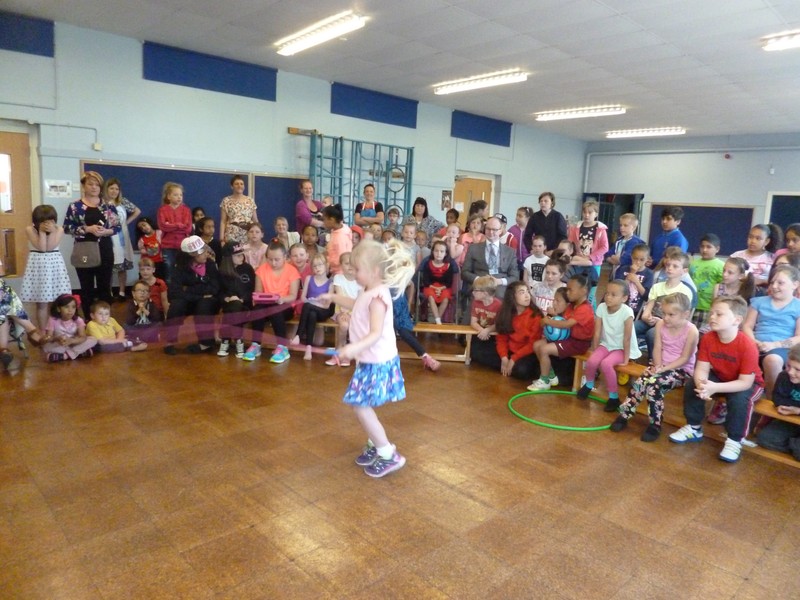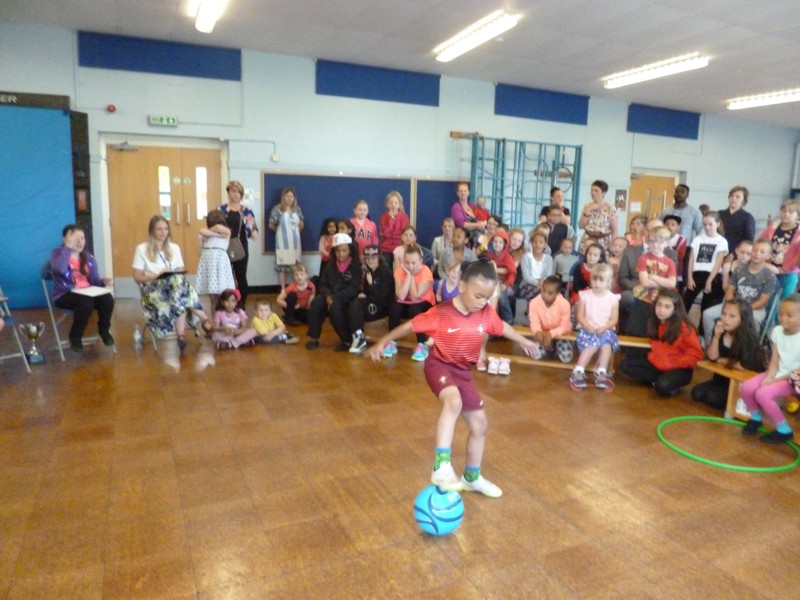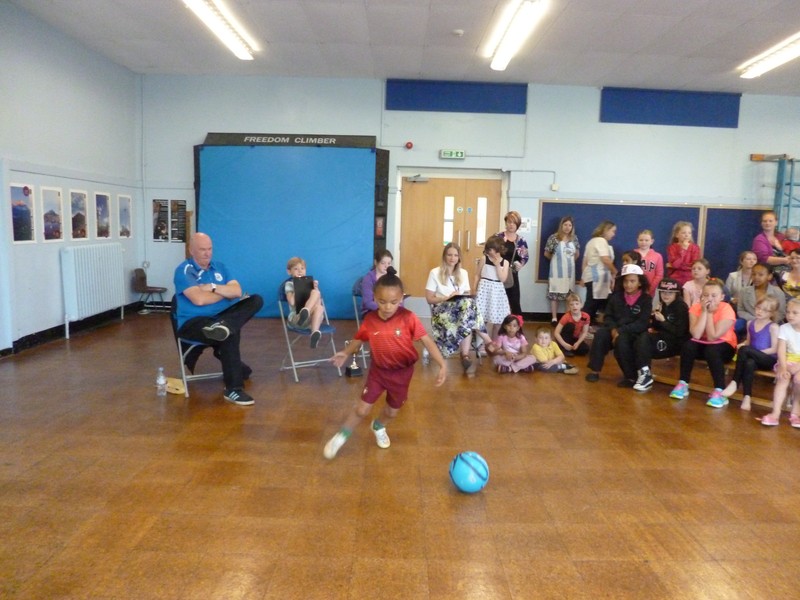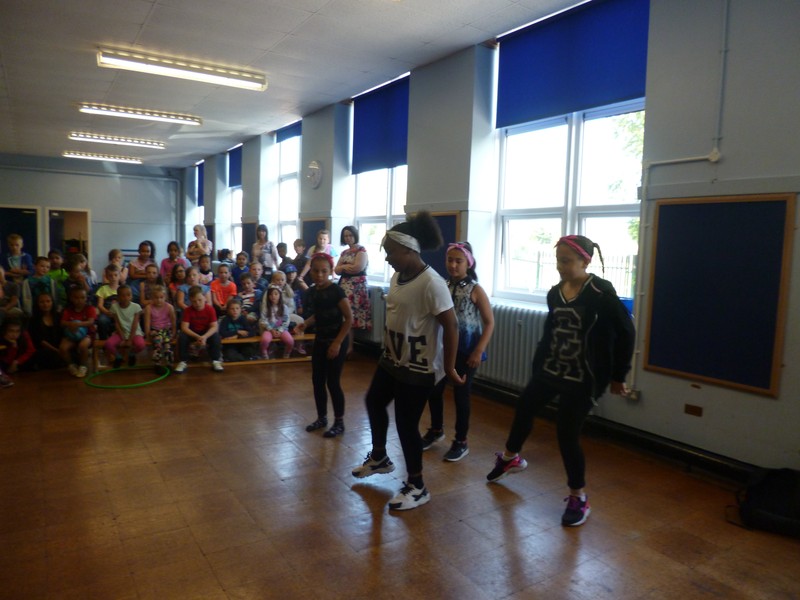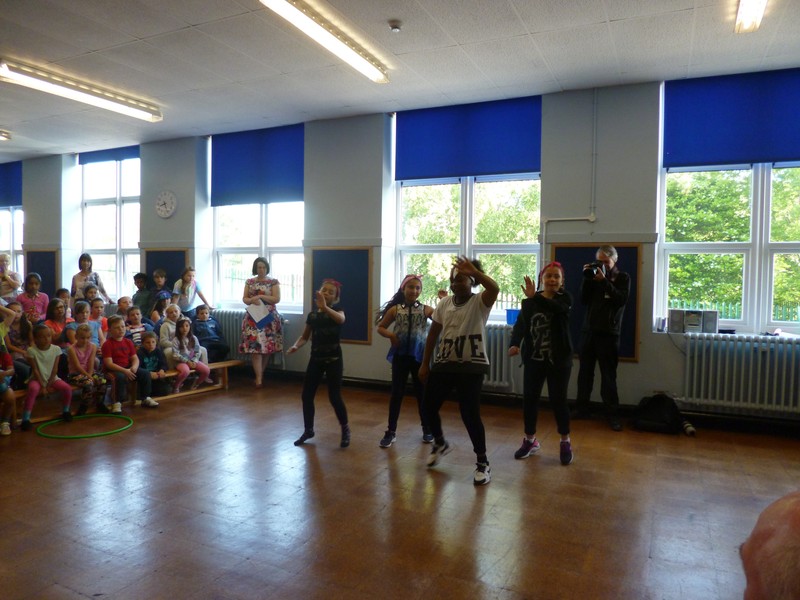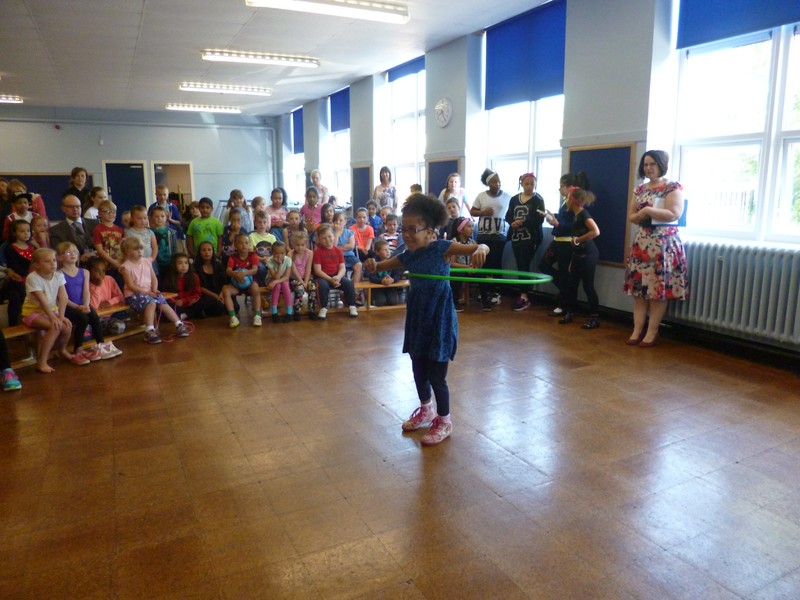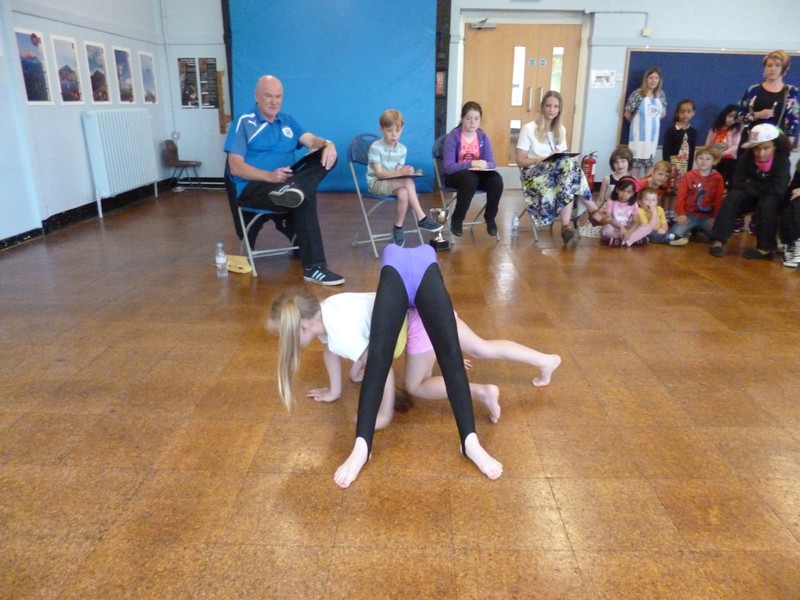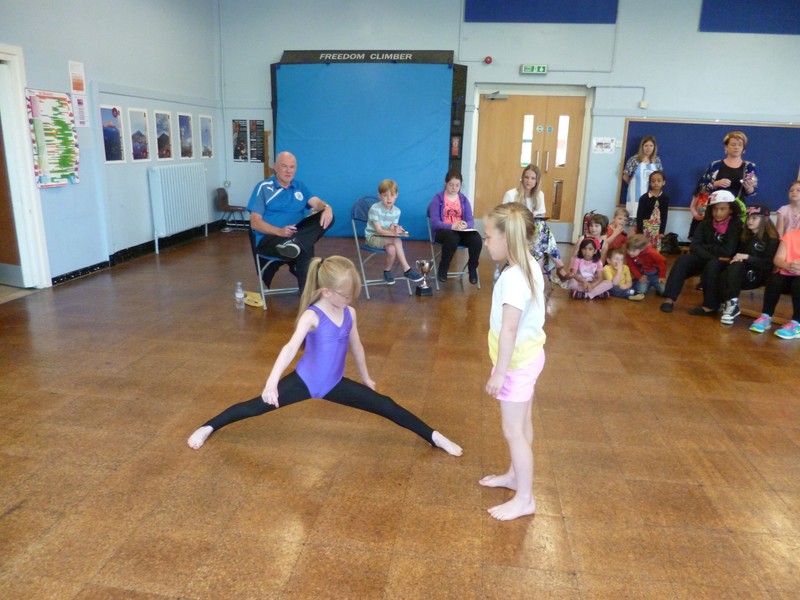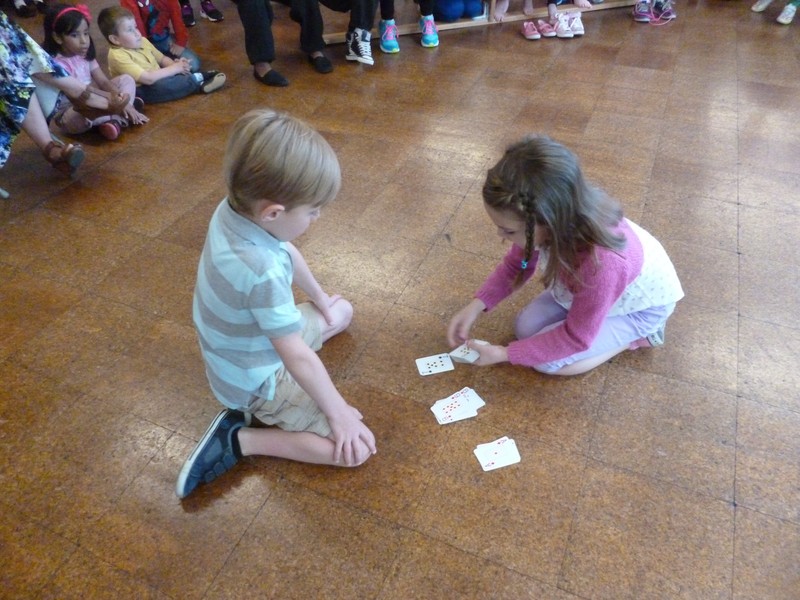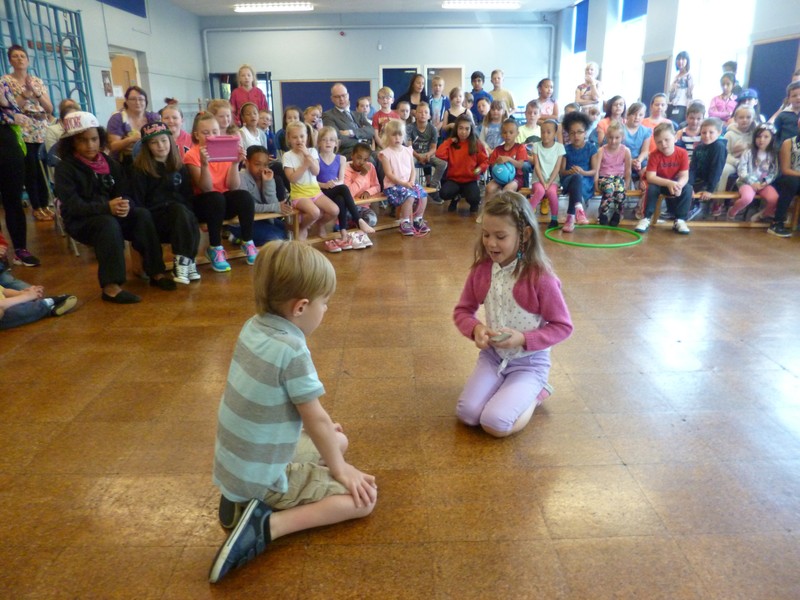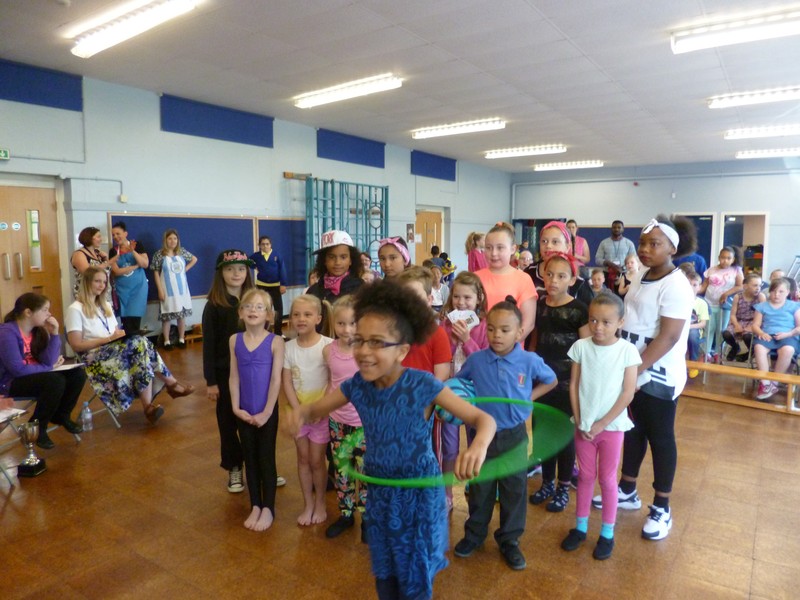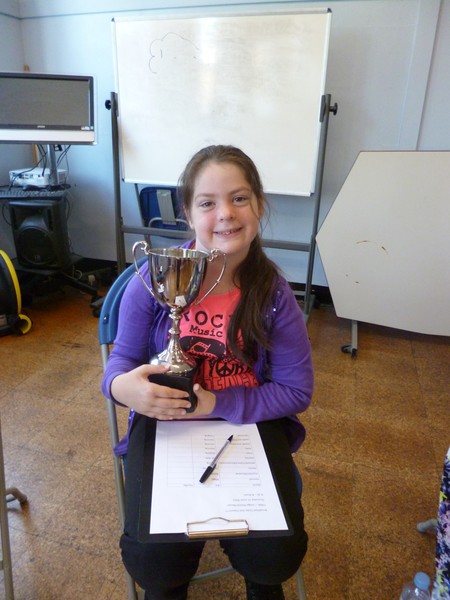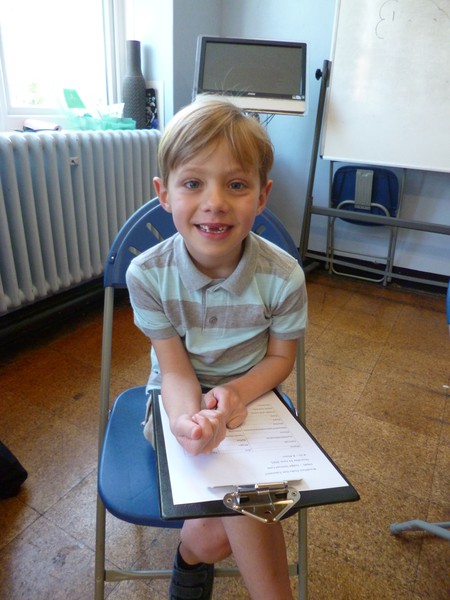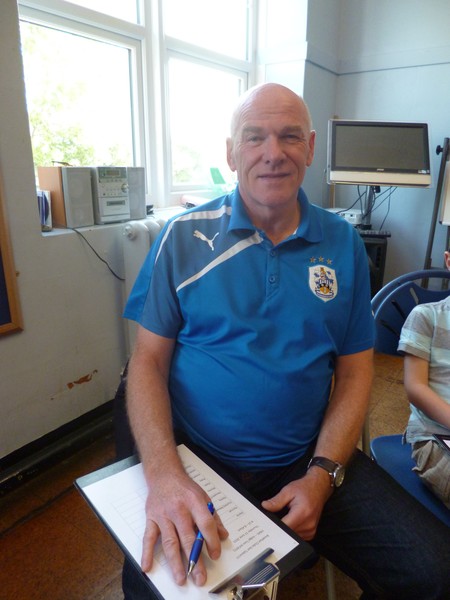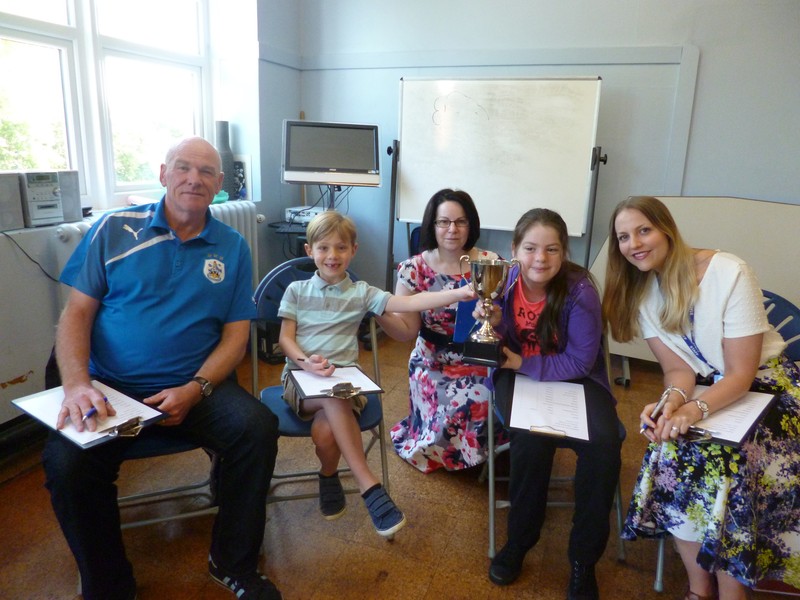 On Thursday 11th June, our Breakfast Club celebrated its second successful year providing healthy breakfasts for children at Dalton School - thanks to the sponsorship from the Huddersfield Town Foundation. The Breakfast Club makes a tremendous difference to punctuality and school attendance. Children begin the school day ready and eager to learn. Part of the celebrations included a talent contest; an idea that was put forward by Samuel, one of our Y2 pupils.
Children danced, sang and acted their way into the hearts of the audience at our Breakfast Club Talent Contest. Judges had the hard job of whittling down 40 acts to just 10 to take part in the finale. After another difficult round of decisions, first place was awarded for a free-style dance routine, second place was awarded to a group hip-hop quartet and singing secured third place. Children brought in donations for the event and raised £160.
Tom Farrell, who delivers the food, was one of the judges along with Julie Imrie, our inclusion manager, and two of our pupils.
"What a fantastic way to celebrate our breakfast club and the talents of these amazing children whilst raising funds to contribute alongside the Foundation team, whose sponsors, together with our parent volunteers, make it all such a success - our breakfast club really does have talent!" Ian Richardson, Head teacher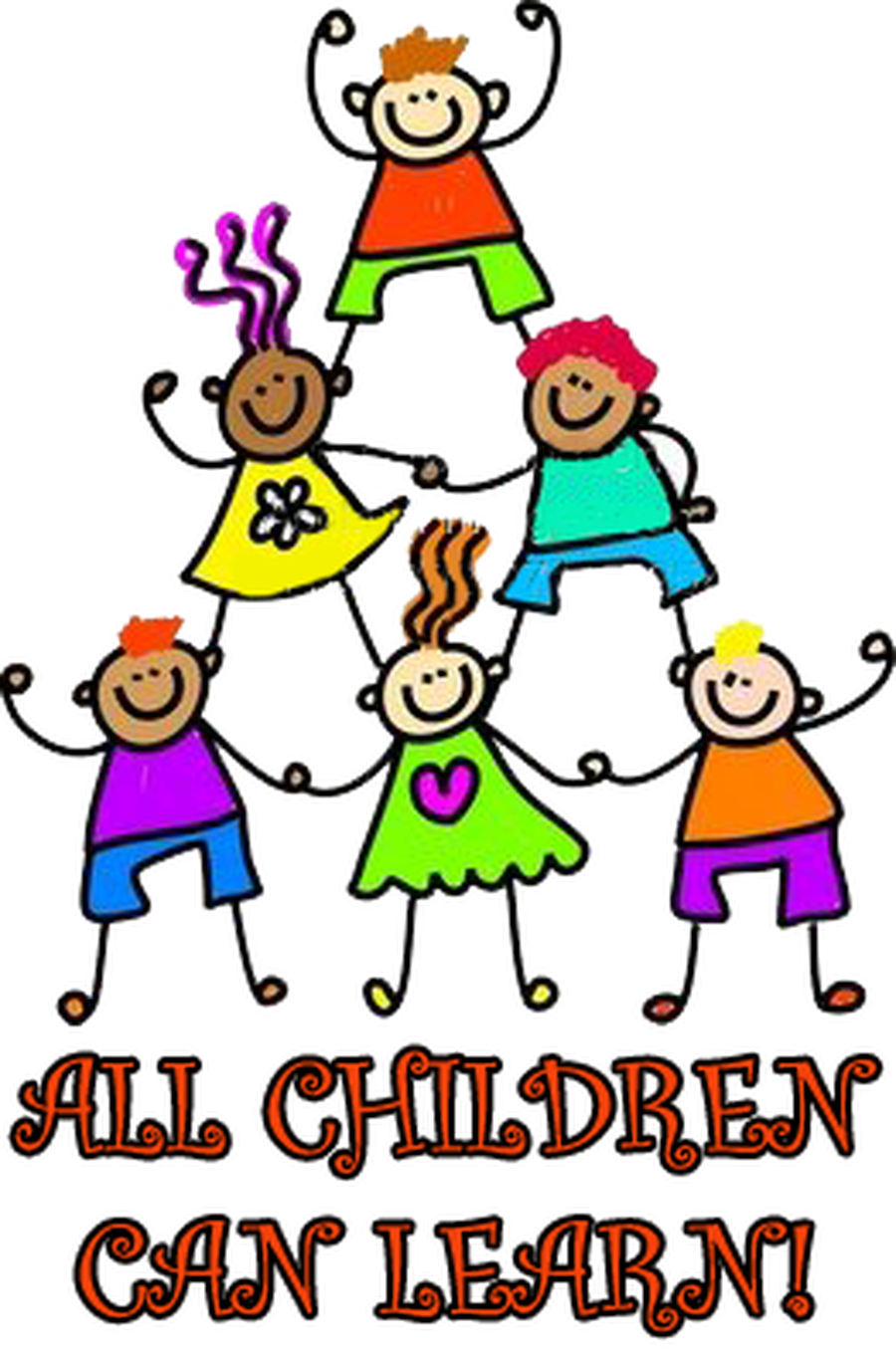 Click here for information on the new Special Educational Needs and Disabilities (SEND) reform.
All our parents receive curriculum information leaflets to inform them of what is being taught each half term. These are available on the class pages of this website (under the Pupils tab).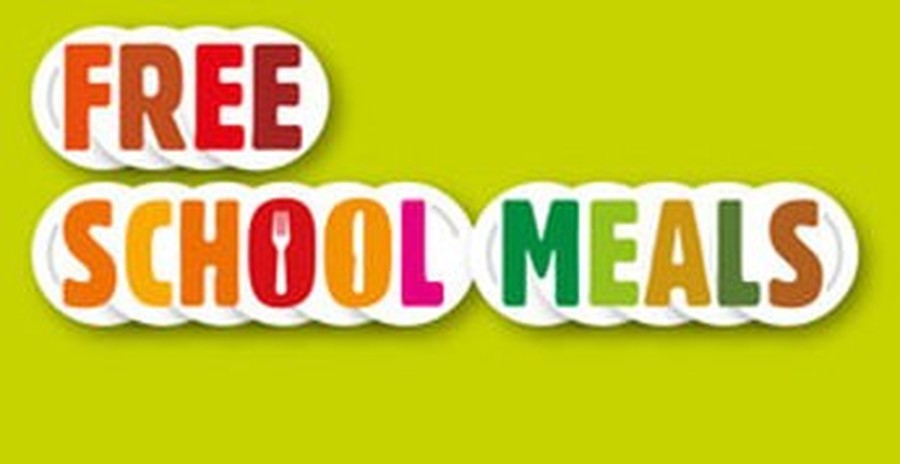 From September 2014, all Reception and KS1 children can choose to have a free school meal. It is very important that you still apply for free school meals, if you are entitled. Your child, and school as a whole, can benefit from further funding (the Pupil Premium Grant), if you declare your entitlement. If in doubt, call in to the school office for further information.
..
Click here for a list of school holidays including INSET days
Dalton School Junior Infant And Nursery News
News Page »