We hope to provide parents and the wider community with ongoing information about our school.
Please do not hesitate to contact school if you require any further information.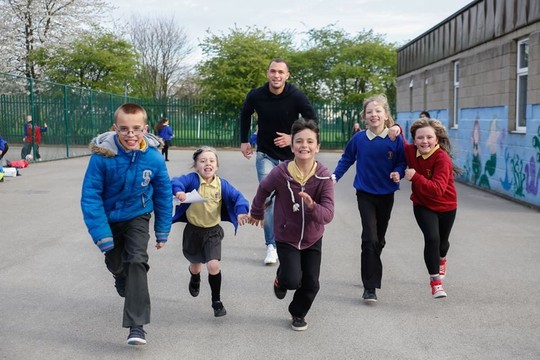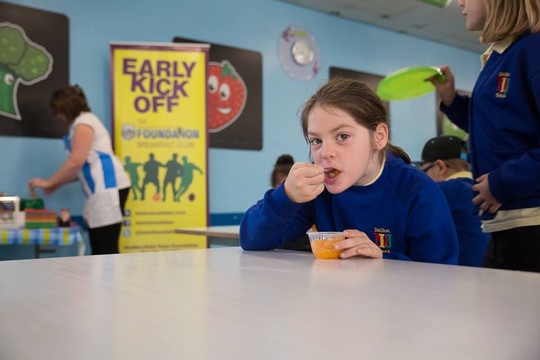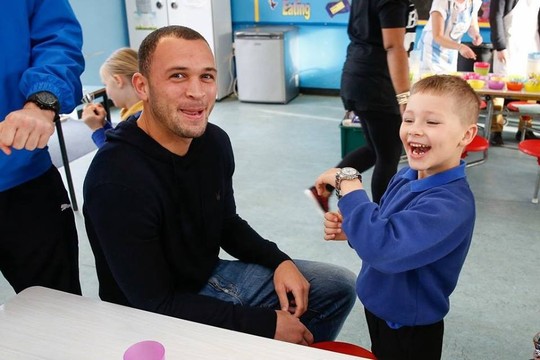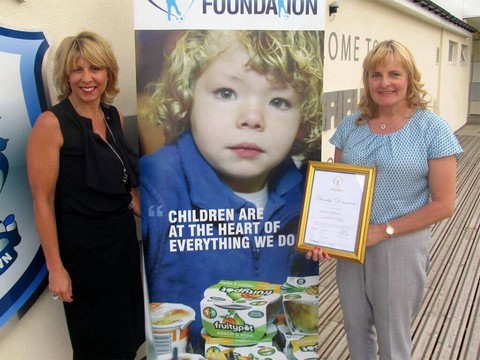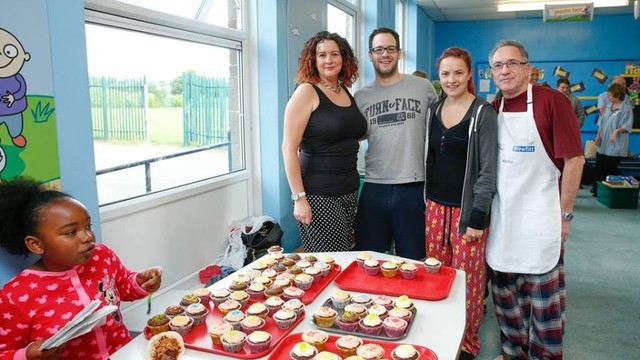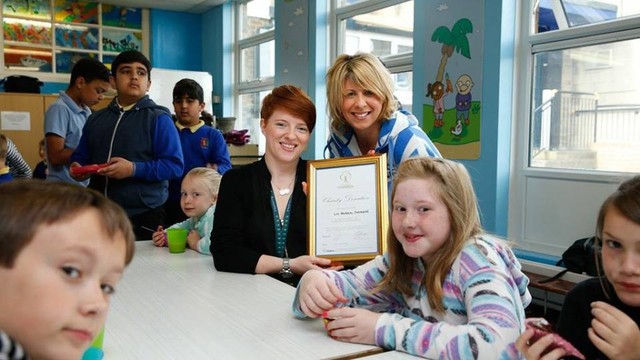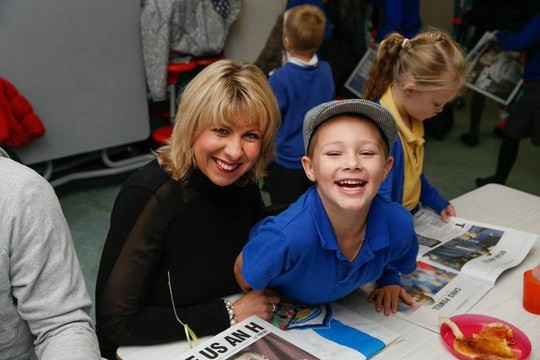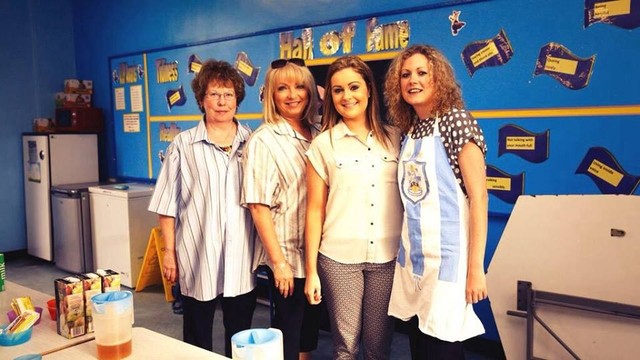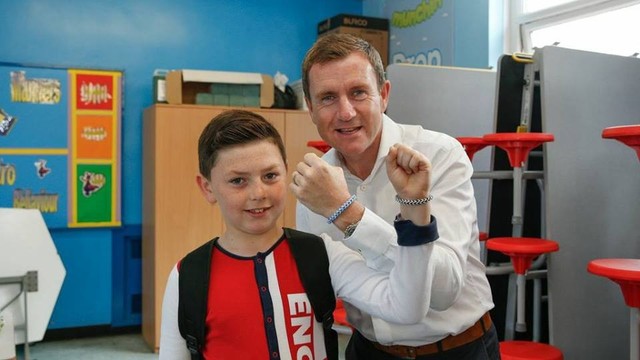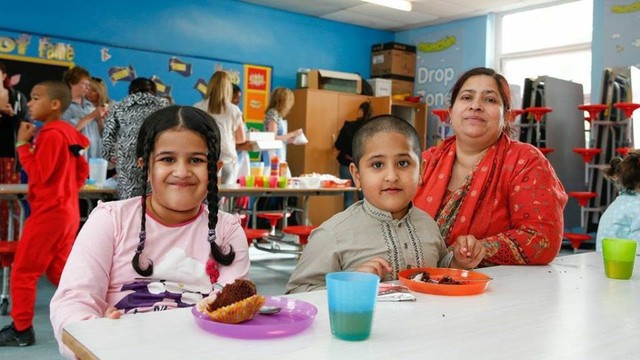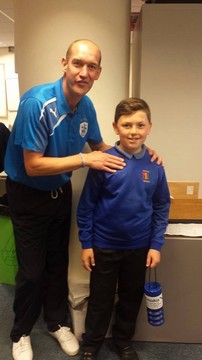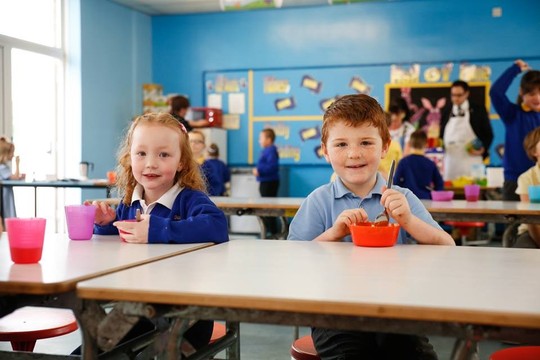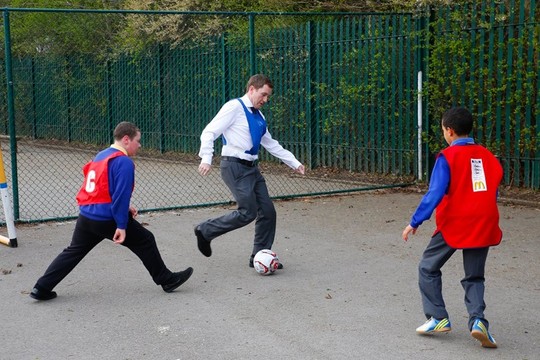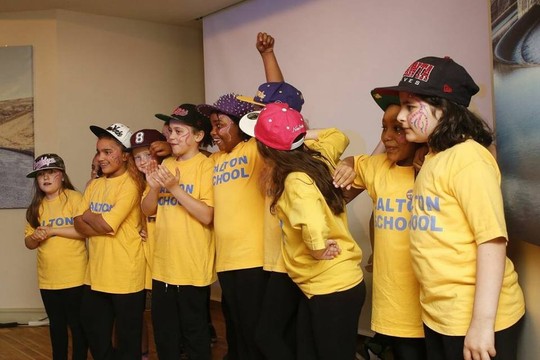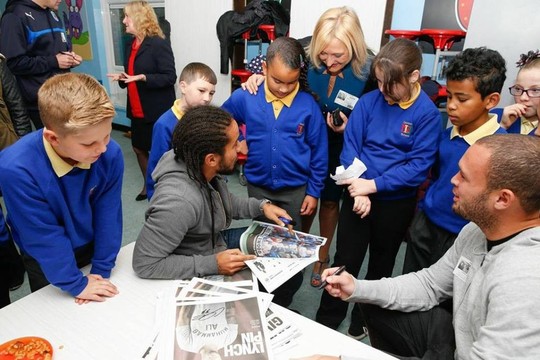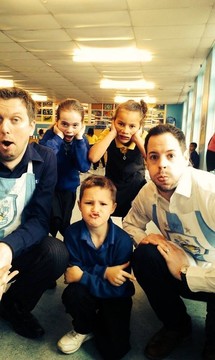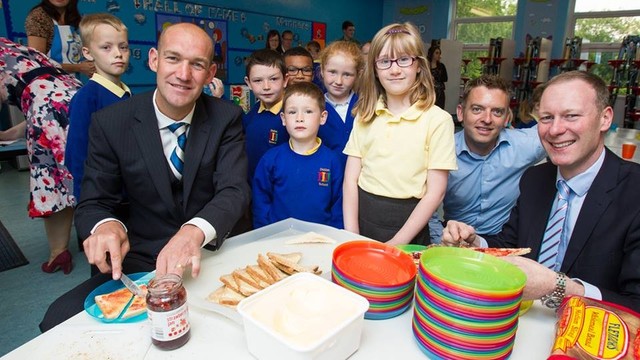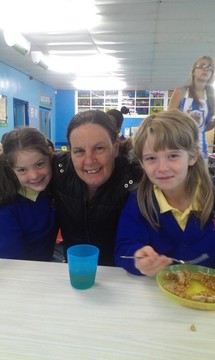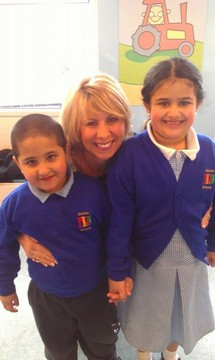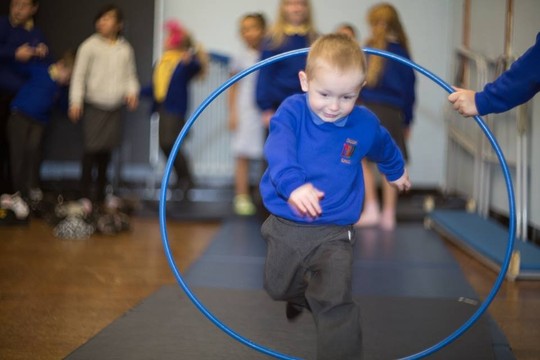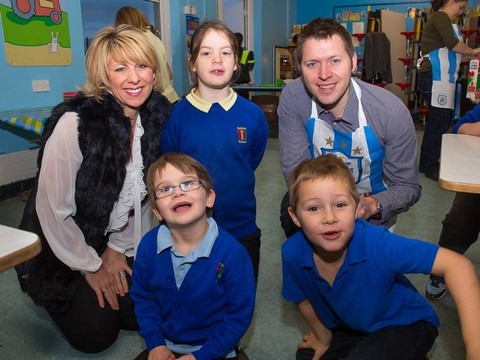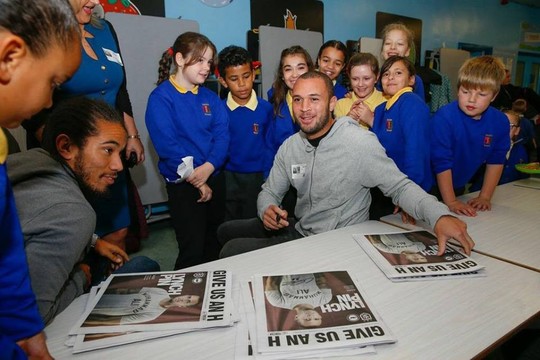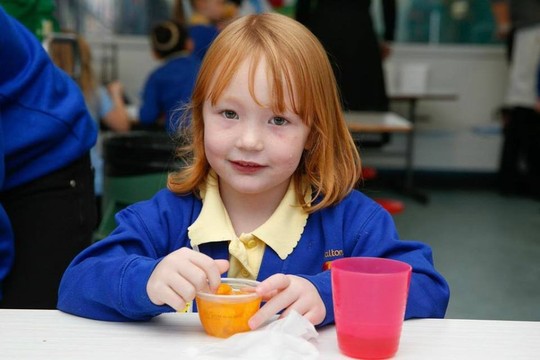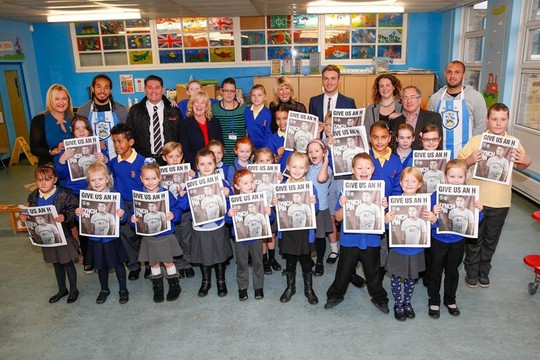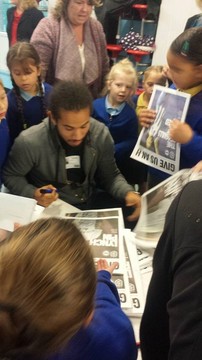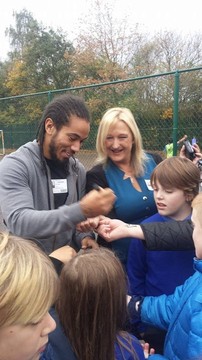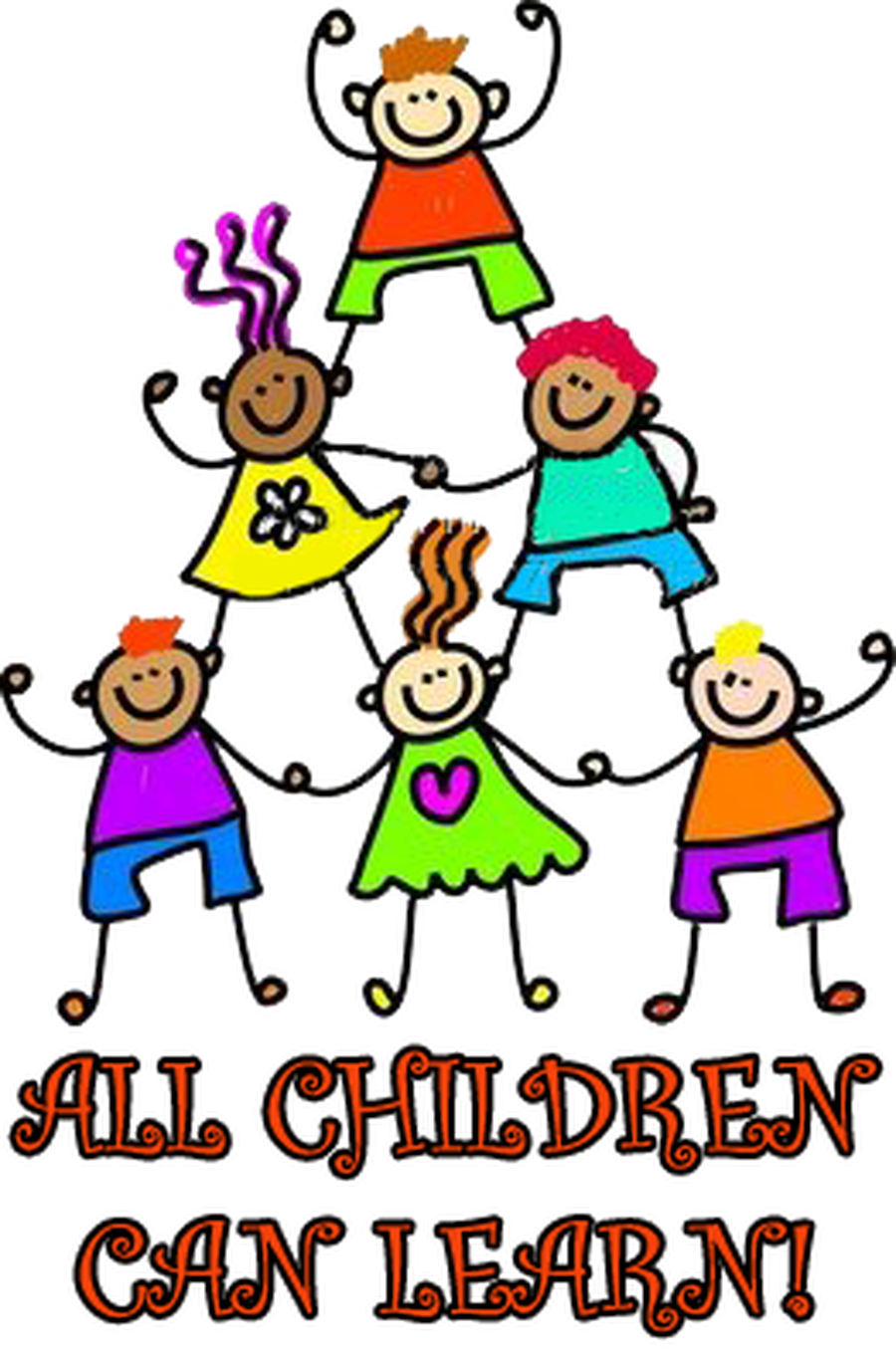 Click here for information on the new Special Educational Needs and Disabilities (SEND) reform.
Teachers have been working hard to plan and prepare for the new primary National Curriculum (effective from September 2014). All our parents receive curriculum information leaflets. These are available on the class pages of this website (under the Pupils tab).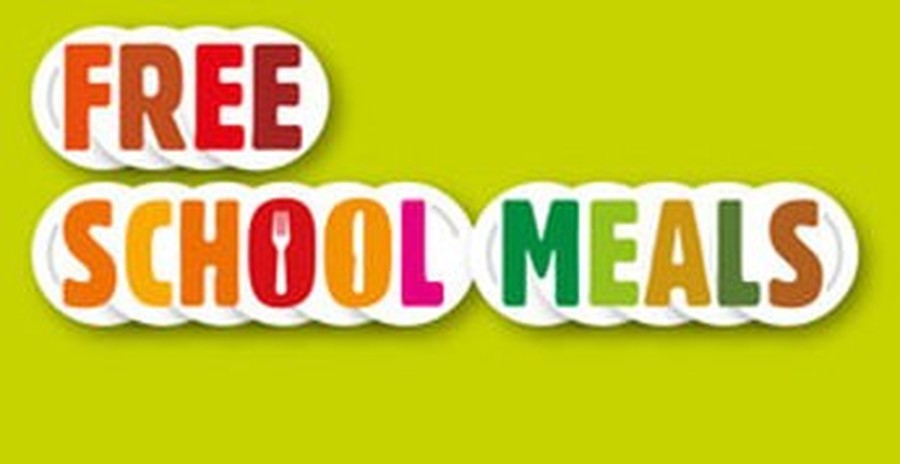 From September 2014, all Reception and KS1 children can choose to have a free school meal. It is very important that you still apply for free school meals, if you are entitled. Your child, and school as a whole, can benefit from further funding (the Pupil Premium Grant), if you declare your entitlement. If in doubt, call in to the school office for further information.
..
Click here for a list of school holidays including INSET days
Dalton School Junior Infant And Nursery News
Sponsored Fitness Challenge
The children had a fantastic time taking part in the fitness challenge, with Paralympian Lee Whiteley and "Sportivator" Tony.
McMillan Coffee Morning raises £300
Thank you to all our parents who supported the McMillan Coffee morning. Money raised will support the fantastic work of the McMillan nurses. Mrs Lindop and Mrs Brook were our special visitors in school.
New Headteacher
We will miss Mrs Lindop but we are pleased that Mr Richardson will be joining our school as Headteacher, in January 2015.
Summer Fayre
A wonderful time was had by all who attended our Summer Term Fayre. Over £1300 was raised for school funds. A huge THANK YOU to all who attended and helped on the day.
Mother's Day Shop
The Parents in Action Group organised and ran our annual Mother's Day Shop, which raised £400 for school and the British Heart Foundation.
News Page »