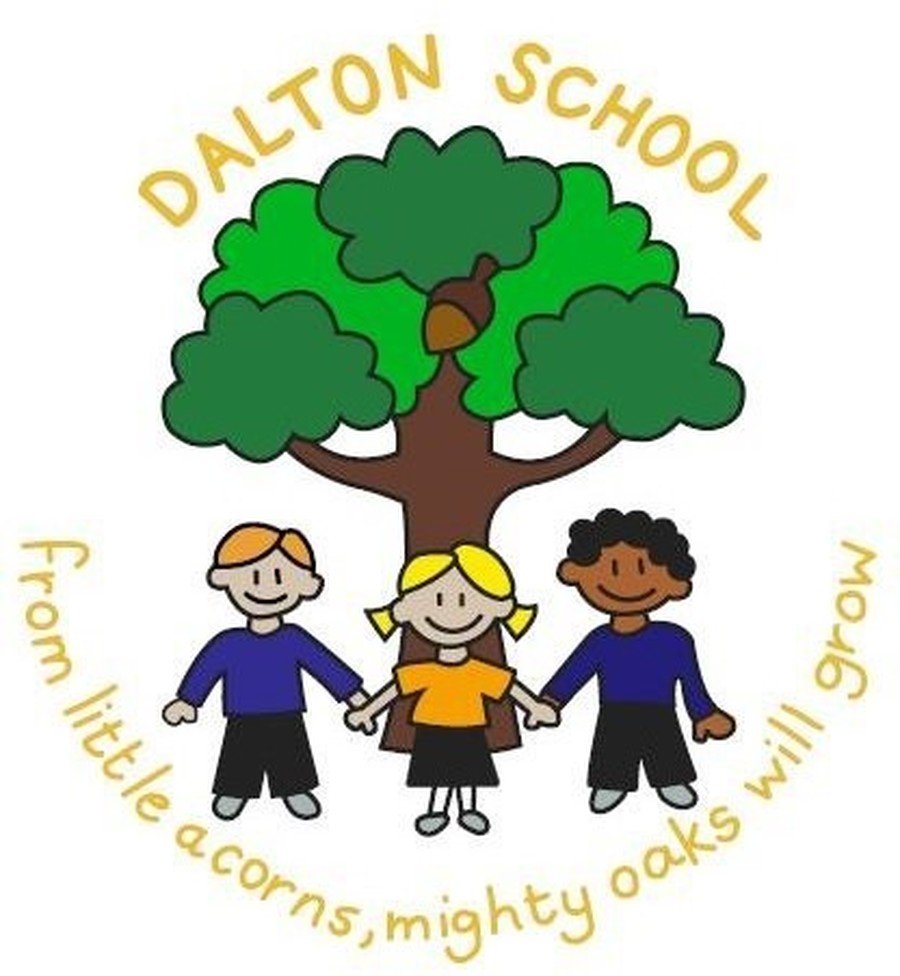 Dear All,
Welcome to the Dalton Junior, Infant and Nursery School website.
We hope that you find this a rich and valuable source in seeking information about the school, its learning community and, most importantly, our wonderful children.
It is our mission that children flourish in our care, whatever their starting point might be. Our staff are committed to giving your children the very best start in life and to make them feel truly valued. We want to inspire confident, aspirational, independent children, who arrive at school every day with excitement about the challenges ahead.
Previously, as a Headteacher of an outstanding school, joining the school in January 2015, I have the dedication and leadership to unite a school in professional dialogue, within our dedicated team approach. Thus, our continuing and relentless focus on matching children's work to their needs, including those who are more complex, means that we have moved swiftly to become a school our community can be proud of. Moreover, the Governing Body come from all sorts of backgrounds and experiences and are skilled in holding the school to account through regular visits and meetings. They, alongside the whole staff and community, contribute to planning the direction of the school so that we can build a school with a common vision and purpose.
We are gifted to have a very special resource provision on site for visually impaired children - our team support seven children in school, as well as 140 children across Kirklees. This added dimension to school gives us the specialist support we need to deepen our understanding about inclusion: this is a very strong feature of our school. Some children may not think they have a skill or talent, creativity or aspiration but we will unlock their potential and help them reach for the stars. Indeed, our support for families is also vitally important in fulfilling this aim, and we have a dedicated team of family and community support workers who run weekly groups for parents. Above all, we understand the needs of the community and work, with humility and positivity, in their service so that:
From little acorns, mighty oaks will grow
Please come and visit us at work but, in the meantime, enjoy the spirit of our school through our website.
Ian Richardson
Headteacher