Hello and welcome to our school website.
We hope to provide parents and the wider community with ongoing information about our school.
Please do not hesitate to contact school if you require any further information.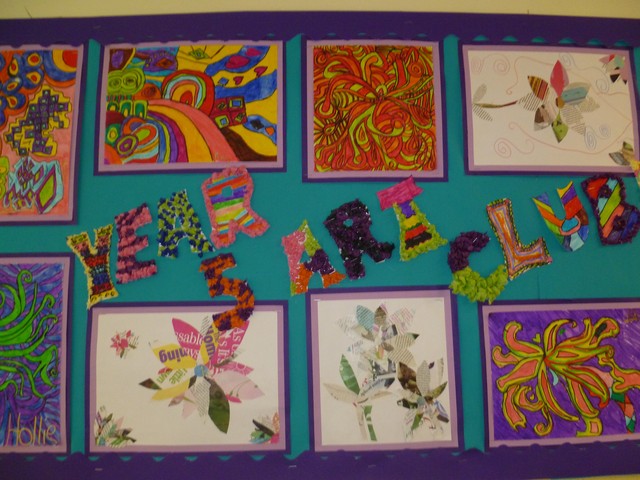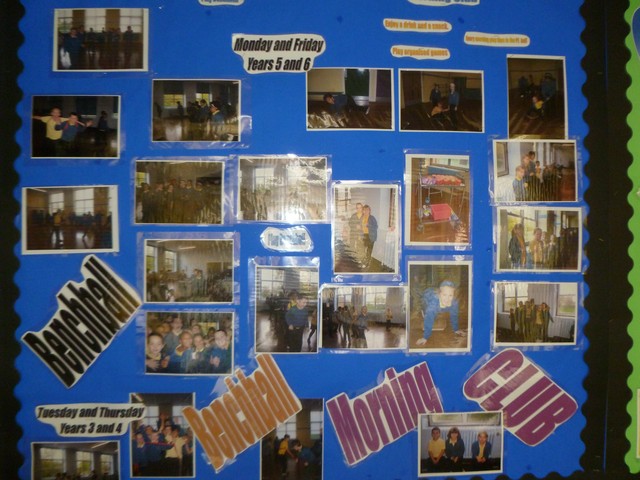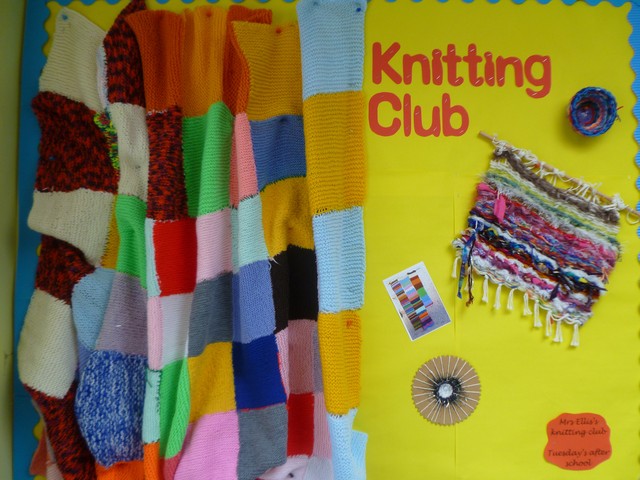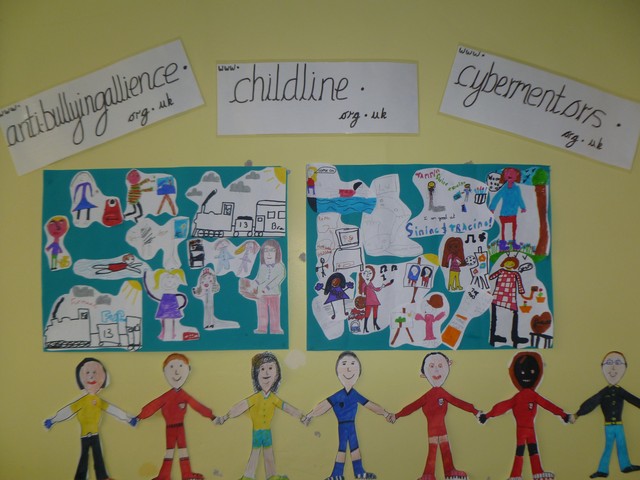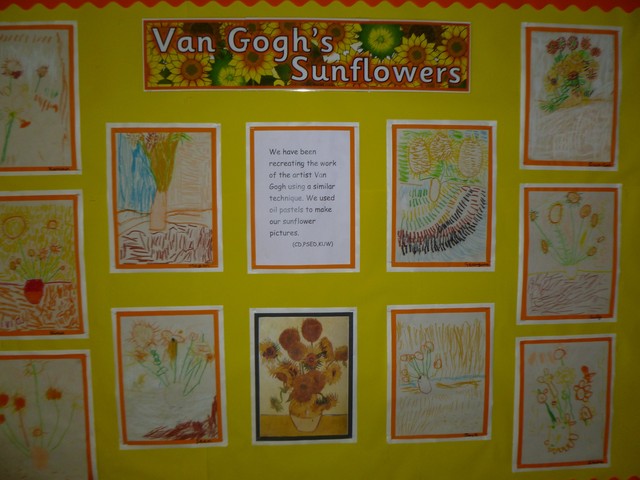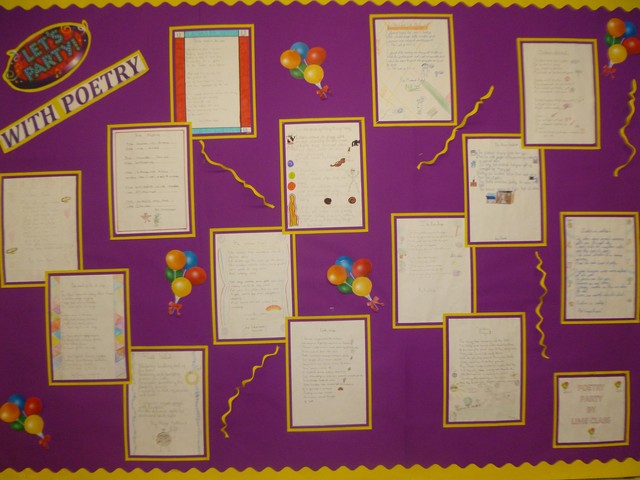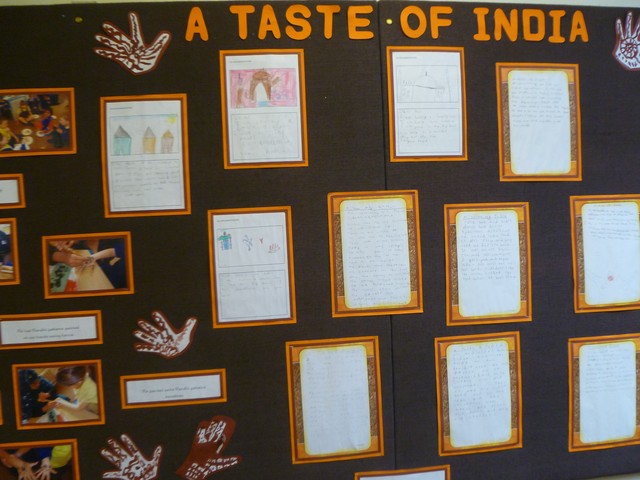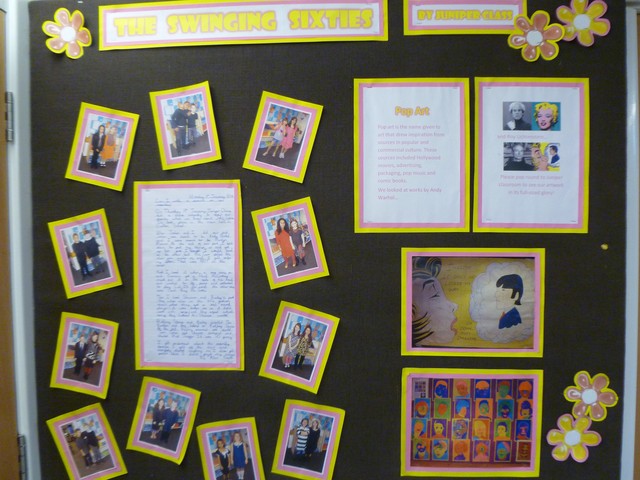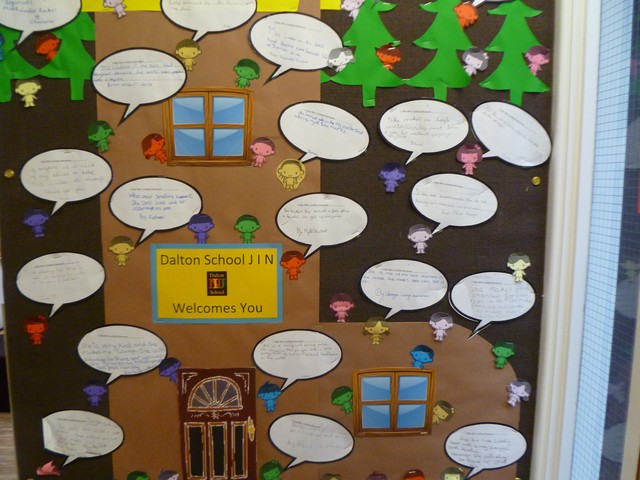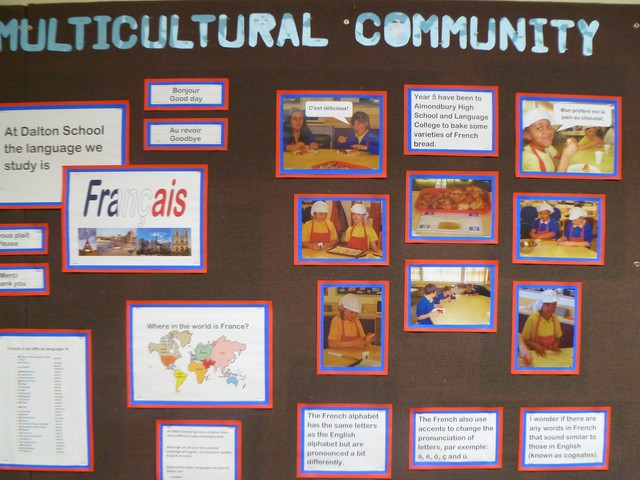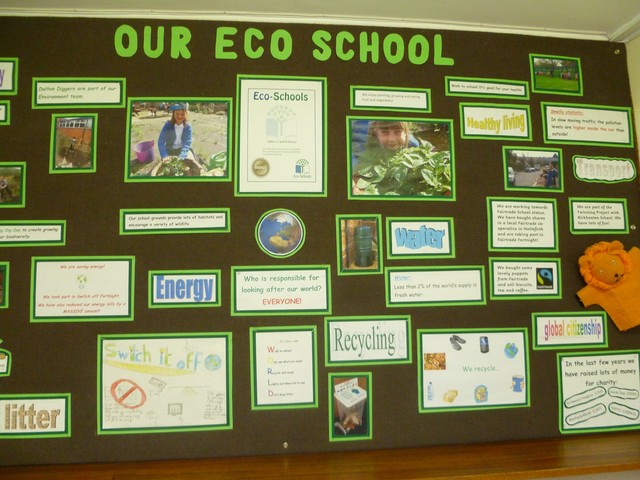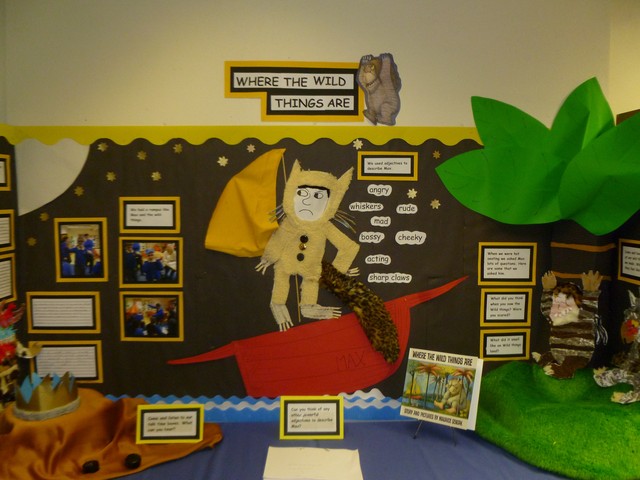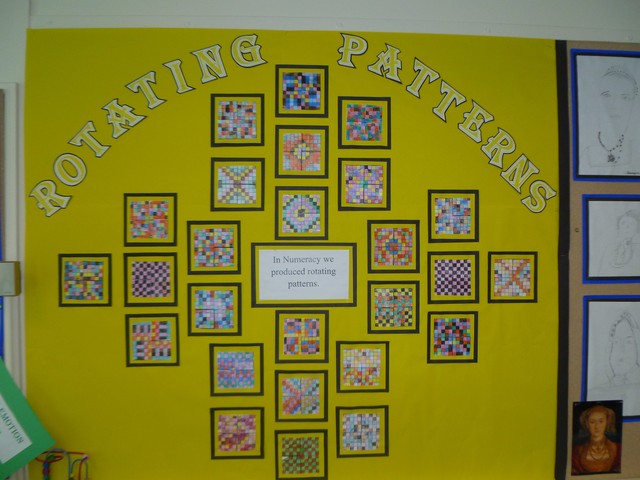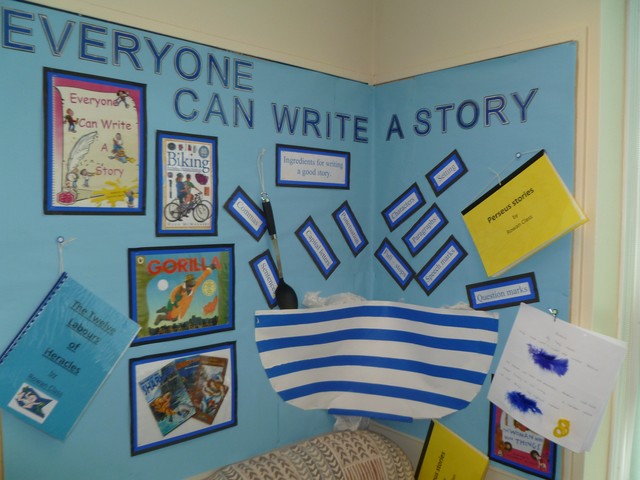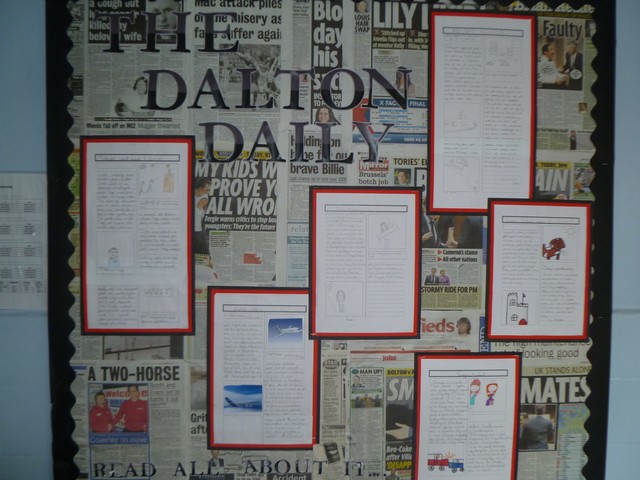 More than 100 children attend our breakfast club each morning. The club provides healthy and nutritious breakfasts free of charge, courtesy of the The Huddersfield Town Foundation.
Club Ambassador, Andy Booth, and the Foundation's corporate fundraising officer, Mandy Taylor, often pop in to see us - together with sponsors from local businesses and Huddersfield Town players.
The breakfast club has had a huge impact on the attendance and punctuality of many children.
We are extremely grateful to Huddersfield Town Chairman, Dean Hoyle, and all the partners, sponsors and parent volunteers.
Dalton School have employed a Breakfast Club Coordinator, Michelle Mosedale, who organises the day-to-day management. Parent volunteers and staff members also help run the club. What superstars they are!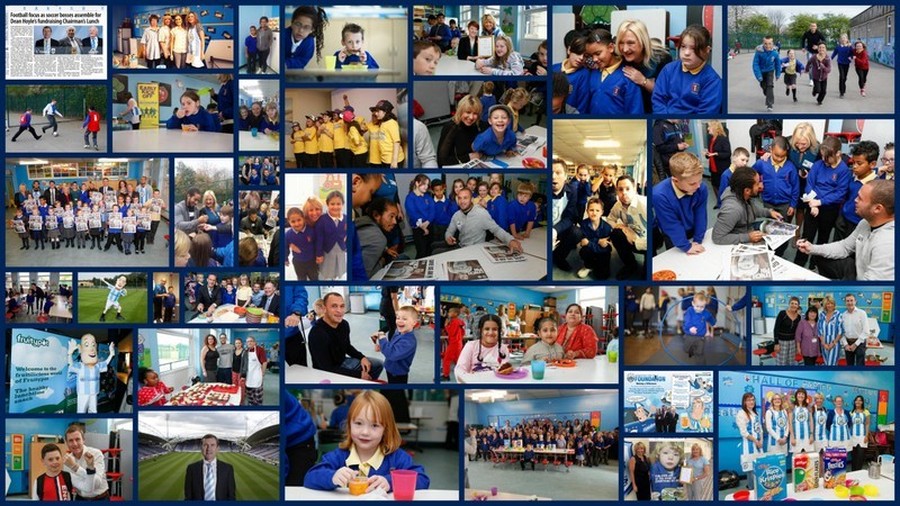 On Wednesday 1st October, the Paralympian athlete, Lee Whiteley, worked with children to complete a sponsored fitness challenge.
What a fantastic day it was!
£1375 was raised to support training for athletes and purchase school sports equipment.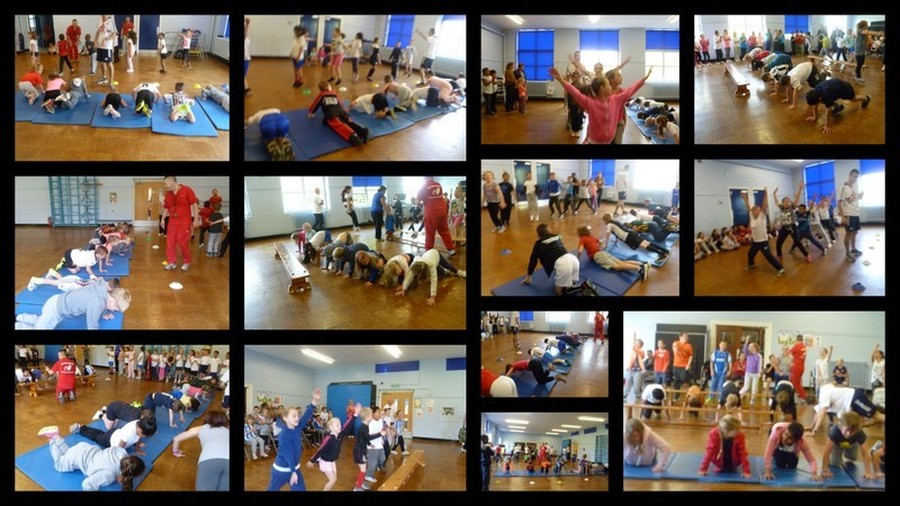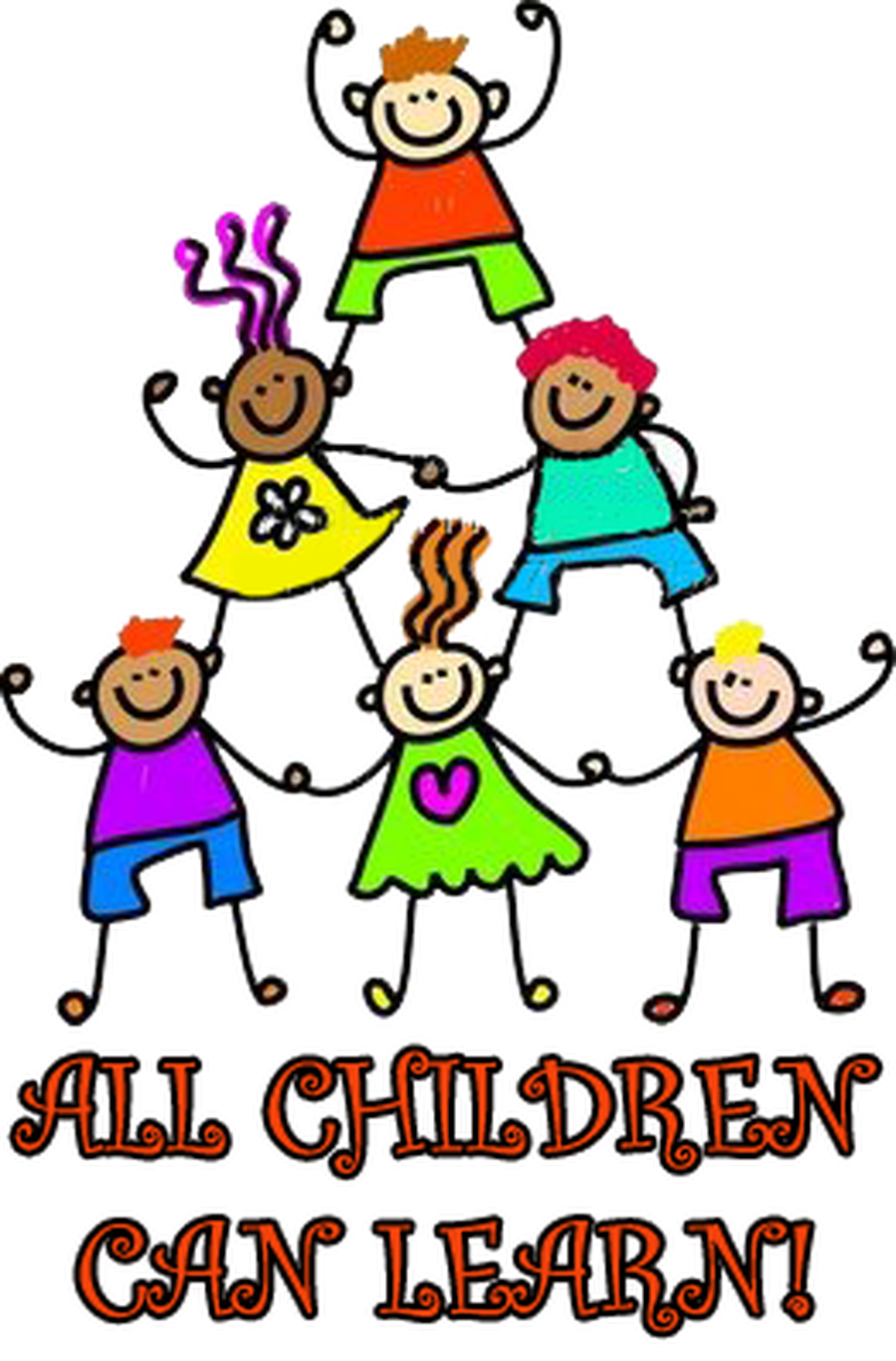 Click here for information on the new Special Educational Needs and Disabilities (SEND) reform.
Teachers have been working hard to plan and prepare for the new primary National Curriculum (effective from September 2014). All our parents receive curriculum information leaflets. These are available on the class pages of this website (under the Pupils tab).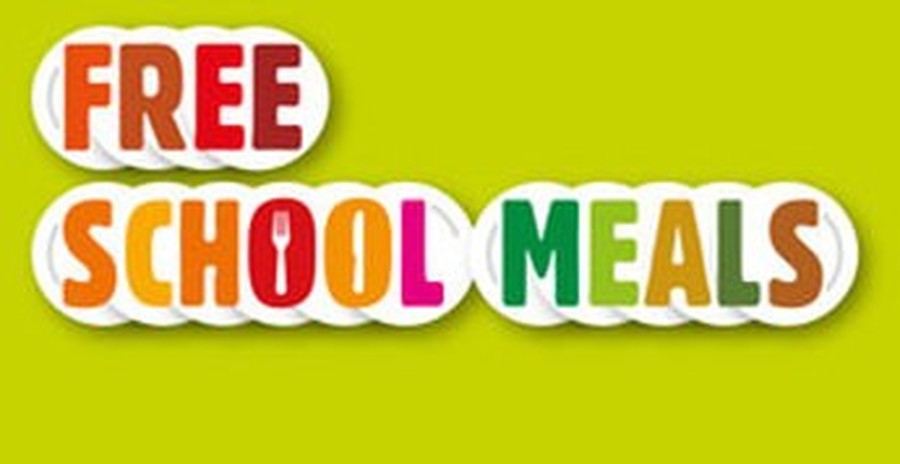 From September 2014, all Reception and KS1 children can choose to have a free school meal. It is very important that you still apply for free school meals, if you are entitled. Your child, and school as a whole, can benefit from further funding (the Pupil Premium Grant), if you declare your entitlement. If in doubt, call in to the school office for further information.
..
Click here for a list of school holidays including INSET days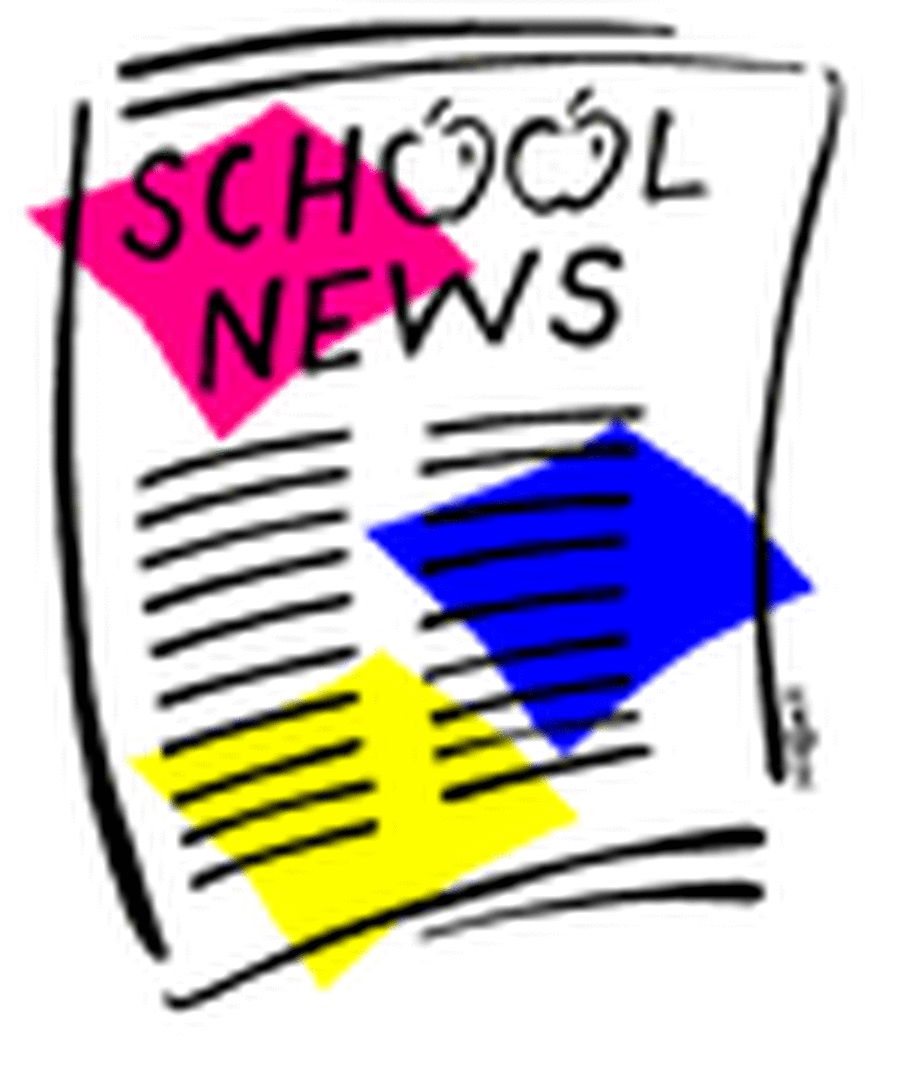 Dalton School Junior Infant And Nursery News
News Page »