3 Scargill - Our class teacher is called Miss Scargill and our teaching assistant is called Mrs Robinson
3 Smith - Our class teacher is called Miss Smith and our teaching assistants are Miss Mackenzie
Images below from2017/2018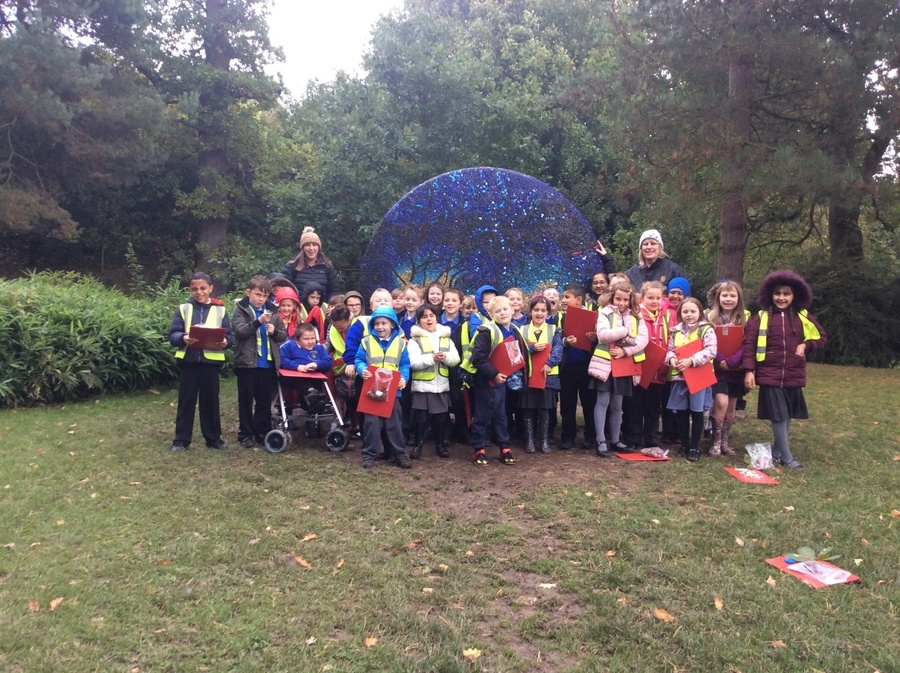 On Thursday 9th March 2017 pupils from 3Parkes performed their assembly for parents/carers and children in other classes. The theme was "The Vikings".
The children loved it and sang brilliantly, singing their hearts out. The adults laughed at the jokes in and amongst.
At the end they showed off their excellent homework projects, thank you all the adults who helped with these.