5 Edwards - Our teacher is called Mr Edwards and our teaching assistants are Mrs Mosedale.
5 Wood - Our class teacher is called Mrs Wood and our teaching assistant is called Miss Scargill.
Images below from 2017/2018.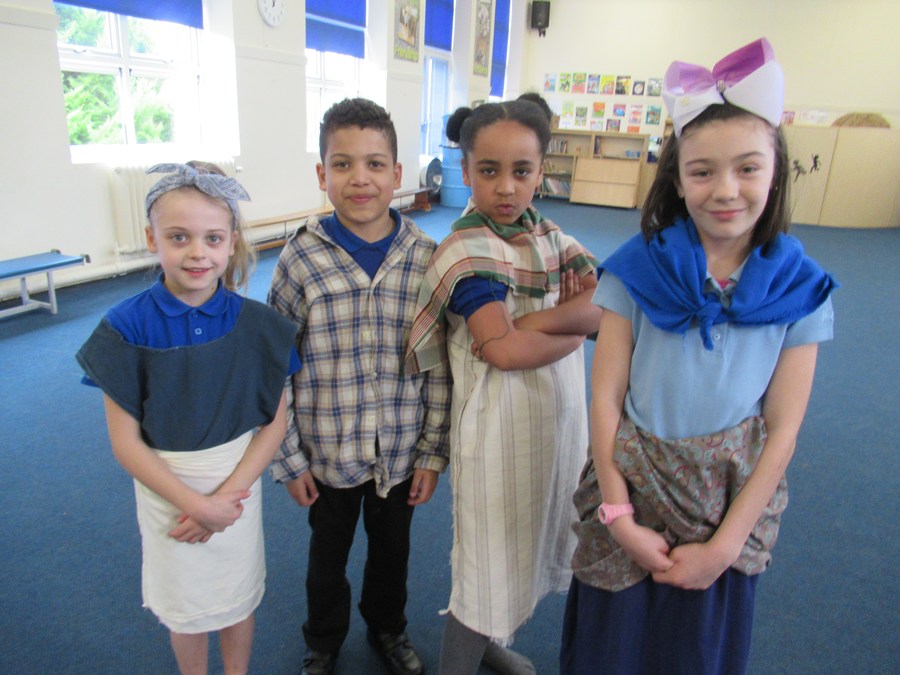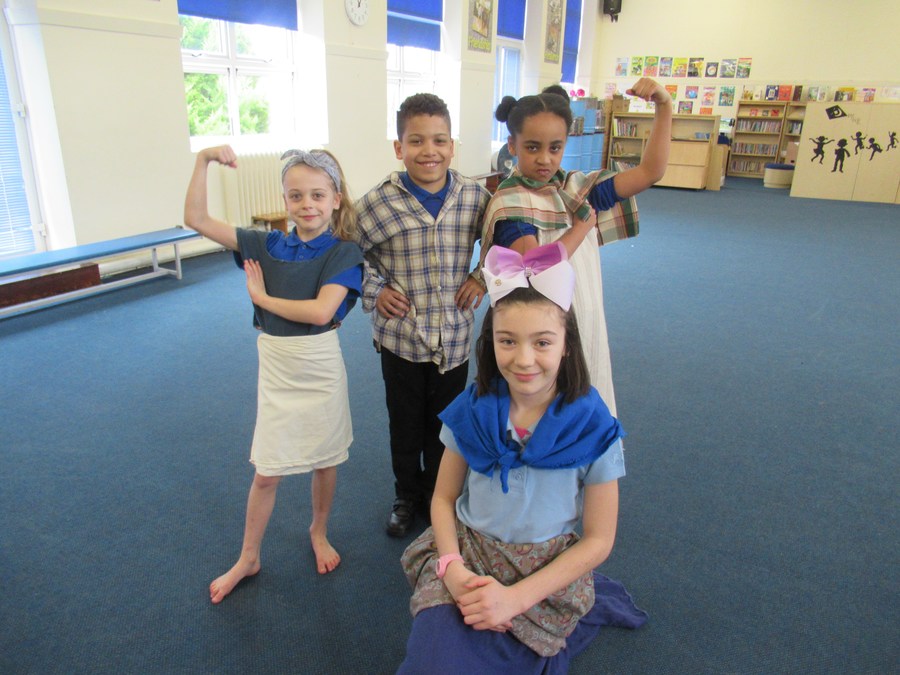 On Thursday 16th March 2017 it was 5Woods turn to perform their class assembly. Parents/Carers were invited to come along and learn about Anglo Saxon times.
Well done 5Wood everyone thoroughly enjoyed your performance.