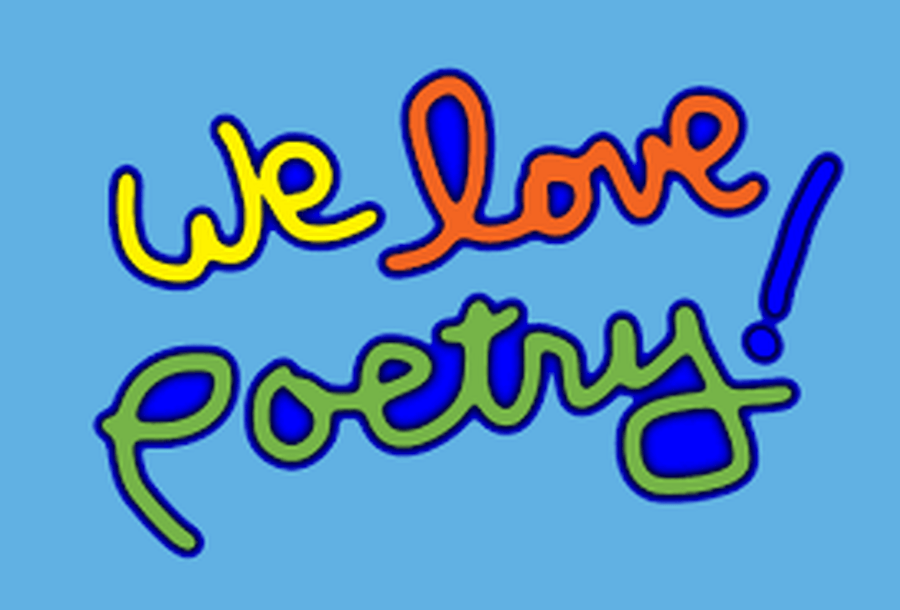 On Wednesday 28th November we had our 1st Poetry Recital competition of the year. Each class chose their own poem or wrote their own poem and performed it to the rest of the school.
Congratulations to all the classes that took part and a special mention goes out to our WINNERS!
Reception - R Davies
KS1 - 2 Bamforth
LKS2 - 3 Scargill and 3 Smith
UKS2 - 6 Smitten
Get help and advice if you are worried or scared. Teachers are here to listen.
Click Garfield below and learn all about E-Safety and Life Skills
Have fun with the Infinite Learning Lab!
Listen to some of the songs we sang for Boyz Sing Up at the Town Hall: