Parent Guides
We hope you find these guides informative.
Please do not hesitate to speak to a member of staff if you are concerned about any of the information outlined below.
Nearest Job CENTRE
Please click on the link to find your nearest job centre: https://www.jobcentrenearme.com/
SAFEGUARDING
The Designated Safeguarding Lead is Mrs Wood (Designated Safeguarding Lead Mon - Weds am) and Mrs Imrie (Inclusion Manager Weds pm - Fri) and Mrs Eastwood (Learning Mentor) is the Deputy Safeguarding Lead.
FOUNDATION STAGE - NURSERY & RECEPTION
Tick-off 50 fantastic things for you and your child to experience together.
'50 Things To Do Before You're Five' gives you 50 activities that can support your children to try out and repeat.
APP available from Google Play and App Store
Your child's reading experience is much more than the reading book which comes home from school. Reading is happening all the time in the classroom and in school. It is taught in specific reading and English lessons, but children are practicing and using their 'reading' constantly across all subjects too. The best thing you can do to help your child at school is to read to them and listen to them read. Does your child understand what has been read? Look at the Free Parent website from Oxford Owl.
Dyslexia Support:
As a parent or carer for a child with dyslexia, we want to provide the best possible support for you and your child. We can test for the likelihood of dyslexia, using a computer programme in school - we are not qualified to diagnose dyslexia but we can point you in the right direction. Some of our children now use coloured overlays, to help with visual stress that affects their ability to see print on paper.
If you are worried, please do not hesitate to speak with our Honeysuckle Team. Information is also freely available here: http://www.bdadyslexia.org.uk/parent
Click the image below to access the Family Maths Toolkit
Maths Parent Workshop Powerpoints
Click on the powerpoints below to find out about the new maths curriculum, the end of year expectations and the written methods used in school.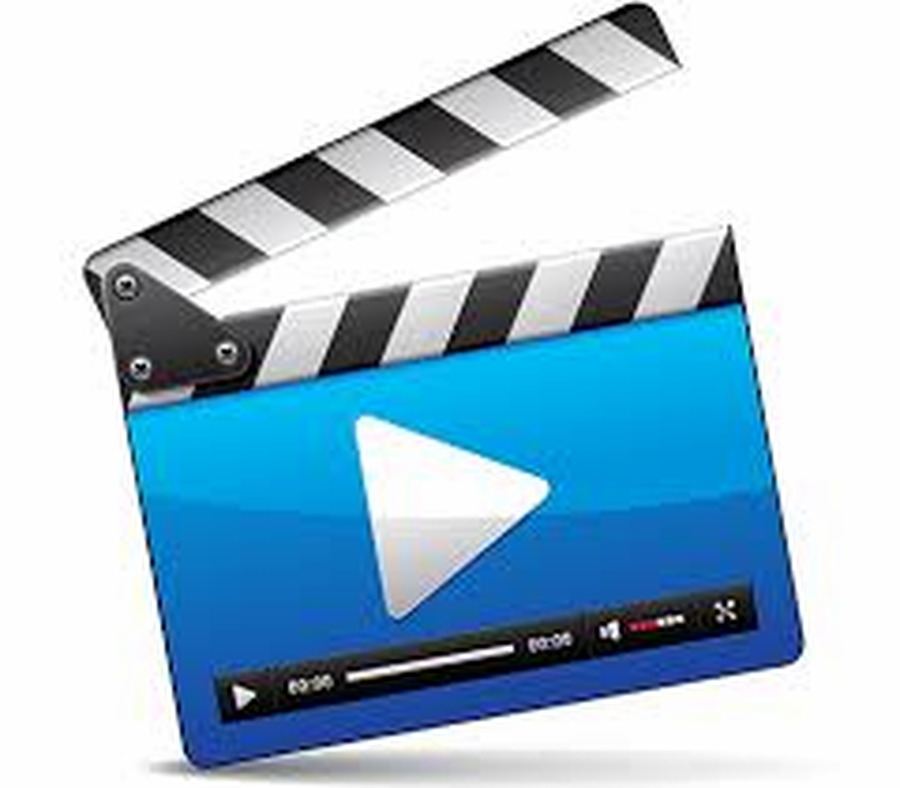 The following videos will help you to know which written methods we use in school to solve different calculations:
Helping your children to get a good nights sleep.