Safeguarding
The Designated Safeguarding Lead is Mrs Wood (Mon-Wed am) and Mrs Imrie (Wed pm - Fri)
Mrs Eastwood is the Deputy Designated Safeguard Lead and The Honeysuckle Team also support this role.
The Online Safety Team in School is Miss Stoker and our IT technician.is MINT.
Safeguarding is everybody's responsibility.
'Everyone working in or for our school service shares an objective to help keep children and young people safe by contributing to:
· providing a safe environment for children and young people to learn and develop in our school
· identifying children and young people who are suffering or likely to suffer significant harm, and taking appropriate action with the aim of making sure they are kept safe both at home and in our school setting.
Dalton School is committed to safeguarding and promoting the well being of all of its pupils. Each pupil's welfare is of paramount importance. We recognise that some children may be especially vulnerable to abuse. We recognise that children who are abused or neglected may find it difficult to develop a sense of self worth and to view the world in a positive way.
Whilst at school, children suffering from abuse may display challenging behaviour. At times this may impact on other children either directly or indirectly. We will always take a considered and sensitive approach in order to support all of our pupils.
Our Safeguarding Policy can be translated, should you require it in other languages.
Polish and Arabic Translations:
Nasza polityka ochrona może być przetłumaczone na język polski, należy wymagać.
يمكن ترجمتها لدينا سياسة حماية إلى اللغة العربية، إذا كنت تحتاج.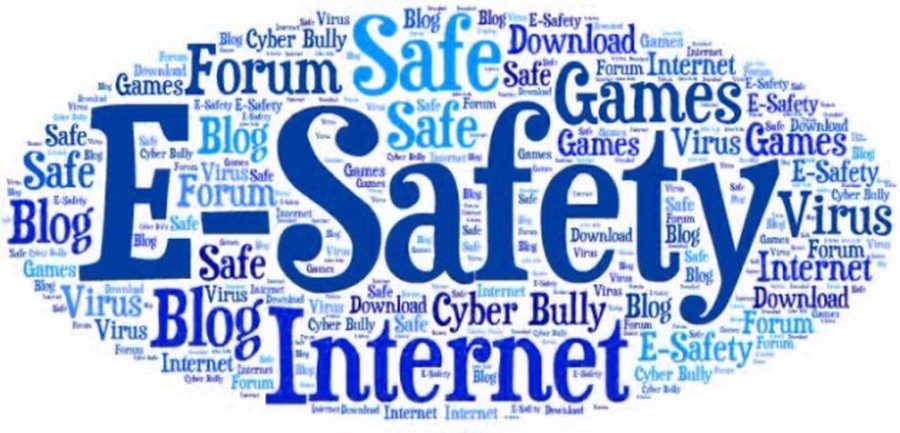 We have been learning about online safety: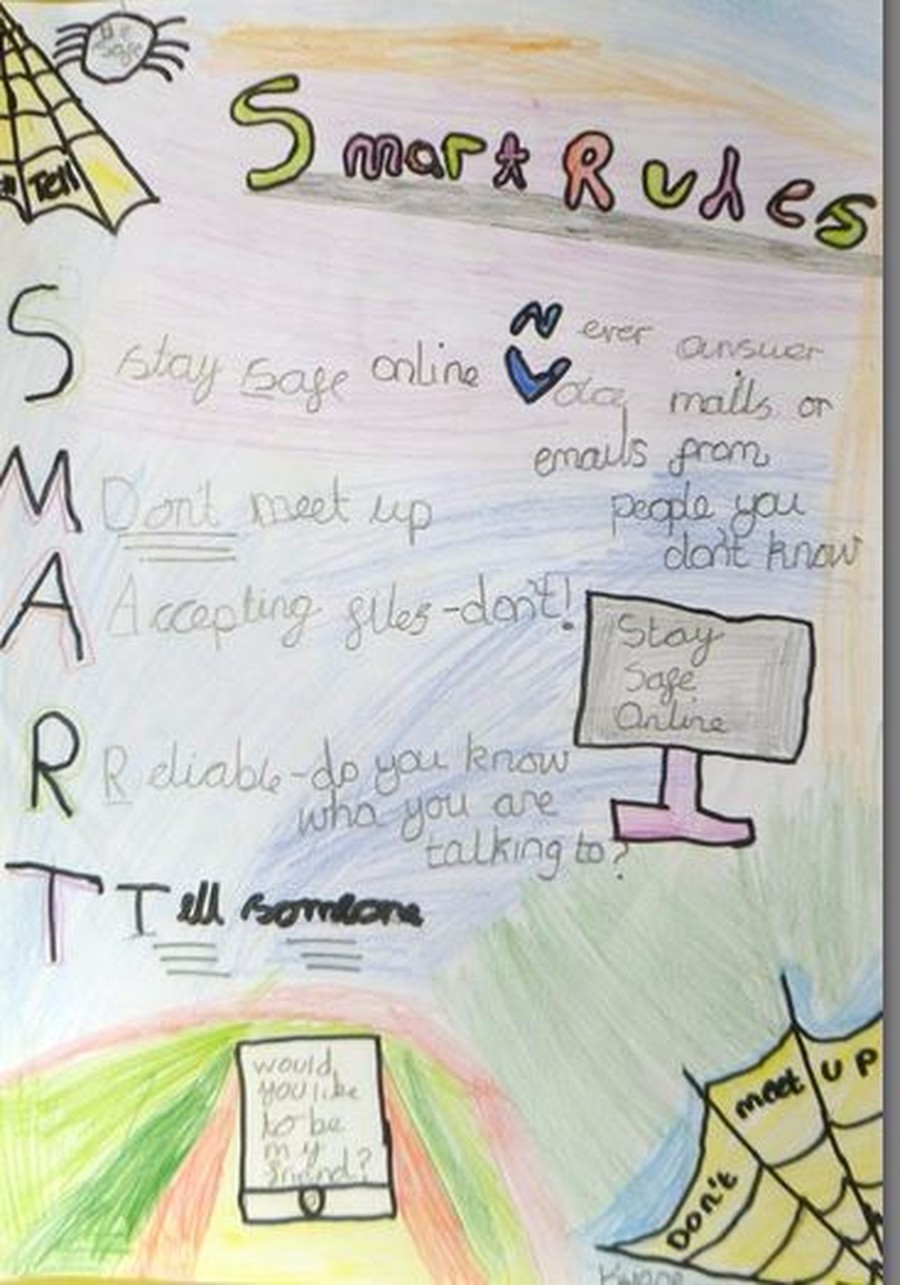 Latest News:
We have been sent this advice regarding the "momo" challenge.
" Our feelings and advice regarding the "momo" scare are similar to the "blue whale game". While there have been some reports of a game being played, it transpires to be more of a chain-mail type situation. We do not advise sending out warnings or mentioning the name in newsletters as this could lead children & young people to look for it. Our messaging is to have open and general conversations with children about the kind of content they could encounter online, and to ensure children know where to go/who to turn to if they do come across something unsettling. Moreover, it is important that as professionals we are setting an example ourselves, making sure the information we are sharing within our networks is factual and useful."
Digital Leaders
Our Digital Leaders carried out an online safety assembly based on giving consent/permission. In their assembly, the Digital Leaders aimed to spread the message of being safe online. We had multiple scenarios: Where people would have to decide what is safest. Children must have consent whenever online.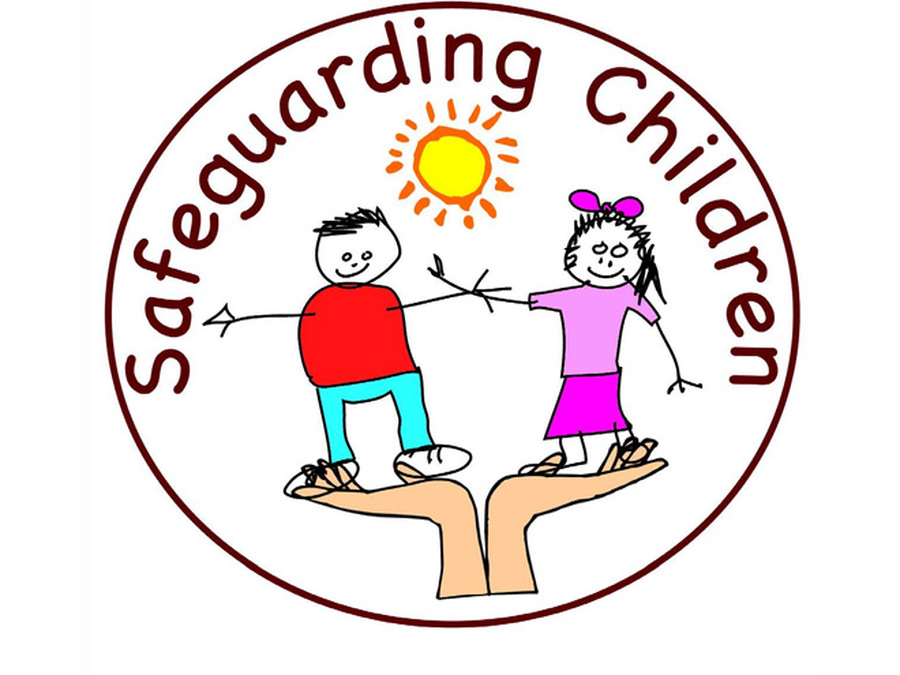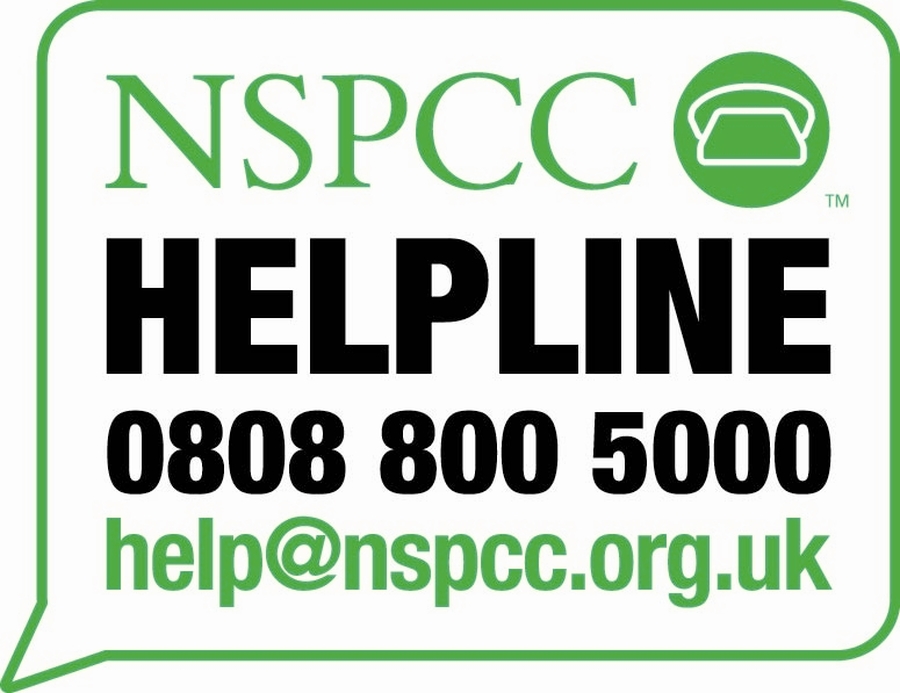 Safeguarding Advice and Support:
Please do not hesitate to speak to Mrs Myers, Mrs Eastwood, a member of our Honeysuckle team or Class Teacher if you require further advice or have any concerns about a child's welfare.