Year 6
6 Smitten - Mr Smitten is our class teacher. Miss Mannifield is our teaching assistant.
6 Markez - Miss Markez is our class teacher. Miss Scargill is our teaching assistant.
This Year, our Year 6 pupils have been learning all about the Trans-Atlantic Slave Trade and Britain's involvement in it. Check out the work below to find out how the major continents of Europe, Africa and North America were directly involved in the slave trade.
We also used the topic of 'Slavery' as a stimulus to draw eyes. We chose from an array of different pencil densities to build up tone and make the eyes look realistic!
Check out our 'Mini Picassos' in the making' below: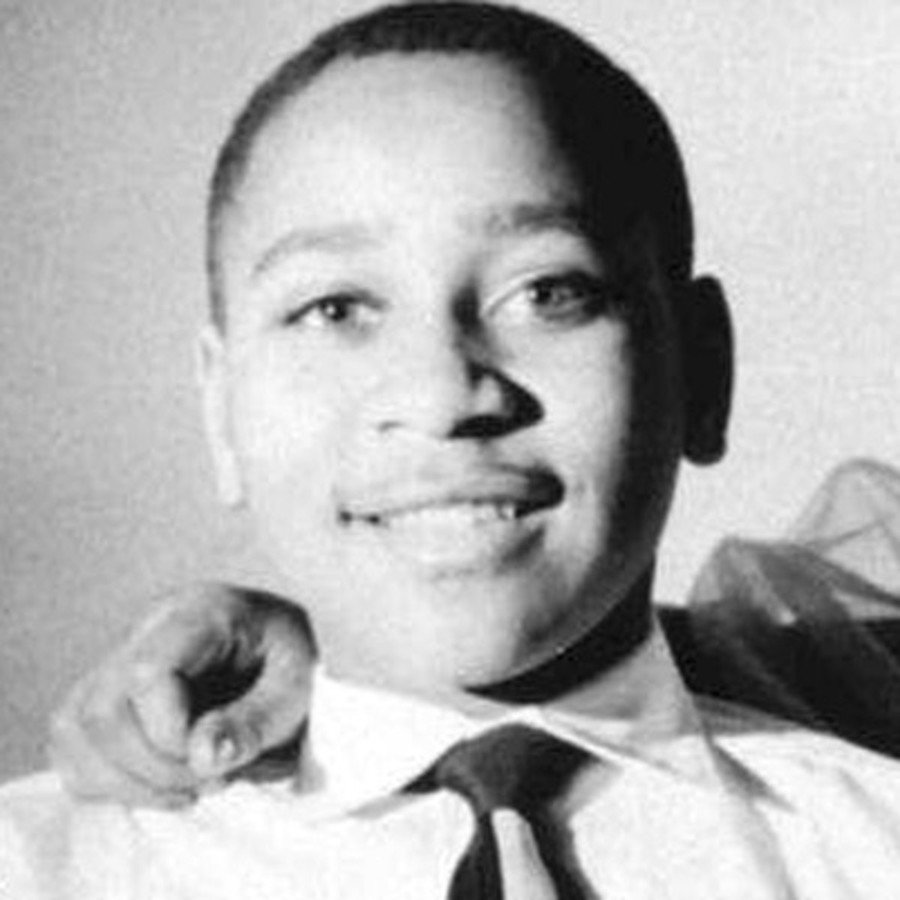 As part of both our English and Topic sessions, we studied the story of 14 Year old black boy, Emmett Till, who was murdered by two white men, Roy Bryant and J.W. Milam, for wolf-whistling at Bryant's wife.
When the two men faced trial for this murder, despite mountains of evidence against them, they walked free. Nobody was ever punished for this horrific crime.
We discovered that because in 1955, in Mississippi, racism was still considered acceptable and 'the norm'. We also considered that because the jury were all white, it is likely that they would have had biased views towards the men.
We reviewed the opinions of all members of the trial and discussed reasons for why they had different opinions and perspectives towards the trail.
Check out the fantastic piece of work below, which clearly analyses each group involved in the trial and reasons for their opinions.
PSHCE:
This unit of work has promoted the importance of empathy and how essential it is for our children to understand how others may be feeling. They have been able to use debate as a method for respectfully challenging each other about the 'rights and wrongs' of attitudes around the time of the slave trade and have done so with maturity and decency.
As part of our Geography topic, we built on the previous knowledge we learnt in Year 3 about mountains and volcanoes and we also learnt more about how they are formed.
DT:
After learning about how mountains and volcanoes were formed, we turned our attentions to Mount Kilimanjaro, In Tanzania, which is made up of three volcanoes.
After learning about the five different climate zones of Kilimanjaro and as well as learning about the potential risks and hazards involved with climbing it, we created our own board games!
PSHCE:
After creating our board games, we reflected on what we had learnt about ourselves and working with others. This is what some members of 6M had to say:
' I have learnt that I can work well with people when it comes to teamwork. I encouraged people and said positive things to them' (Kamaya)
' I had a great time working with my group and I have learnt now that when I work with a group again, that I should participate more' (Lily)
'I liked my group but I need to back down a bit and let other people have their ideas. Also, I have learnt that I could not have made a board game like this without my team.' (La'Kyran)
'I learnt that teamwork makes the dream work!' (Jack)
'I have realised that if I pick the right people to work with that I can produce something I really care about' (Kayla)
'I learnt that it's a lot more fun when you work with people and next time when we do another project, I can work with them again' (Mason)
''When I put my mind to something, I can experience and learn more and things will become easier for me' (Thomas)